Student Sexually Assaulted Inside Kingsborough Community College Bathroom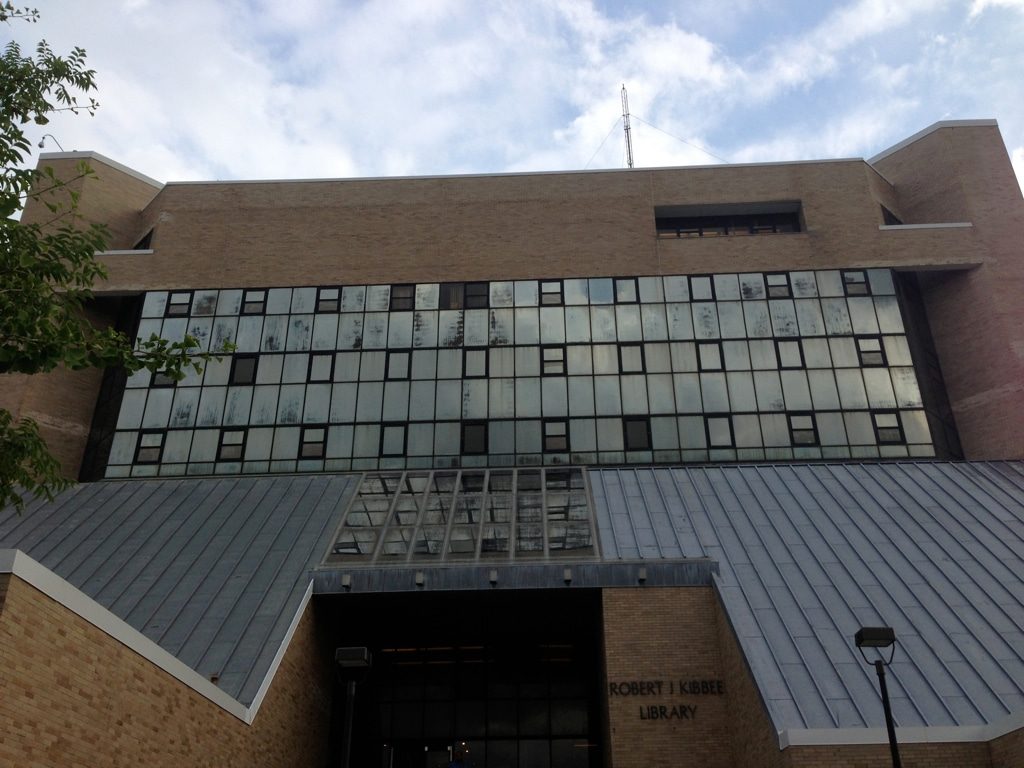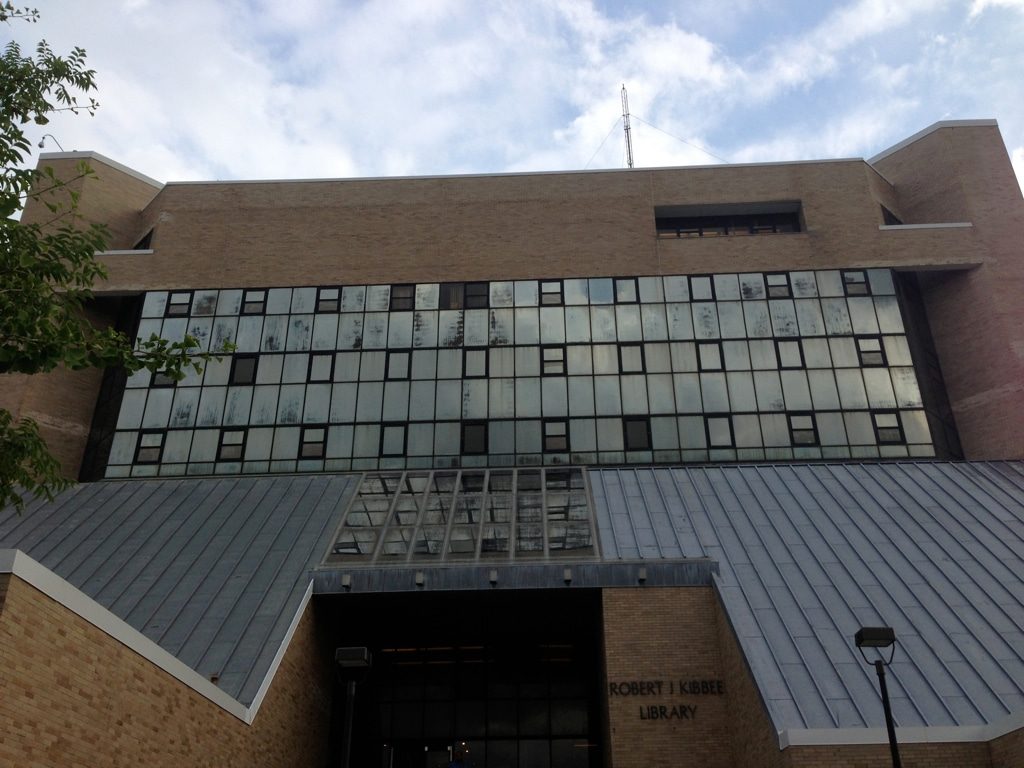 MANHATTAN BEACH — A student was sexually assaulted inside the Kingsborough Community College library bathroom yesterday. The suspect is on the loose.
On Monday, November 25,  a student entered the library bathroom at Kingsborough Community College (KBCC), part of The City University of New York (CUNY). She went inside the restroom and as she was about to shut the stall door, "she suddenly feels the presence of somebody behind her who pushes her into the stall, attempts to lock the door behind him and tries to sexually assault her," incoming police commissioner Chief Dermot Shea said at a press conference this morning.
The woman managed to get away before the situation progressed. She was taken to the hospital and is in stable condition. According to Shea, the woman believes she has seen the man "in the immediate vicinity of the college" prior to the incident. As of now, there is no indication of whether or not the suspect is a student of the college.
President Claudia V. Schrader of KBCC sent out an email to staff and faculty yesterday informing them of the incident. In the email obtained by Bklyner, Schrader states, "The College is taking all measures to safeguard its students, faculty, and staff and has increased Public Safety's presence on campus. I want you to know that the safety and security of our campus community is our first priority."
The CUNY college also sent out an alert to its students letting them know what occurred on campus. A description of the suspect was also available. The suspect is described as a light-skinned African American or Hispanic man, about 6 feet tall. He was last seen wearing a black jacket.
"It is deeply disturbing to know that a young college student was victimized right here in our community. My prayers are with her during this difficult time," Council Member Chaim Deutsch told Bklyner. "I have every confidence that the NYPD Special Victims Unit will ensure that this case is fully investigated and an arrest is made."
"As a parent of a college student myself, I want to assure KBCC students that the campus is taking active measures to ensure their safety, and they should remain vigilant until the suspect is apprehended," he continued. "Everyone deserves to feel safe as they pursue their education, and parents of teens should not be afraid to send their child to school."