Street Closures Amid Firefighter's Funeral Service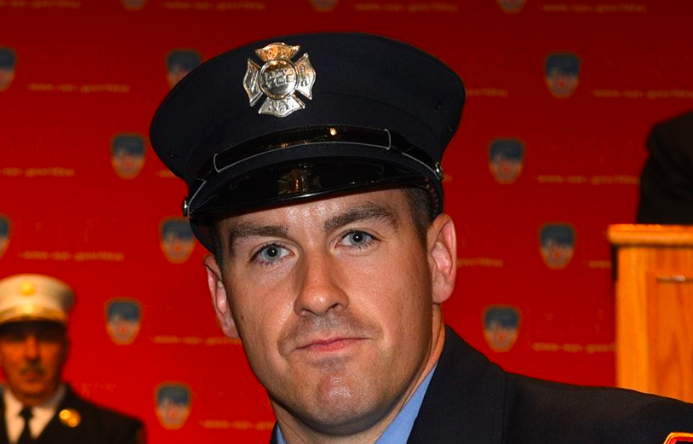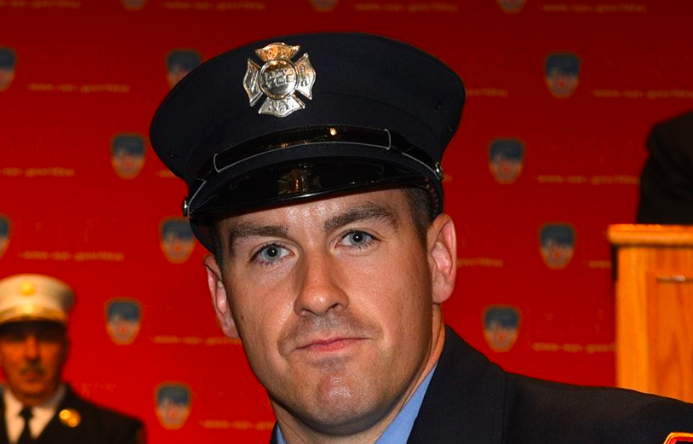 MARINE PARK — The 61st Precinct announced road closures ahead of funeral services for fallen FDNY Firefighter Steven H. Pollard.
The funeral will be held on Friday, Jan. 11 at Good Shephard Church located at 1950 Batchelder St. Street closures will be in effect from 8:00 am to 3:00 pm. The following streets are affected:
Avenue S from Gerritsen Avenue to Coney Island Avenue
Batchelder Street from Gerritsen Avenue to Avenue T
Brown Street from Gerritsen Avenue to Avenue T
Nostrand Avenue from Avenue S to Avenue Y
Any vehicles parked along those routes will be towed and relocated as of 8:00 pm, Thursday, Jan. 10. Vehicles owners can contact the 61 Pct., at 718-622-6611, to locate their towed cars.
Anyone taking public transportation can check here for scheduling changes.
Firefighter Steven H. Pollard died in the line of duty Sunday, Jan. 6 en route to rescue victims of a 2-car crash along the Belt Parkway. He was 30 years old and a second generation firefighter.
He was honored today with a moment of silence during Mayor Bill de Blasio's State of the City address.