8-Year Old Girl Struck By Stray Bullet, Shooter Arrested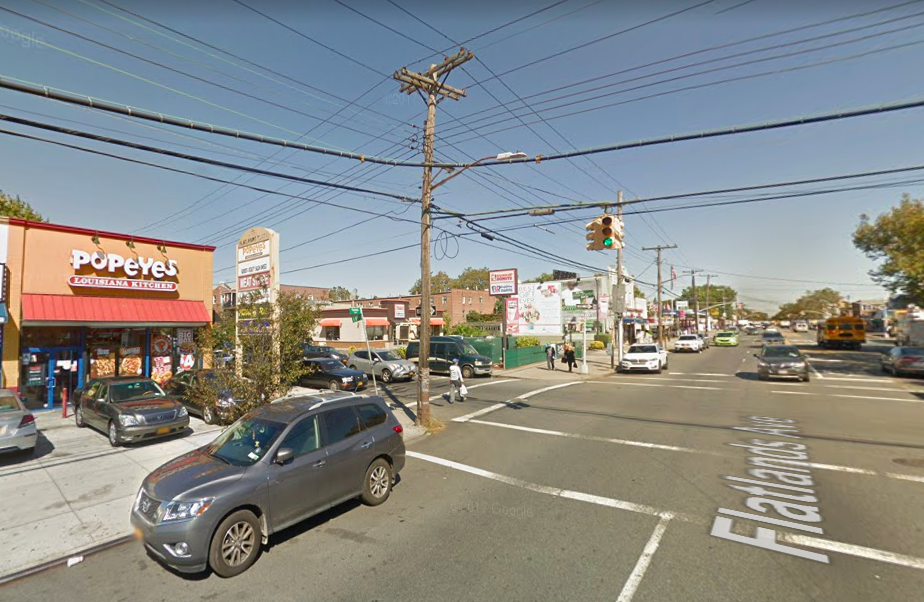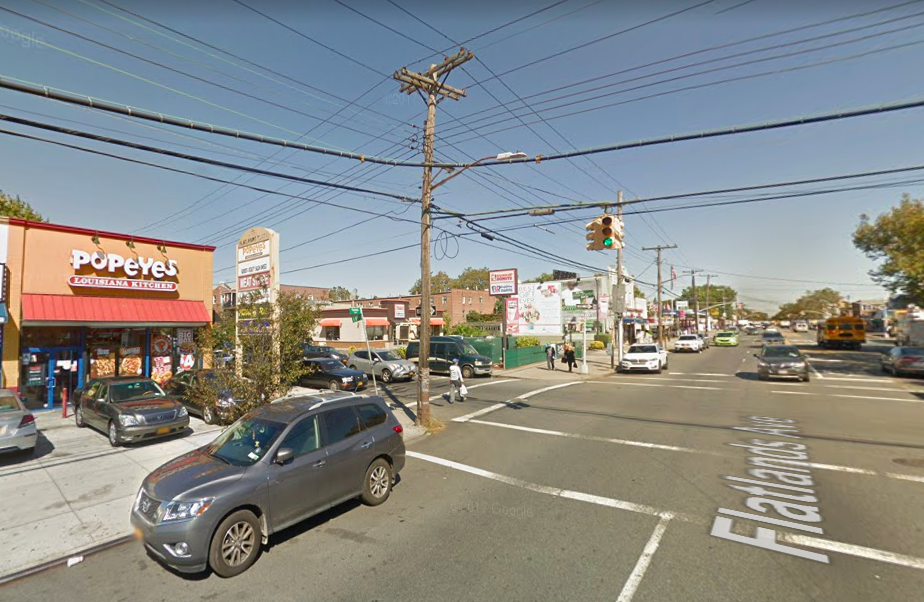 CANARSIE – After an altercation outside a Popeyes in Flatlands erupted in gunfire Monday evening, an 8-year old girl was struck by a stray bullet, said police. Today, a suspect is in custody.
Last night, NYPD officers arrested Jermaine Larmon, 27, in connection with the shooting, said police. Larmon, a Brooklyn resident, has been charged with attempted murder, reckless endangerment and criminal possession of a weapon.
While police were unable to comment on the circumstances leading to the incident, a manager at the Popeyes told the NY Post that a group of teens was fighting in the restaurant before being kicked out by the staff.
"We ran them outside," said store manager Marlando Douglas. "When they went outside they were still fighting. Then one of them pulled a gun and fired."
The young victim, whose name hasn't been released, was struck in the head by the stray bullet as she rode in the passenger seat of a dollar van on Flatlands Avenue, near 83rd Street. Police said the girl was taken to the hospital in stable but serious condition.