Stray Bullet Hits Elderly Couple's Window In Coney Island, News Reports Say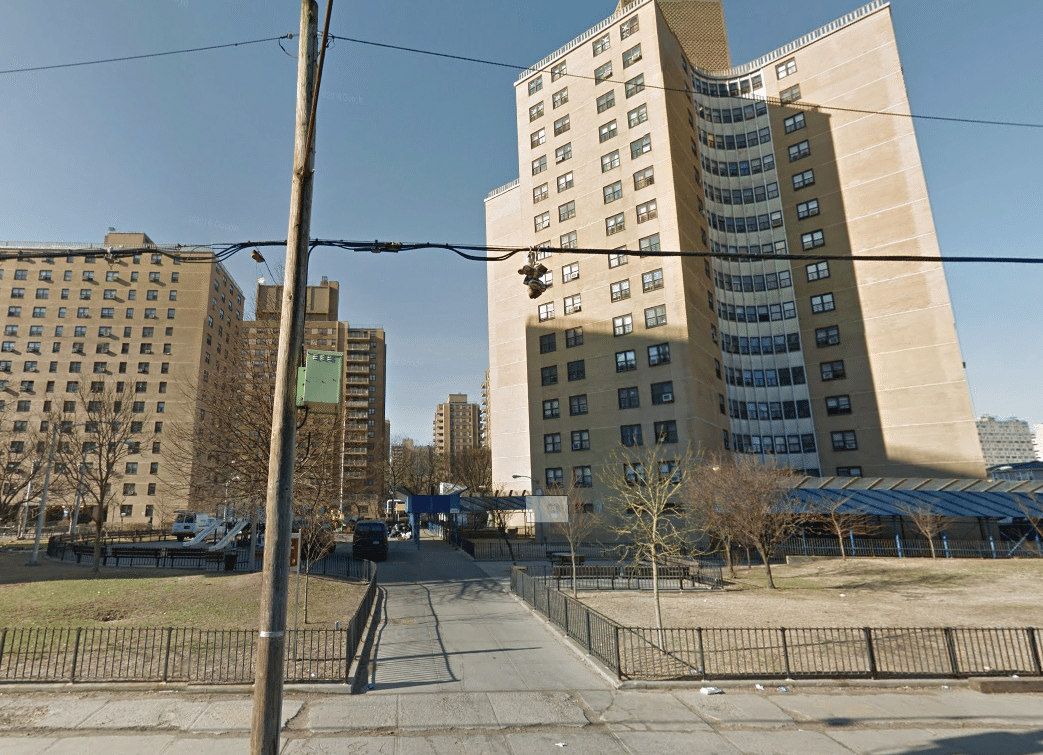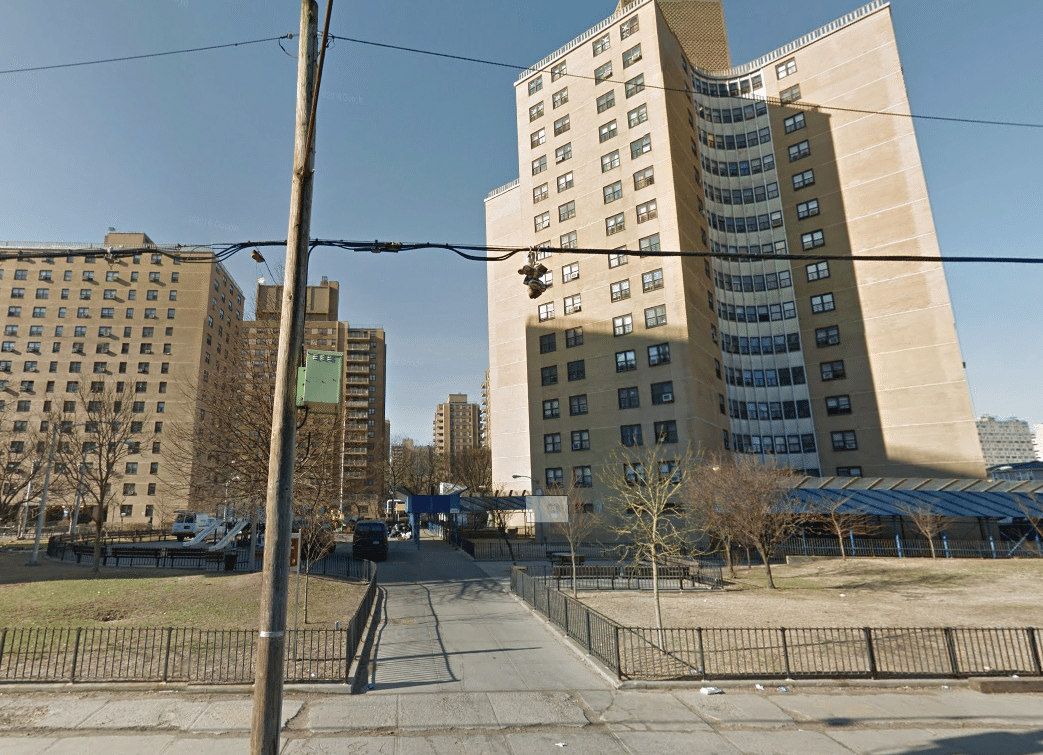 Stray bullets flew through the window of an apartment at the Surfside Gardens housing complex, striking fear in the hearts of the elderly couple that lives there, first reported the NY Daily News.
Isaak Ryzhik, 91, told the news outlet that he was asleep in his bed on May 1 at 3am when he heard the crash, but thought it was just kids throwing rocks. It wasn't until days later that they found the bullet lodged in a closet door.
Investigators believe the shot wasn't meant for the Ryzhiks, said the Daily.
Though they were physically unharmed Isaak Ryzhik and his 86-year-old wife, Ydif, were left shaken, nervous about moving around the housing complex on West 31st Street where they've lived for 22 years.
"He feels very bad," their neighbor told PIX 11. "This never happened before."
Isaak was a Russian paratrooper during World War II, and both he and wife only speak Russian. The Ryzhiks told the news outlet, through a translator, that rowdy teens are often fighting in the street below their window.
Last January, a man was fatally shot outside the housing complex in an incident that was later linked to the Dirty Cash gang.
But police records show that shootings in the surrounding precinct are down this year compared to this same time last year, and there haven't been any shootings so far at the Surfside Housing Complex.
In Compstat crime data, a shooting is classified in two ways, said police sources. There are shooting incidents and shooting victims. While a shooting victim is self-explanatory, incident counts are usually lower because there could be several shooting victims associated with one incident.
[Note: There are some cases where gunfire isn't counted as an official shooting, like if bullets don't strike a person, reports the NYTimes. So in some cases, stray bullets could not show up in police records.]
What do you think? As the number of reported shootings drop, has your perception of safety in the area changed?