Storobin To Open District Office Next Week, Will Be Kruger's Old Haunt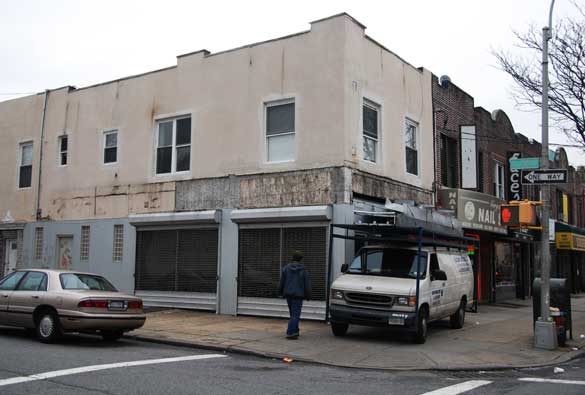 Newly-sworn in State Senator David Storobin will open his district office to constituents next week, using the former 2201 Avenue U space once occupied by his disgraced predecessor Carl Kruger.
Storobin told Sheepshead Bites this week that he has obtained the keys to the office, and it will be fully staffed by Monday. Constituents can begin stopping by then to talk to staffers about legislation or problems they're having with city or state authorities.
The office was the longtime haunt of Kruger, who served as state senator for 17 years. He surrendered to authorities on bribery charges in March 2011, resigned and pleaded guilty in December, and in April was sentenced to seven years in prison. Within hours of his resignation, his name was removed from all signage of the 2201 Avenue U office, leaving only the markings of the State Senate and not the representative. Months later, all signage was removed.
The state will now pay to replace the signage that was removed, which will need to be replaced once more in January when the district is eliminated. That intersection will sit on the border of the new District 17 and District 19.