Did Archibald Promise You A Green Card?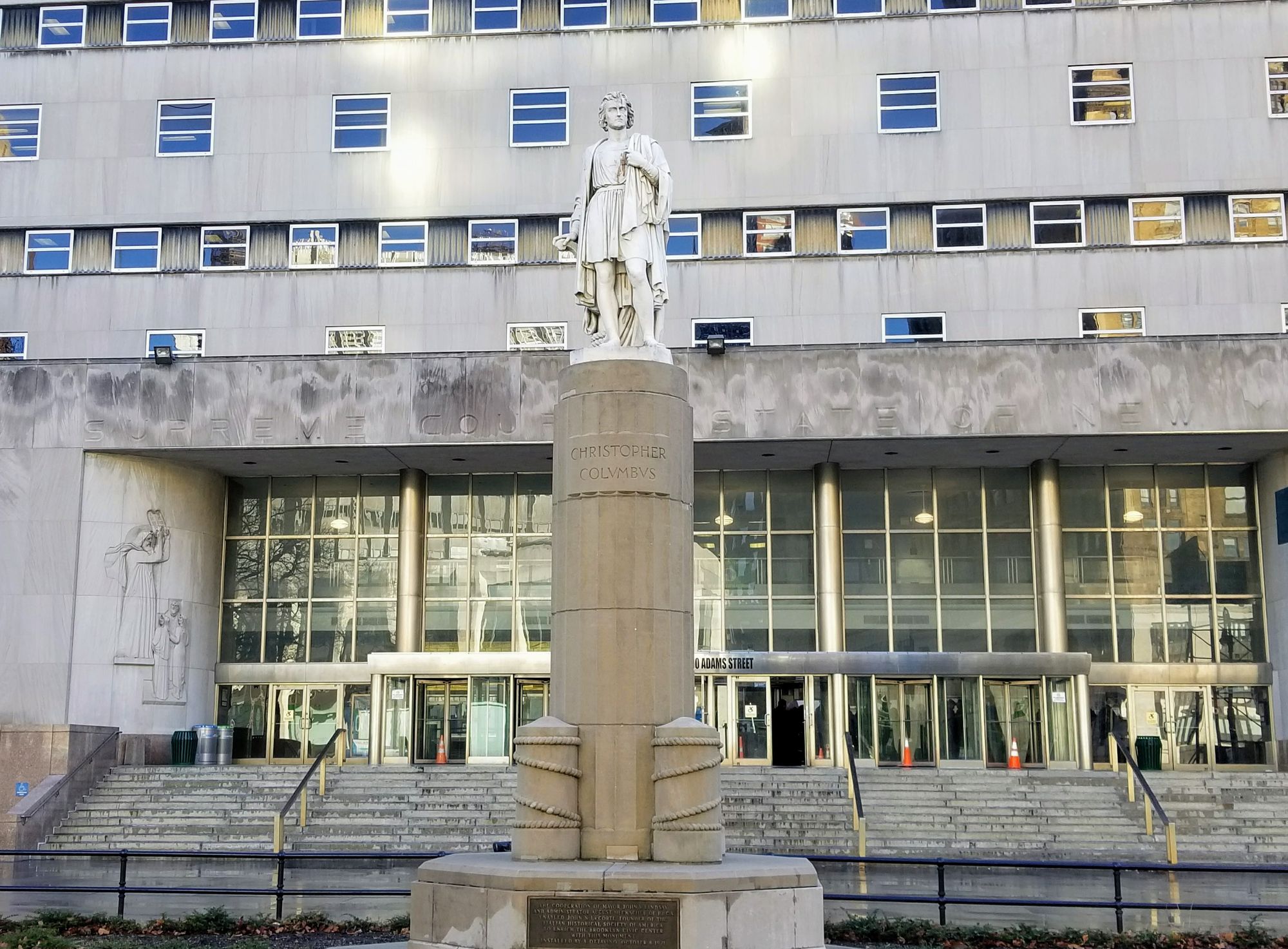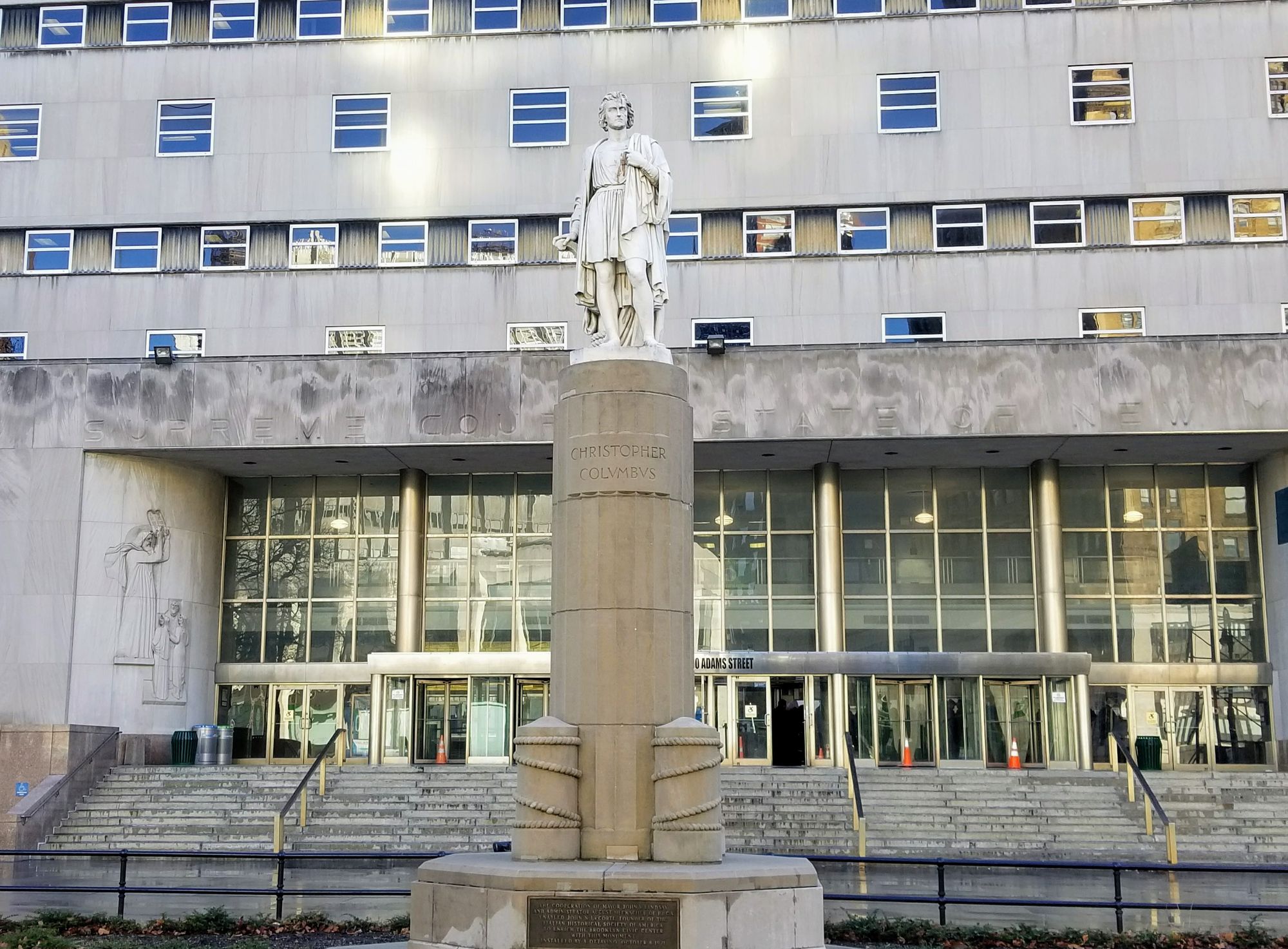 CANARSIE – A man has been charged with allegedly stealing $8,520 from three undocumented immigrants who trusted him to process their green card applications and work permits.
According to Brooklyn District Attorney Eric Gonzalez, three immigrants from St. Kitts and Jamaica met James Archibald through mutual friends. They paid him to process their applications but he never came through with the promises he offered. After they repeatedly contacted him for their money back, Archibald allegedly said he'd report them to the United States Citizenship and Immigration Services (USCIS). He also allegedly did not return the passports of two of the immigrants.
Archibald worked under his company, US Caribbean and Asian Development Organization. From October 2016 to March 2018, he allegedly stole $8,520 from the three immigrants.
The defendant is being charged with third-degree grand larceny, fourth-degree grand larceny, first-degree scheme to defraud, first-degree immigration assistance services fraud, and fifth-degree criminal possession of stolen property. Archibald has been released without bail and must return to court on August 8. If he is convicted, he may face up to seven years in prison.
"This defendant is accused of preying on some of the most vulnerable members of our society who were victimized as they attempted to comply with federal laws," Gonzalez said. "I am committed to protecting all Brooklyn residents, regardless of their status, and caution everyone to be careful who they hire when seeking immigration services."
The District Attorney's office is urging anyone who believes they have been defrauded by Archibald to call their Immigrant Affairs Helpline at 718-250-3333.