Still Time to Cruise Jamaica Bay with the Food Co-op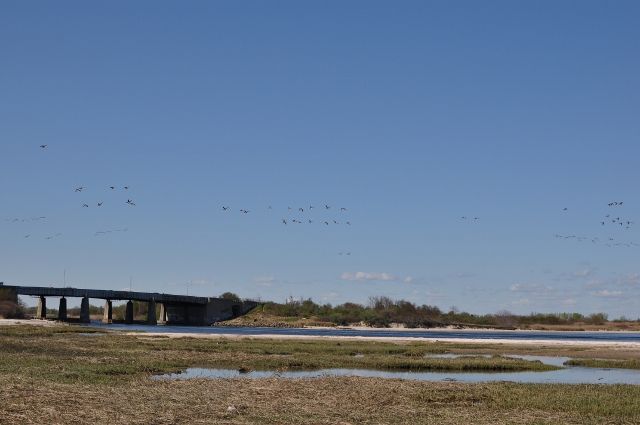 Tickets are still available for a 3-hour narrated tour of Jamaica Bay this Sunday, July 1 at 3pm with the Flatbush Food Co-op. Learn about ecology and the birds in the area, which include hawks, falcons, osprey, herons, egrets, ibis, and other shorebirds, from Mickey Cohen and Don Riepe.
Tickets are $45 for adults, $25 for kids under 12 (plus fees) and you can purchase them online through Eventbrite. Wine and cheese, fruit, beverages, and snacks will be served.