State Test Results Are Up Across Brooklyn, More Than Half The Kids Still Did Not Pass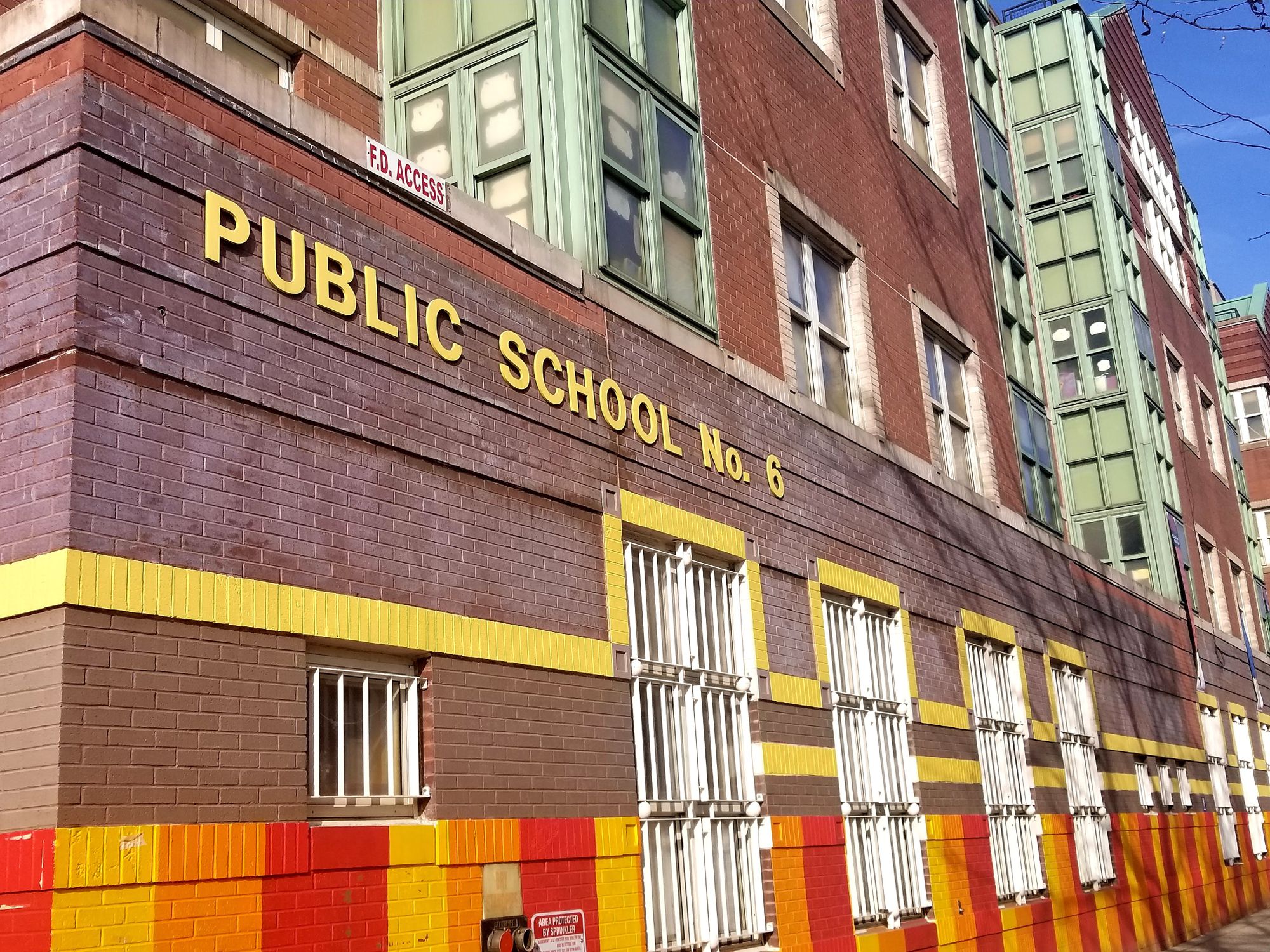 The results are in – and the passing scores are up – but more than half the kids still did not score proficient in either Math or English.
The state test results for English Language Arts (ELA) and math came out today, and overall, more students in grades 3 – 8 during the most recent school year passed both exams. In 2018, the average number of Brooklyn DOE students who passed math was 38.65%, while now it is 41.5%. With ELA results, they went up from 43% to 44%.
All districts saw improvements compared to 2018, including those who saw their students perform weakly on both tests. District 23, which includes Brownsville, Ocean Hill and parts of East New York, saw its students pass at a rate of 23.4% at math and 26.9% in ELA – an improvement compared to last year when the results saw 20.5% pass math and 26.3% pass ELA.
District 20, which encompasses Bay Ridge, Dyker Heights, Borough Park and parts of Sunset Park, did the best in the borough with 64.3% in math and 59.2% in ELA. Behind D20 was District 21 (Bensonhurst, Coney Island, Brighton Beach) and District 15 (Park Slope, Red Hook, Carroll Gardens, parts of Sunset Park), in second and third places.
Also doing well on those state tests scores are Brooklyn's charter schools. Nine of Brooklyn's Success Academy schools passed 100% on math. They include SA Bensonhurst, SA Williamsburg, SA Bushwick, SA Cobble Hill, SA Crown Heights, SA Flatbush, SA Fort Greene, SA East Flatbush, and SA Lafayette MS.  With ELA, 91.83% passed the test.
It was SA Flatbush that proved to be the most stunning. The K-4 school which opened in 2016, saw all of its 337 students, 8% of whom are experiencing homelessness, pass both math and English Language Arts exams. Since 2013, when the State switched to Common Core Learning Standards and began testing on those, only two other city schools have accomplished that – the Special Music School and the lottery-based P.S. 303 in Forest Hills – both of them art schools.
Kim Sweet, the executive director of Advocates for Children, a non-profit that advocated for children from disadvantaged backgrounds, pointed out that even though there's a citywide improvement, there is also a huge variation among how well different groups of children performed:
"[W]e note that there continue to be enormous disparities between students with disabilities and their general education peers, with only 16.1% of City students with disabilities reaching proficiency in reading—an achievement gap of 40.1 percentage points. This gap is also slightly larger than last year's 39.4 percentage-point gap between students with disabilities and their non-disabled peers," her statement reads.
Sweet also points out that ELL (English Language Learners) are increasingly scoring lower on reading proficiency, while the achievement gap between African-American and Hispanic students compared to white and Asian students remains noticeable. Upon analysis of the ELA test results, nearly two-thirds of Brooklyn's white and Asian students passed that test, while only a little over a third of the borough's Black and Hispanic students passed.
"Teaching all children how to read is the most fundamental responsibility of schools," Sweet is quoted in the statement. "Now is the time for the City to double down on its efforts to improve literacy instruction and ensure that all students—including those with special education needs and those who are learning English—receive the support and specialized instruction they need to become proficient readers."
The results of the state math and ELA tests can be found on the DOE website, including charter school results.