State Budget Cuts Force Four Brooklyn School-Based Health Centers To Close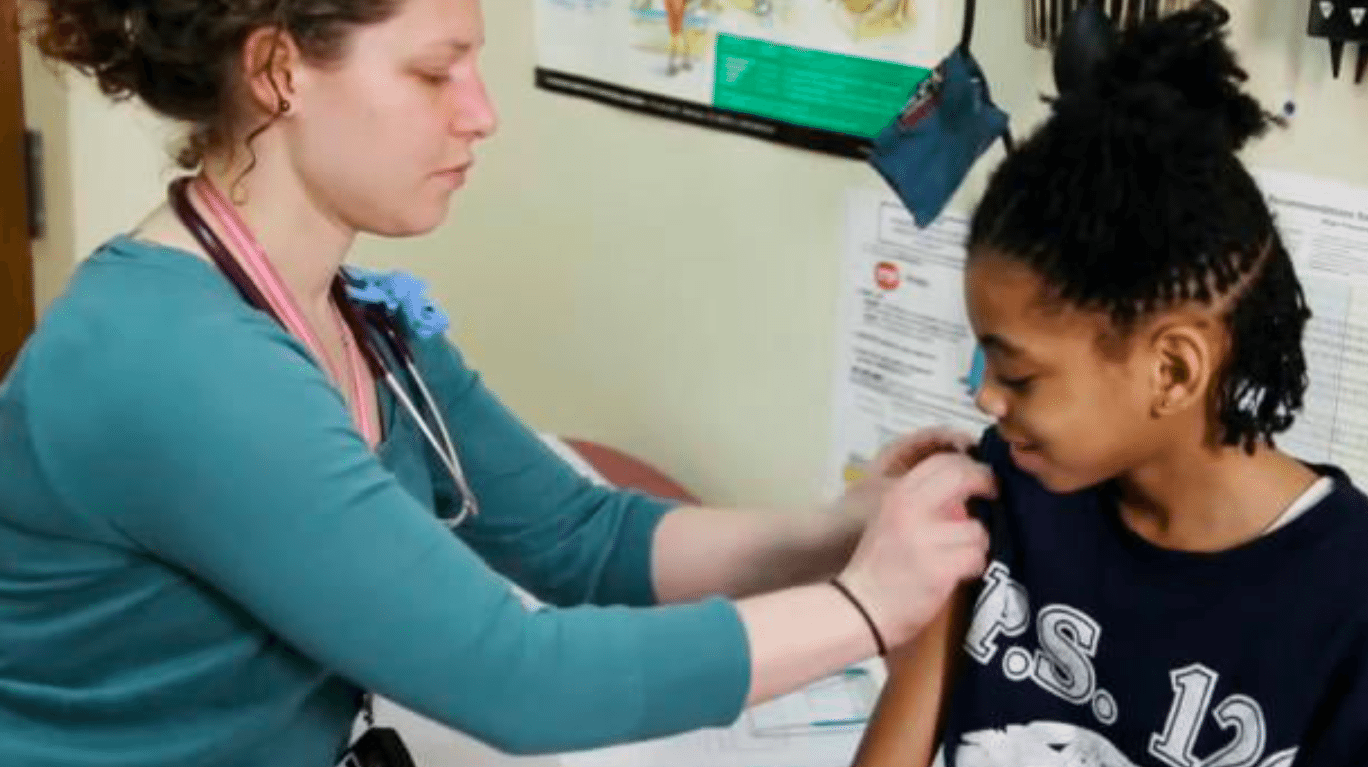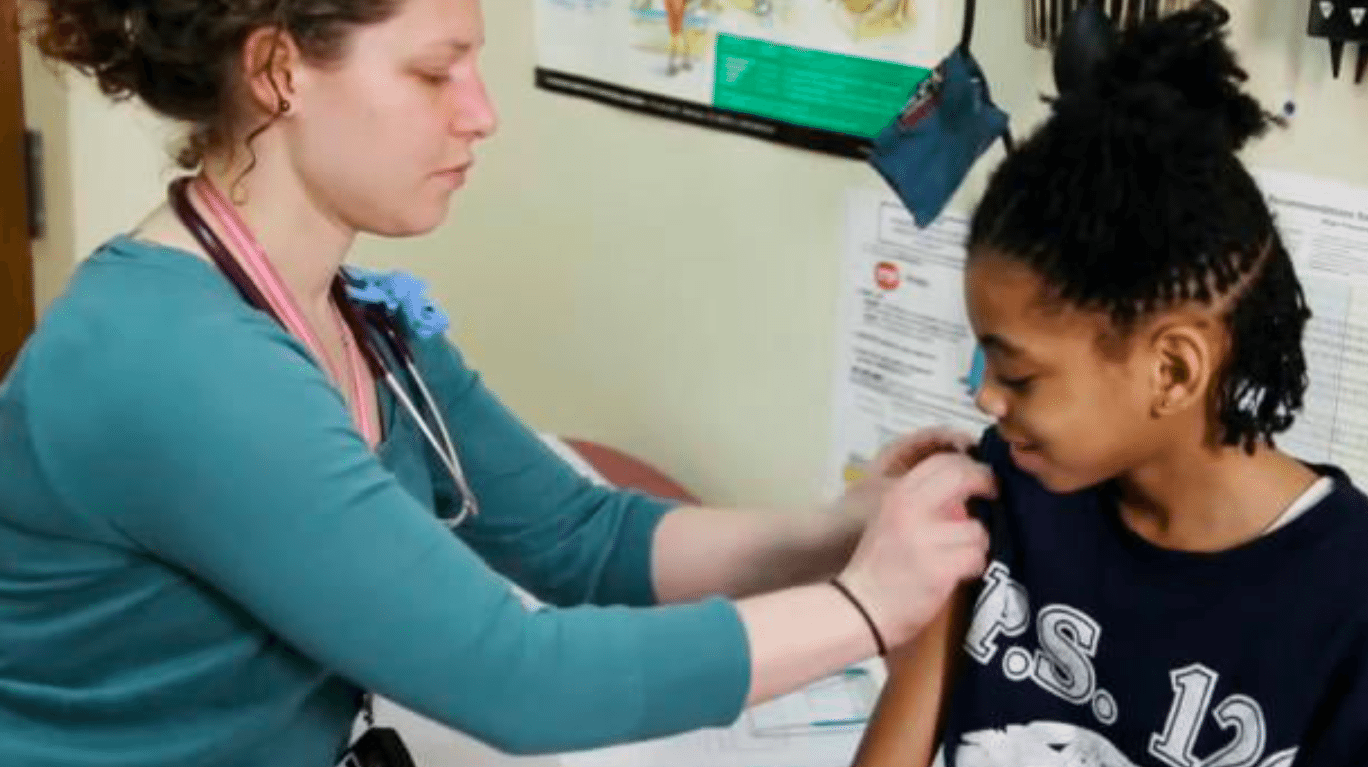 Four school-based health centers (SBHC) located in Brooklyn public schools are being forced to shut down due to recent state budget cuts and changes in how the State Department of Health reimburses the centers, DNA Info reports.
SUNY Downstate Medical Center has announced that four of the SBHCs it operates will be shutting down, according to DNA Info. These health centers serve the following schools:
William Alexander Middle School, M.S. 51, 350 5th Avenue, Park Slope
Brooklyn New School and Brooklyn School for Collaborative Studies, 610 Henry Street, Carroll Gardens
The Pacific School, P.S. 38, 450 Pacific Street, Boerum Hill
Boerum Hill School for International Studies, Digital Arts and Cinema Technology High School, and Success Academy, 284 Baltic Street, Cobble Hill
School-based health centers operate like doctor's offices within schools, providing free health services to NYC public school students, according to the Brooklyn Eagle. NYC has 145 SBHCs serving over 345 schools across the city, with many located in neighborhoods with limited access to health services.
According to Department of Education (DOE) research, the health centers help students manage their illnesses at school, reducing absenteeism and trips to a doctor's office or an emergency room, Brooklyn Eagles reports.
Elected officials, including State Senator Daniel Squadron, Assembly Member Jo Anne Simon, and Council Member Brad Lander launched a Change.org petition last week urging Governor Cuomo and the New York State Department of Health to keep the health centers open.
"These school-based health centers are critical safety-net providers for students in our local public schools and provide greatly needed treatment to every child that enters their doors, regardless of their ability to pay," Council Member Lander wrote in a Facebook post asking followers to support the petition.