Stand-up in Brooklyn is Everywhere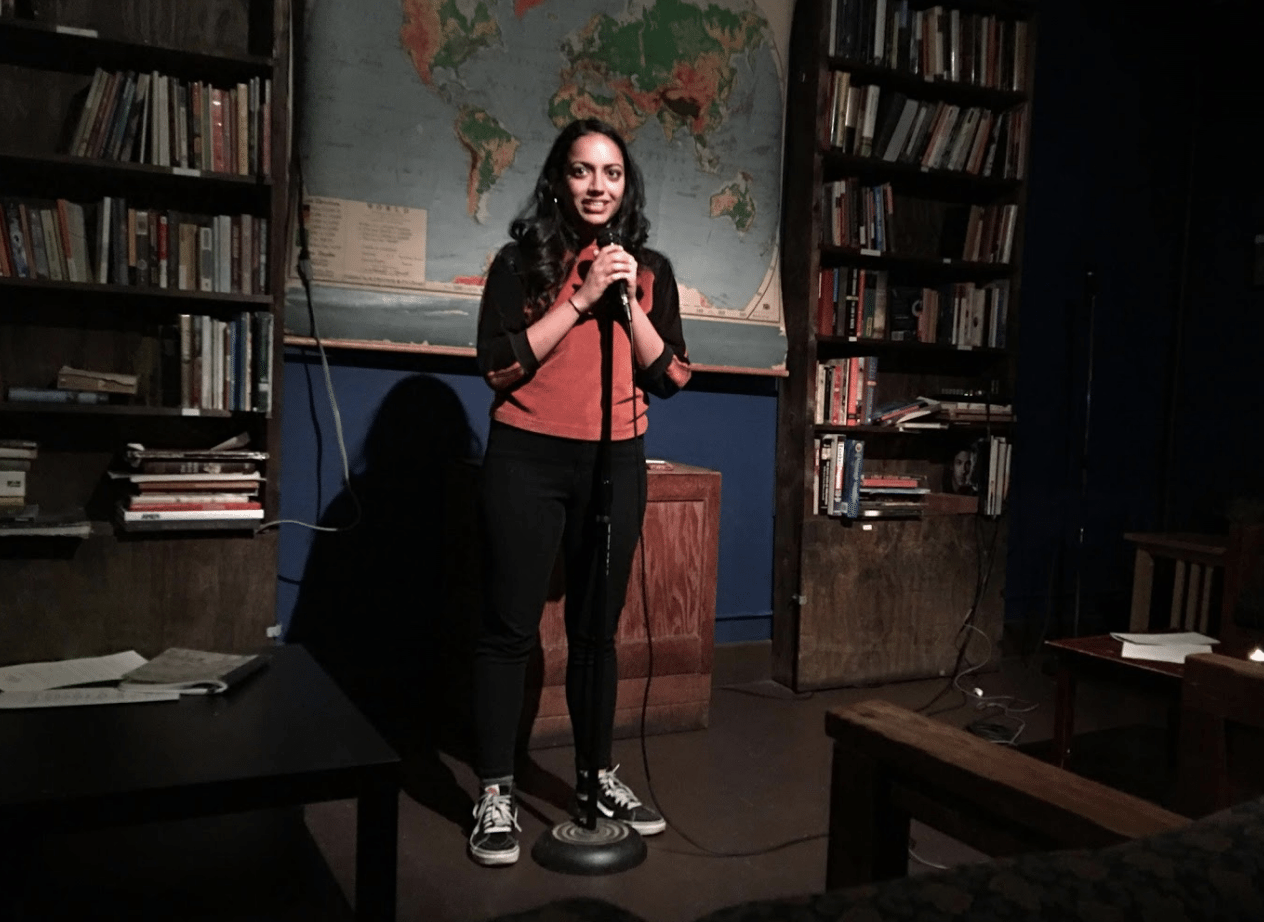 BROOKLYN – A pub, a vintage clothing store, the basement of a Peruvian restaurant: in Brooklyn, if there is room for a mic and an audience, a stand-up comedian has probably performed there.
In the last few years, the borough has become so saturated with stand-up, it is hard to find a neighborhood that doesn't have a popular show.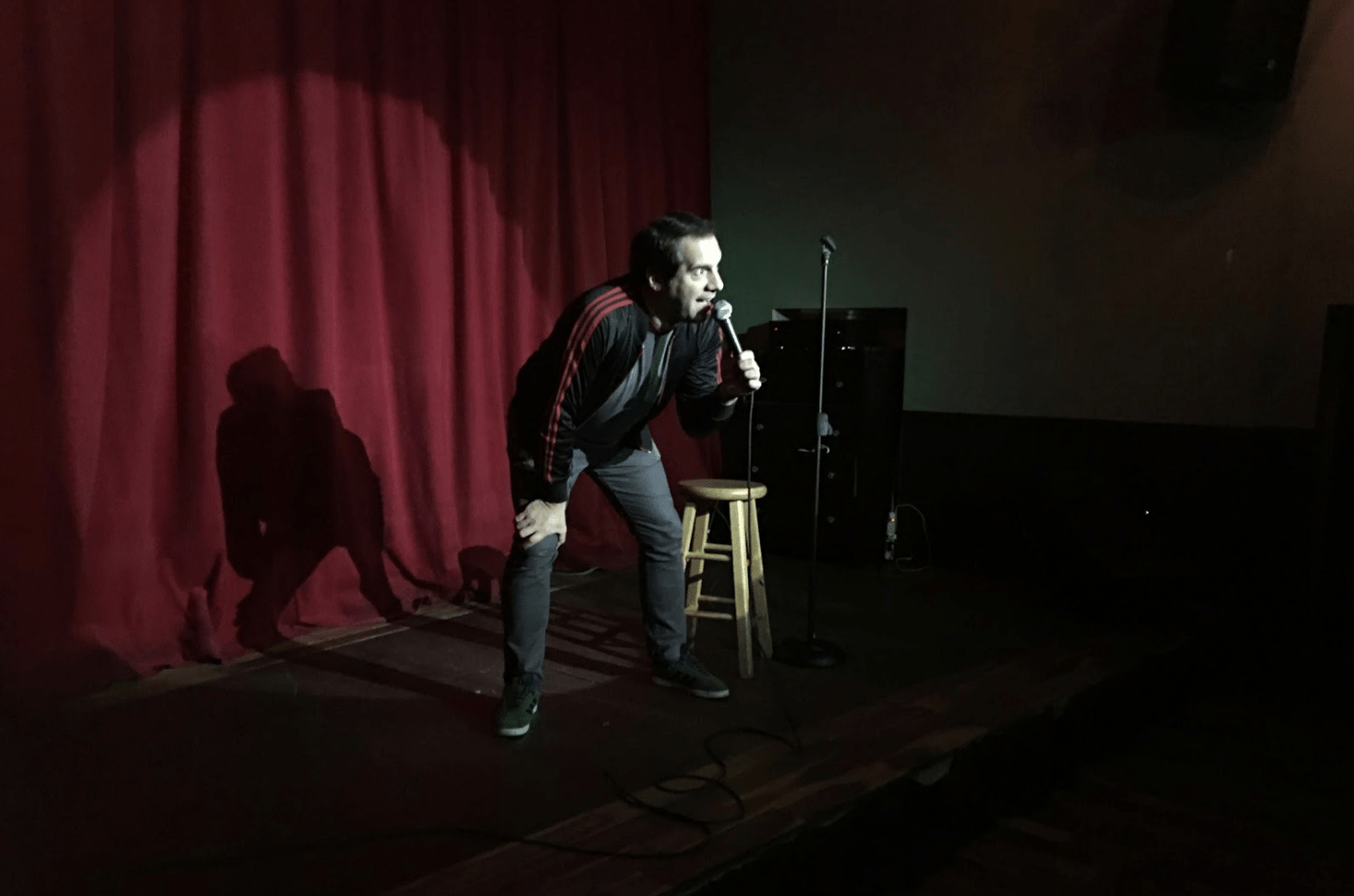 "All of a sudden, there will be a new show that's really successful," said comedian Scott Sharp, who has been doing stand up in Brooklyn since 2012. "50 people will show up, and it's like, woah, where did all these people come from?"
2008 was the year that the epicenter of comedy started to move from Manhattan to Brooklyn, according to comedian Calvin Cato, who has been performing and hosting shows in Brooklyn for 11 years. That year, "The Big Terrific" at Cameo Gallery and "Comedy at The Knitting Factory" made Williamsburg a major destination stand-up, especially for Brooklyn locals who didn't want to travel to Manhattan to pay high covers and fulfill drink minimums.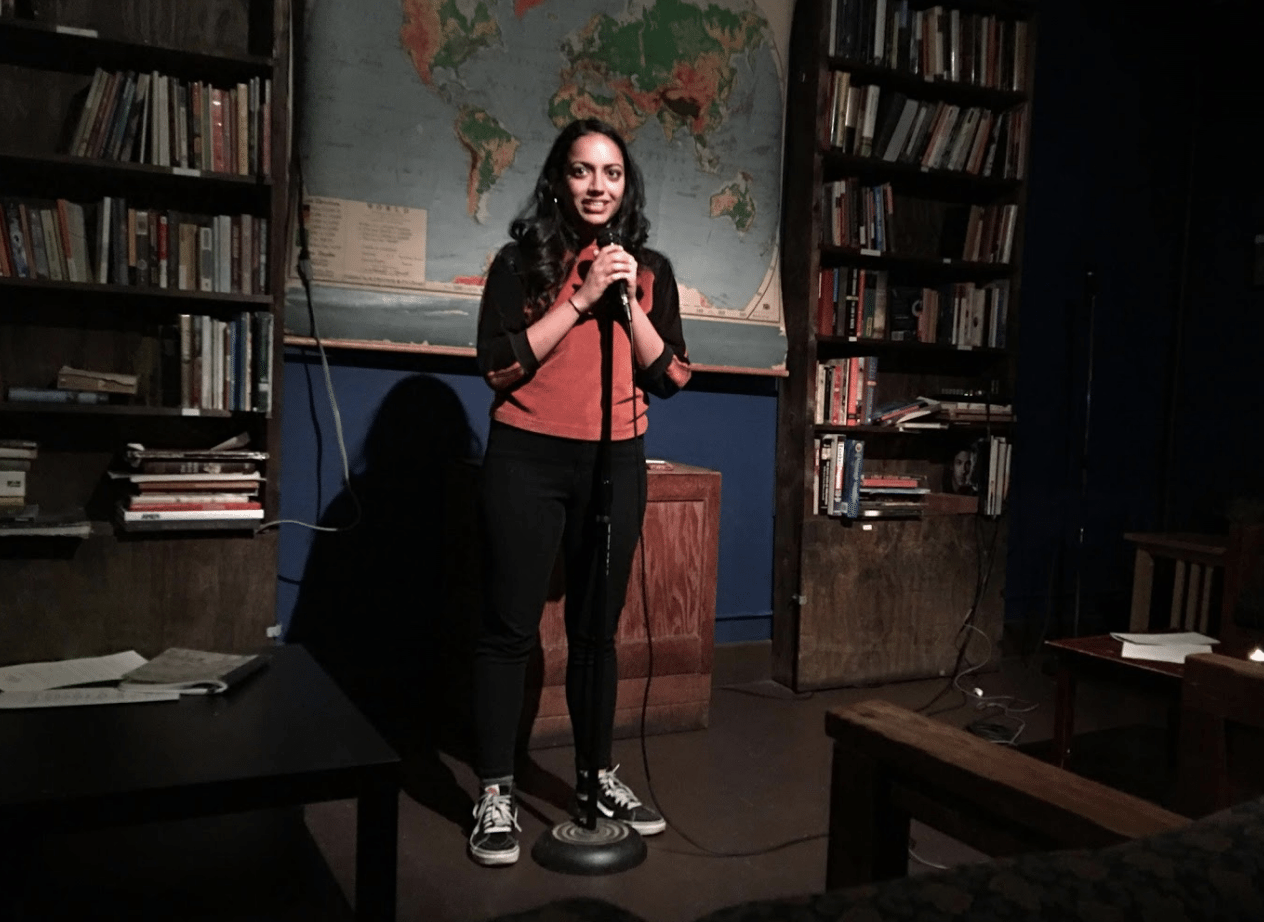 Today, options for cheap and free comedy are everywhere. Bushwick has "Live From Outer Space," Crown Heights has "Brown Privileged," and Fort Greene has "Comedy at the Corner." Park Slope and Gowanus are packed with options, from performance spaces with small covers like The Bell House and Littlefield, to completely free shows in bars and cafés like "The Fancy Show" and "Ed Sullivan on Acid," and "Bitches Brew."
"People are opening their own doors now," said comedian Sydnee Washington. "You don't have to rely on the gatekeepers of comedy."
Many of these Brooklyn shows are free because there is so much competition on any given night. A lot of comics, Cato says, are just trying to get stage time, get locals in the doors, and "cultivate a scene that they would want to be a part of."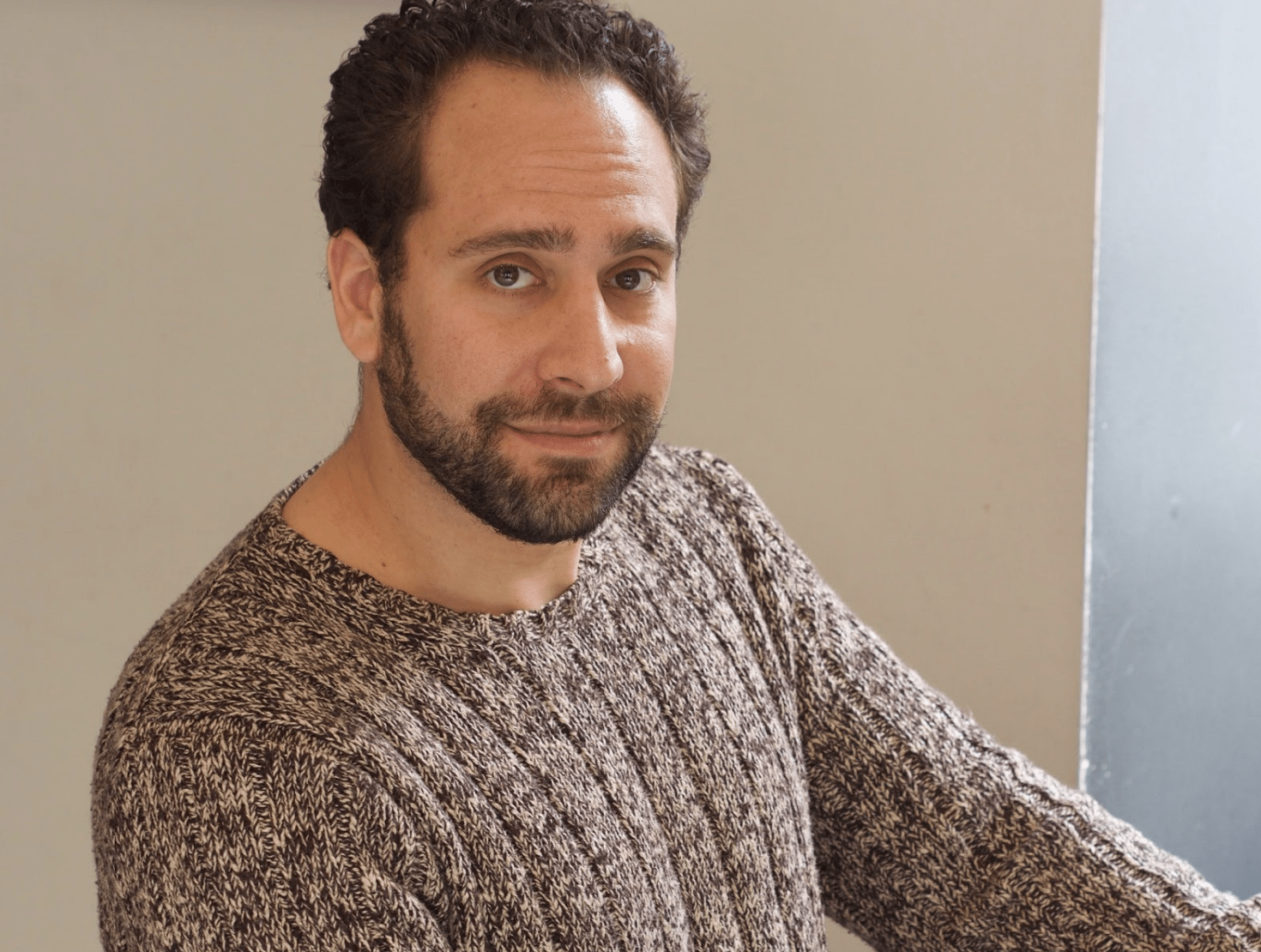 At "Pacific Standup" last Thursday, a tri-monthly show in the back room of Bay Area-themed bar Pacific Standard, Emily Smith, 24, and Nick Harris, 25, say they dropped in because they live in the area. "I like the community and small feel," Harris said. "And it's cool to know that someone I see might go on to be somebody."
Another recent trend has been the increasing diversity of line-ups: more women, more people of color, and more LGBT comics are performing and hosting shows. "There's so much more awareness of the importance of diversity in comedy," Cato said, "and there's interest in supporting different voices."
Minneapolis-based comedian Mary Mack, whose material often deals with rural themes from her upbringing, says that audiences in Brooklyn–more than anywhere else–are the most open-minded to different points of view. Mack thinks this might have something to do with the way most comedy shows in Brooklyn are set up, which is "showcase style": 5-6 comics, short sets. "They're used to having to hear a different perspective every 8 minutes," Mack says. "It's a cavalcade of comics, if you will."