St. Marks Employs Tech To Fund Basketball Program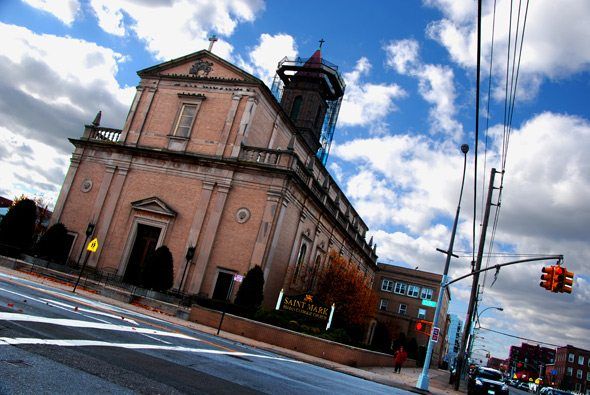 The St. Mark Catholic School (2602 East 19th Street) has launched an online store to bring in some bucks for the basketball program, hoping to reach their goal of $3,000 in the coming weeks.
The website, which you can check out here, sells reduced cost magazine subscriptions to major publications, including Time, People and Sports Illustrated. Also available are tubs of cookie dough and restaurant gift certificates.
It's the first time St. Mark has teamed up with an online venture – in this case, eFundraisingOnline.com – to meet fundraising goals. Forty percent of the purchase goes to the program.
For those unfamiliar with St. Mark's basketball program, their high school-aged team (Cadets) are currently the division's first place team. The program is open to all in the community who wish to join, and they also have a Challenger program for the disabled.
Go check out the store, and help the program meet its $3,000 fundraising goal!
CLARIFICATION: St. Mark Sports Association runs independently from the school. It is run by a volunteer staff and volunteer coaches. They use the school's name and their gym but the teams consists of players from the school and the community. Please click on the about page on their website to learn more about their organization. www.stmarksports.com.