Southern Brooklyn Real Estate Roundup: Two (Bedroom) Tickets To Paradise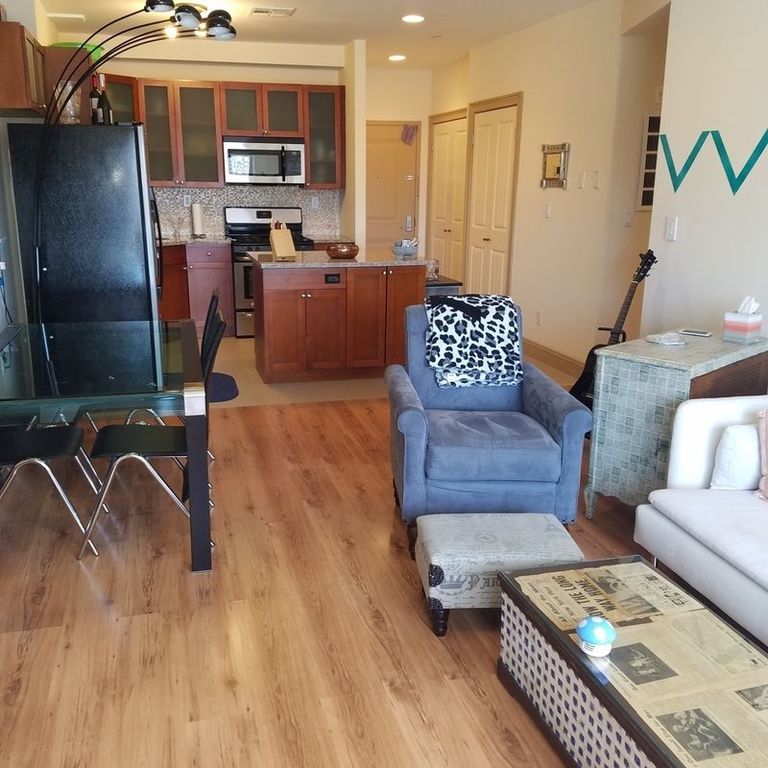 Have kids? Planning on having kids? Well, look no further. We've got plenty of family friendly dwellings with at least 2 bedrooms lined up in Southern Brooklyn.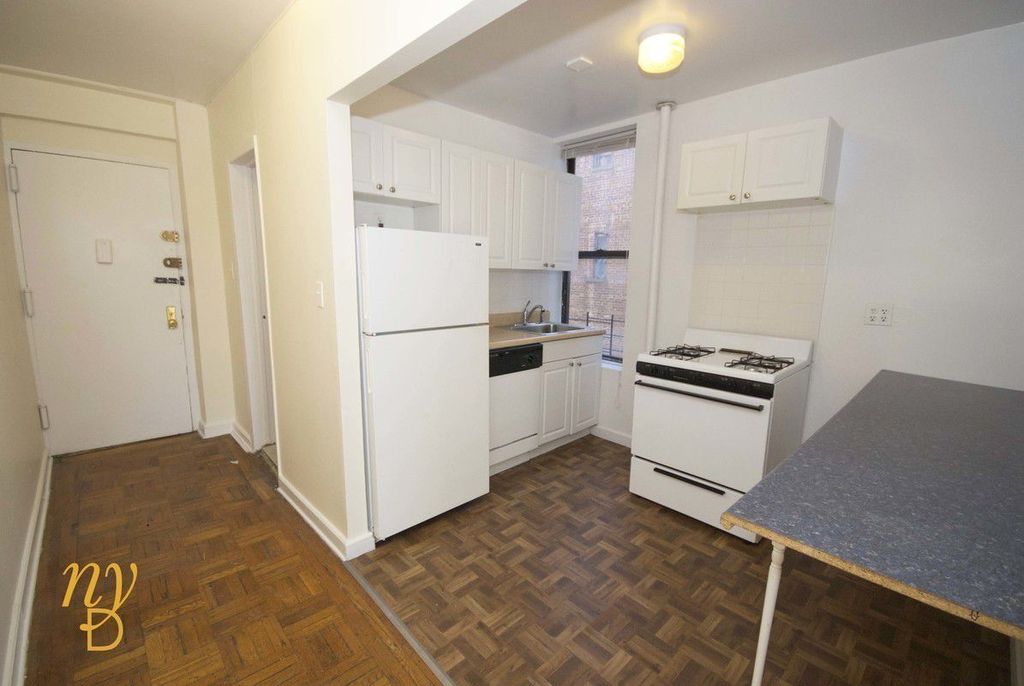 58 Church Ave #3A
Price: $1,900/month
Size: 2 bedroom/1 bathroom
Details: Let's start with a Kensington two bedroom for less than $2,000. With a separate kitchen that features a dishwasher, this deal is better than the Bluth's had in Sudden Valley.
Contact: Choudry Akhtar of New York Dwellings Inc.,  (917) 969-9742
430 East 22nd Street #2B
Price: $1,900/month
Size: 2 bedroom/1 bathroom
Details: This Flatbush two bedroom is in an elevator building. With gorgeous hardwood floors throughout and what strikes me as exceptionally pretty windows, this is a perfect place to call home.
Contact: Jay Lax of HFF Realty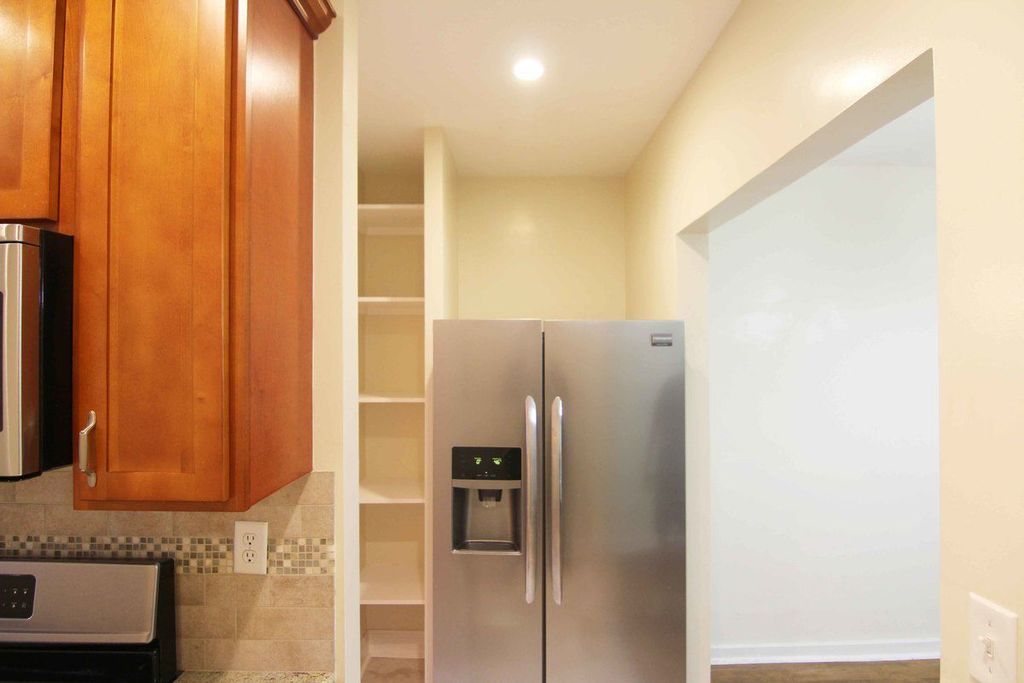 527 40th Street Apt 1L
Price: $2,100/month
Size: 3 bedroom/1 bathroom
Details: Sunset Park has a three bedroom big enough to go to the mattresses over. But, if your family isn't like the Corleones, it's still a perfect place to set up shop. This newly renovated pad offers plenty of space and stainless steel appliances.
Contact: Barrett Williams of U2 Apartment LLC, (929) 272-4859
2162 74th Street #2F
Price: $1,600/month
Size: 2 bedroom/1 bathroom
Details: Bensonhurst is pretty magical, and this two bedroom is, too. You needn't be a magician just to take advantage of the backyard or skylight in this pad.
Contact: Joseph Nieciak of Brooklyn Real Property, (773) 732-2147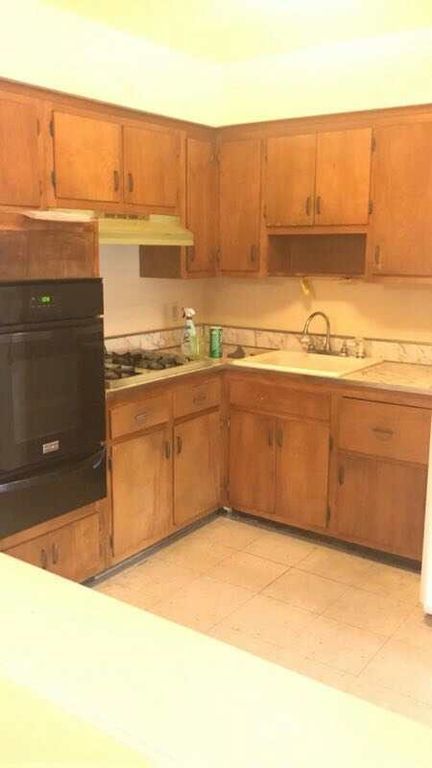 2667 East 24th Street APT 2
Price: $1,700/month
Size: 2 bedroom/1 bathroom
Details: This Sheepshead Bay flat has a front porch and two bedrooms. In addition, it's very roomy. Perhaps it even has enough room for a bunch of kids who could live together step by step.
Contact: Sharon, (646) 301-8038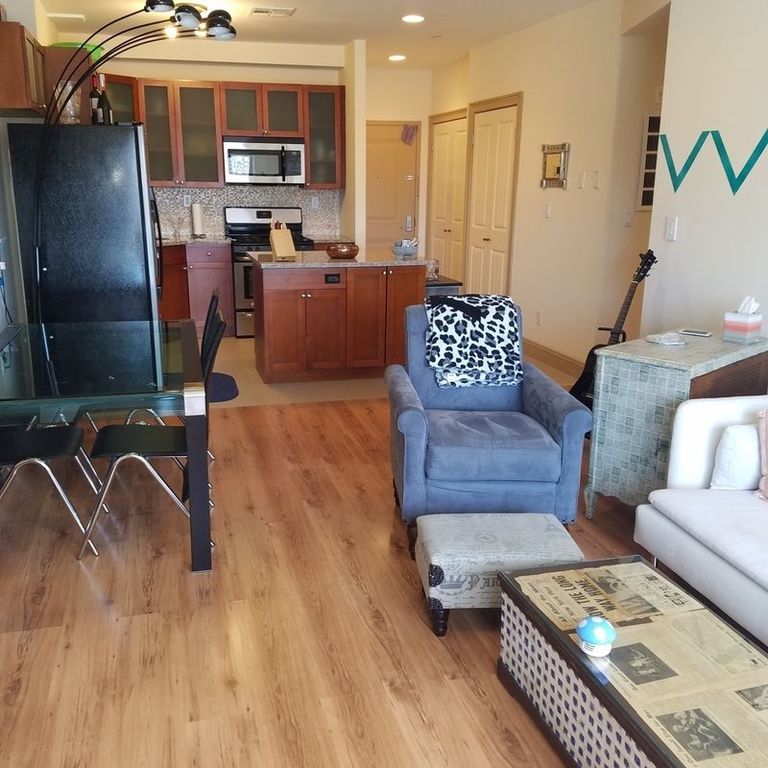 2828 West 16th Street #5A
Price: $2,100/month
Size: 2 bedroom/2 bathroom
Details: Our final prize is in Coney Island, where this two bedroom, two bathroom apartment with spectacular views can be had for a reasonable price. If you move here, you might just wake up with a blue moon in your eye.
Contact: Danny Laniado of Really NY, (917) 620-6834
If you know of a great place available for rent or sale, or are a broker representing a property you want included, fill out our real estate contact form here. Listings must be received by 6pm on Thursday for inclusion on Friday. For more information, call our Director of Sales and Marketing Dina Rabiner at 646-228-4151.