Southern Brooklyn Real Estate Round-Up: Purr-fect Pet Pads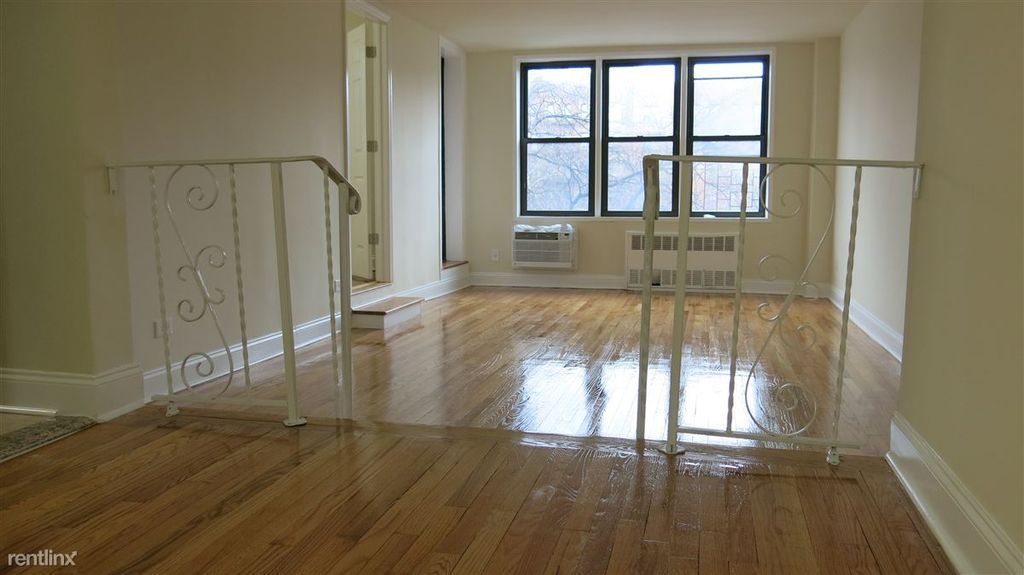 This series is brought to you by Movers not Shakers.

Everybody knows that the dice are loaded – once you get a pet, it comes first in your life. That's how it goes. So, go on down to Southern Brooklyn and get a pet-friendly place of your own.
1640 Ocean Parkway #A34 (Sponsored)
Available: Now
Price: $2,550/month
Size: 3 bedroom / 1 bathroom
Details: Kings & Queens no-fee properties offer elevator buildings with renovated lobbies & central laundry rooms, including renovated units with stainless steel appliances.
Contact: Elena Boeva, (718) 575-4700, EBoeva@kingsqueensapts.com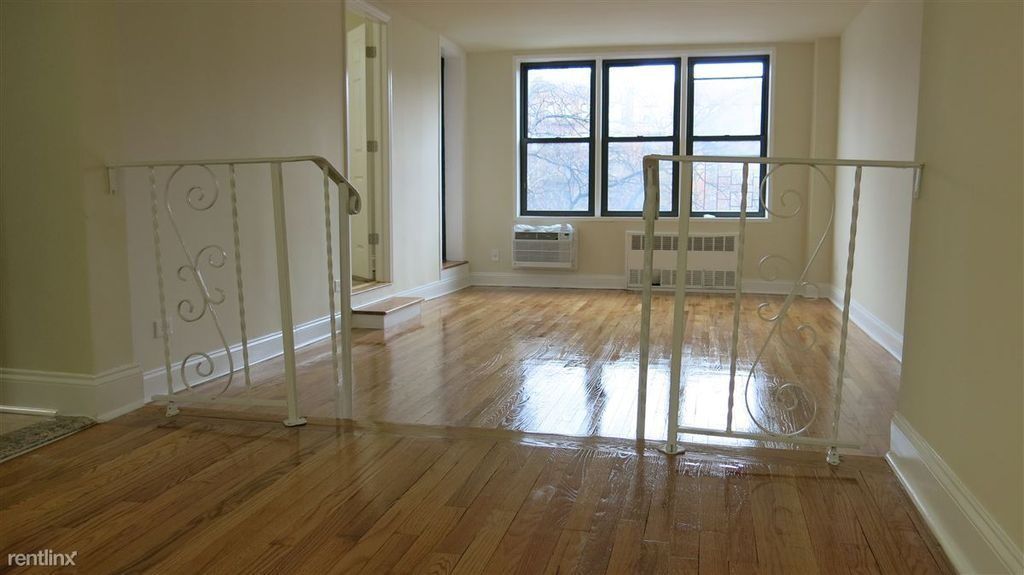 175 Ocean Parkway #3H
Available: Now
Price: $1,800/month
Size: 1 bedroom / 1 bathroom
Details: This cat-friendly one bedroom abode within walking distance of Greenwood Cemetery will knock you dead. It's situated in an elevator building and includes gobs of light and hardwood floors throughout for your kitty to amuse you with.
Contact: Moishe Kraus of Smart NY Realty LLC, (347) 488-9022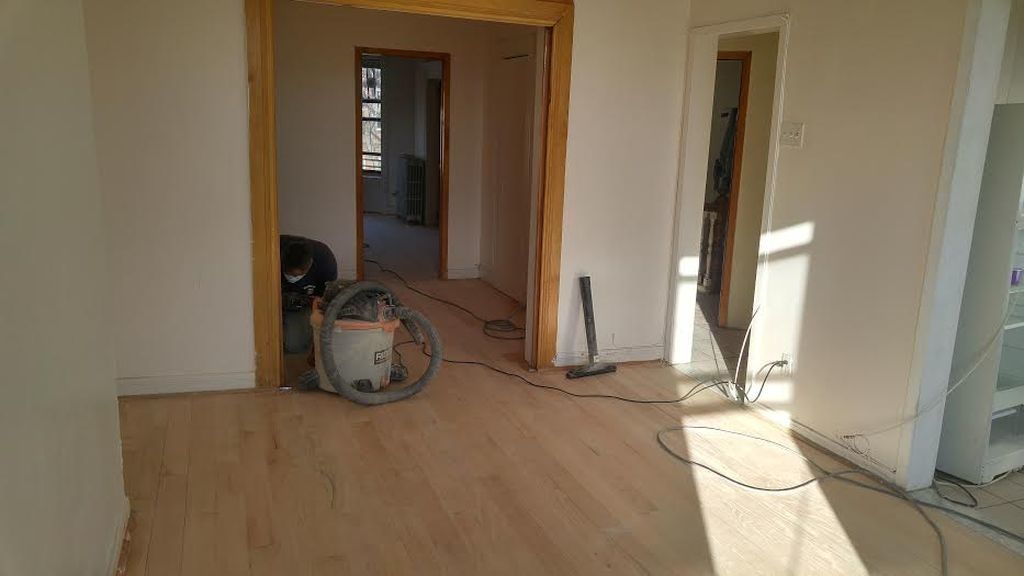 442 45th Street #2
Available: Now
Price: $2,100/month
Size: 1.5 bedroom / 1 bathroom
Details: You'll be on top of the world with this top-floor Sunset Park steal. Small dogs are allowed, and Sunset Park is ideal for you and your pup to frolic. What's more, there's a shared outdoor space. Inside this pad, you'll find exposed brick.
Contact: Edwin Ega of Urban Realty NYC, (347) 432-6463
86 Bay 29 Street #5
Available: Now
Price: $2,300/month
Size: 3 bedroom / 1 bathroom
Details: Bensonhurst Park is just a quick shuffle away from this incredible value. This spacious three bedroom is replete with hardwood floors, in-building laundry, live-in super, and plenty of closet space. Cats are welcome, and they are charming, debonair.
Contact: Sergey Klioutchnikov of Max & Associates Realty Corp, (917) 600-1121
25th Avenue
Available: Now
Price: $1,900/month
Size: 2 bedroom / 1 bathroom
Details: Ever notice that the Garfield theme song was a knock-off of Buster Poindexter's hit "Hot, Hot, Hot"? Someone should write a Medium post about it. Anyway, cats and small dogs are welcome in this great, big flat replete with easy access to Scarangella Park and the waterfront.
Contact: Daniel, 347-770-5782
2930 West 5th Street, #21
Available: Now
Price: $1,680/month
Size: 1 bedroom / 1 bathroom
Details: The views are gorgeous in this Coney Island one bedroom that's mere moments from Asser Levy Park. Inside, there is plenty of light, hardwood floors, and more space than any fat cat might need. Speaking of, you'll be close enough to the beach to go take a dip whenever you want, just like Stimson J. Cat.
Contact: Alex N, (929) 277-7108
If you know of a great place available for rent or sale, or are a broker representing a property you want included, fill out our real estate contact form here. Listings must be received by 6pm on Thursday for inclusion on Friday. For more information, call our Director of Sales and Marketing Dina Rabiner at 646-228-4151.