South Slope Weekday Events Spotlight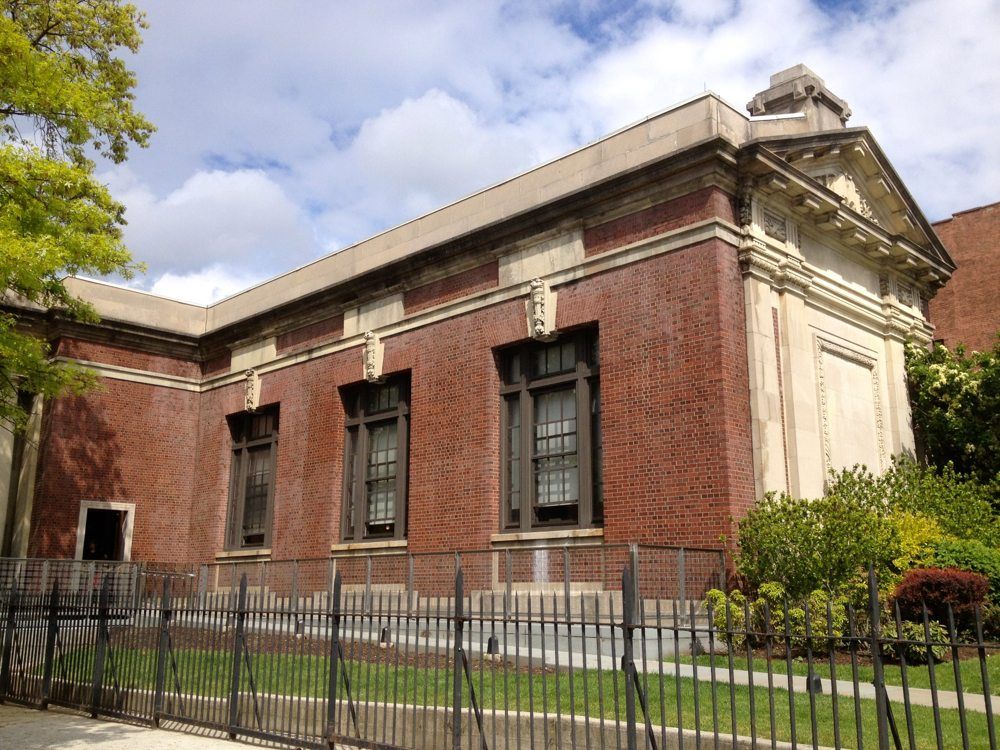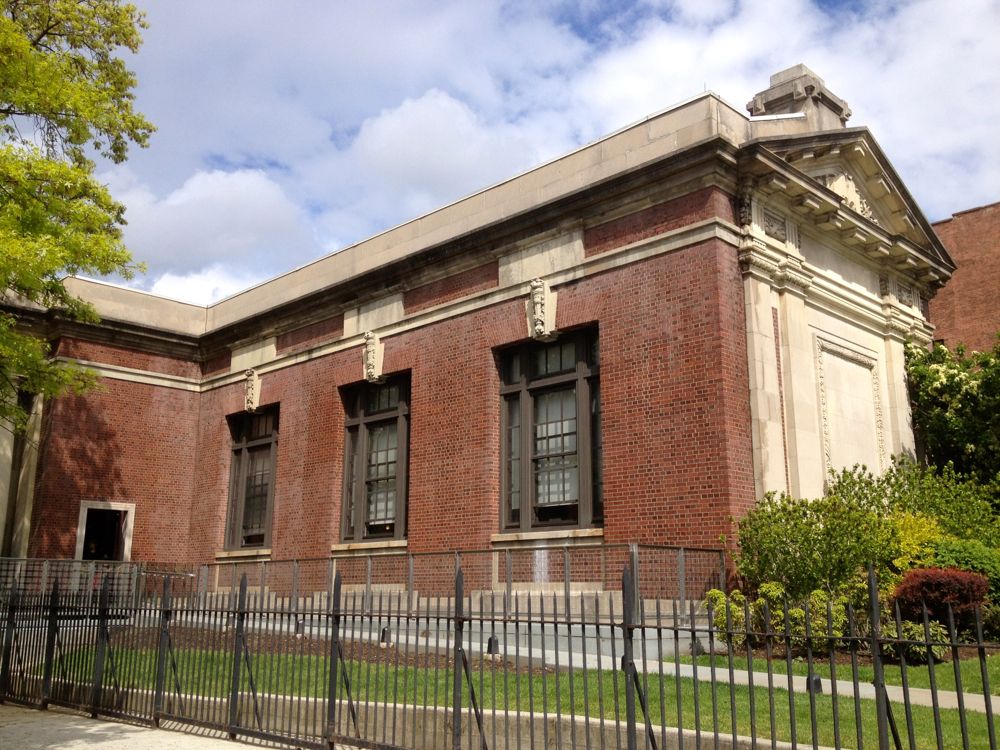 Don't wait until the weekend for a little neighborhood fun! Here's a few of the events that are happening in our area through Wednesday:
Cards Against Humanity
When: Monday, September 23, 8pm til…
Where: The Fifth Estate, 506 5th Avenue, between 11th and 12th Street
What: Grab some friends and head over to The Fifth Estate for Cards Against Humanity. The game is like Apples to Apples for adults, and although we're not cool enough to have played, it's supposed to be a riot.
How much: Free!
One Year Anniversary of Trivia Armageddon
When: Tuesday, September 24, 8pm to 9:30pm
Where: Black Horse Pub, 5th Avenue at 16th Street
What: The gang at Brooklyn Comics and More is celebrating one year of Trivia Armageddon with a night of prizes, drink specials and (of course) nerdy trivia. Teams of up to six can look for four rounds, with ten questions in each round.
How much: $2 buy-in. First and second place teams split the pot.
Babies and Books
When: Wednesday, September 25, 10:30am
Where: Park Slope Library, 6th Avenue and 9th Street
What: Bring the smallest of Slopers to the Park Slope Library every Wednesday for books, songs and rhymes. Recommended for children ages 0 to 18 months.
How much: Free, but a ticket is required for entry. See the librarian for more details.