South Slope Sunsets
We've spotted a number of fantastic South Slope sunsets on Twitter recently and are convinced that some of the greatest views in New York City can be found right here in our neighborhood.
Photo by Jeffrey Moser
Photo by Amber Gordon
Photo by Angela Panetta
Photo by Emily Lysaght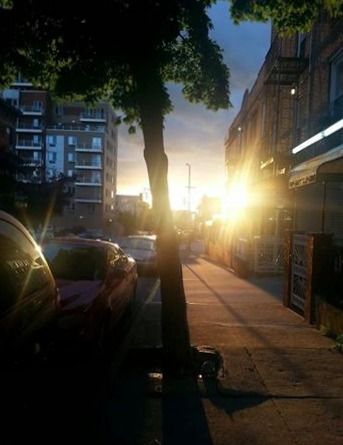 Photo by Liz Plymell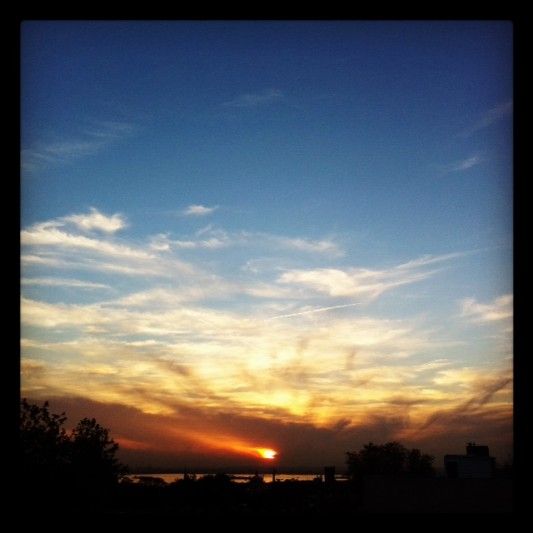 Photo by Stacy Blundell
Your turn, lucky neighbors with rooftop access! Send your sunset shots to editor@bklyner.com and we'll continue making the rest of the universe jealous by posting them to the site.