South Slope Rewind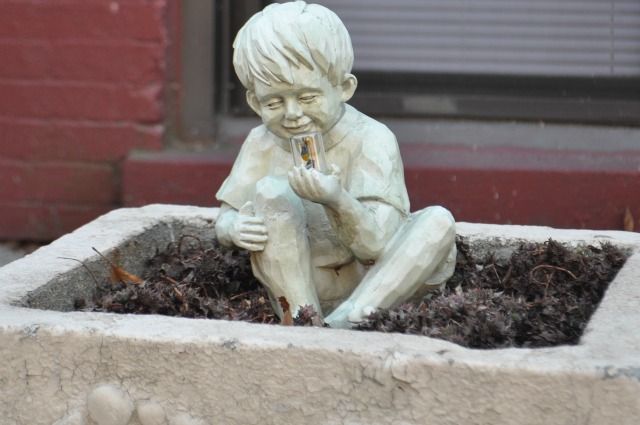 Finding words to express the horror felt by millions around the world in the wake of last week's Newtown tragedy is next to impossible. There are ways to show your support to the families in Connecticut affected by this senseless act of violence, though. Newtown Youth and Family Services, United Way and Newtown Parent Connection are all accepting donations on the town's behalf. Please visit their websites for more information on how you can help.
Keep up to date with the neighborhood all week by subscribing to our newsletter, liking us on Facebook, following us on Twitter, joining our Flickr group, and if you have questions or tips, email us at editor@bklyner.com.
Now, some of the stories you may have missed:
Sneaker seekers lined up outside of Foot Locker, and left a giant mess in their wake.
We got to know Andy Shulz at De Luxe, who just celebrated his first South Slope birthday.
5th Avenue gave us 10 gifts for $10 each.
Santa and his elves were getting merry at Greenwood Park.
Athena was apparently a Big Fat Greek Nightmare.
Brad Lander wants bus countdown clocks.
South Slope met the farmers at Applewood.
Johnny Mack's put trivia on hold, but there are plenty of other options in the neighborhood.
Leatherneck's gives military service members a deal on tattoos.
South Slope got crafty at PS 10.
North Pole's Got Talent hits 22nd Street.
Build gingerbread houses at Hootenanny.
Is Rossman Farms worth the trip?
Over $8,000 in cigarrettes stolen from CVS
Would you like to bring Margaux home?
Increased police presence just precautionary.
Lullaby Baby gave us their top holiday picks.
Celebrate the season with CB6 at Sheep Station.
South Slope News reached 200 Facebook likes…THANK YOU!
Make your reservations for Feast of the 7 Fishes at Giovanni's.
What do you think should go in the old 718 Cyclery spot?
Der Kommissar is getting festive on December 20.
Our hearts went out to those affected by the tragic massacre at Sandy Hook.