South Slope News Is Taking A Break, But We Are Not Going Anywhere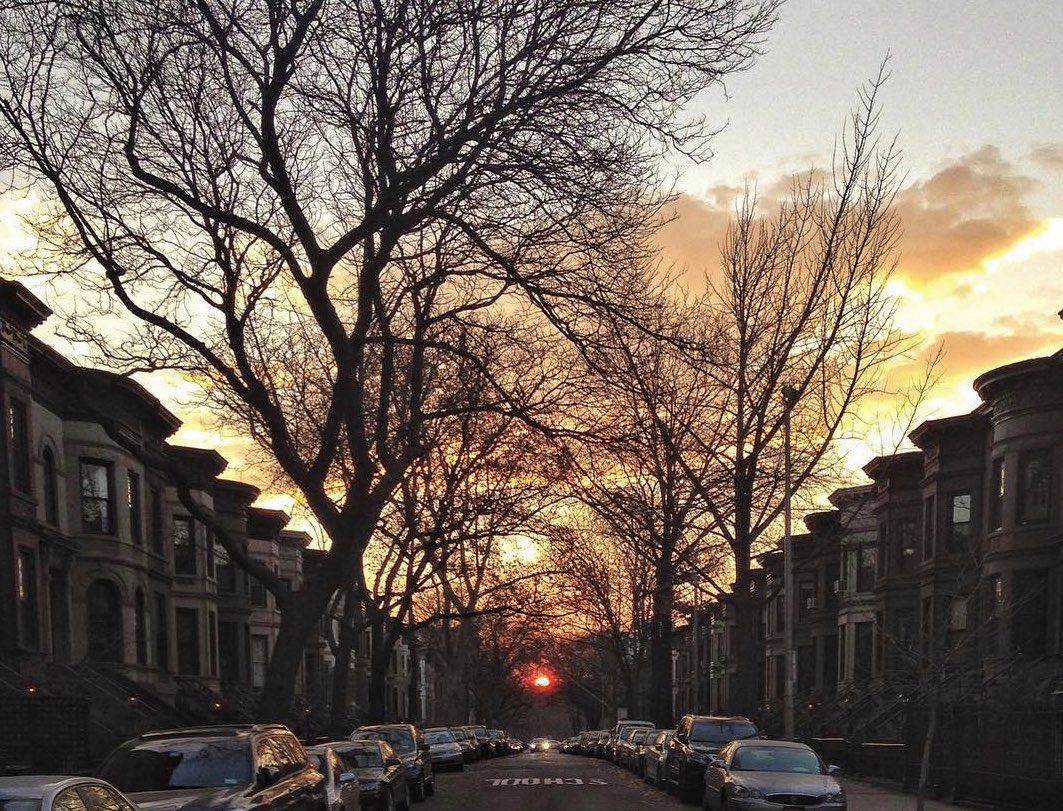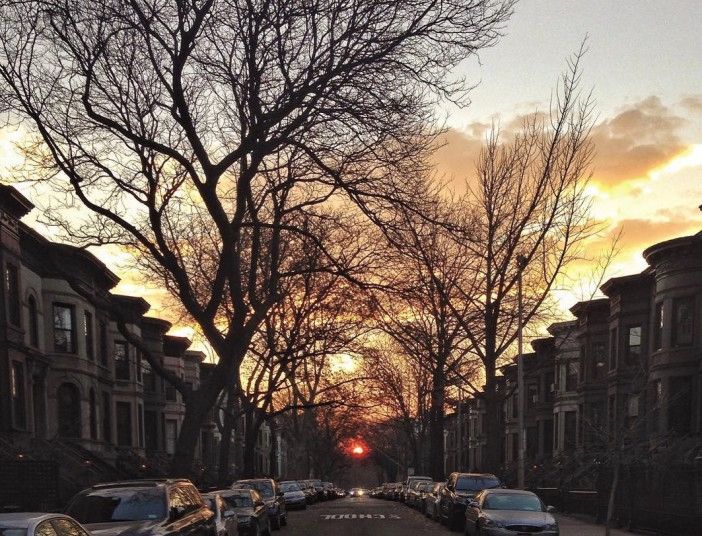 Dear Readers,
Thank you so much for your loyal readership over these past few years. We are writing to inform you that our umbrella company Corner Media Group is reorganizing the way we report on our neighborhoods in order to expand our coverage of Brooklyn.
As part of these changes, South Slope News will be taking a hiatus from publishing, but we want to make sure you know that our coverage of the South Slope neighborhood isn't going anywhere. We will still be reporting on community issues, people, businesses, events, food, drink — everything that you're used to reading — but these articles will be shifted to our sister site, Park Slope Stoop. So please make sure you visit the site, sign up for the newsletter, like our Facebook page, and follow us on Twitter to continue to get all your news.
While South Slope News will go dark for now, it's not gone for good. So don't abandon our social media pages just yet, because we have several surprises in store for you. All we can say for now, is that Corner Media Group is committed to thoroughly covering our neighborhoods, and we believe these changes will allow us to bring you better, stronger, more hard-hitting local news.
We'll see you over at Park Slope Stoop today!
Sincerely,
All of us at Corner Media