South Slope Events Spotlight: May 2 – May 5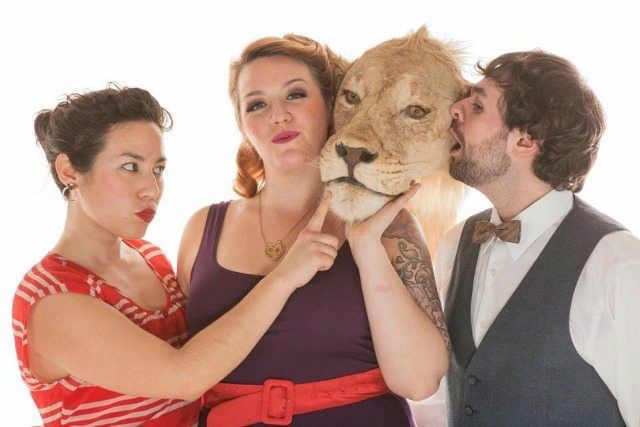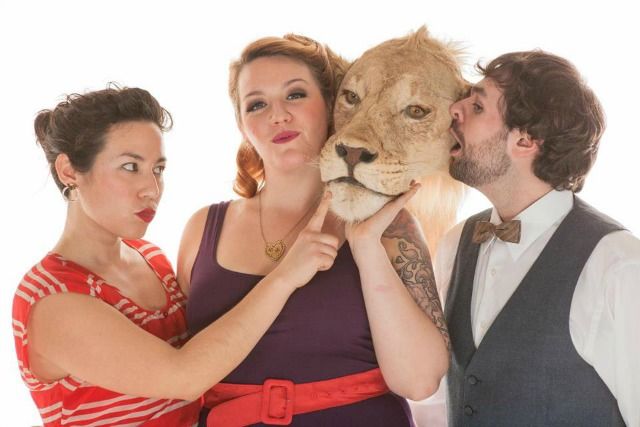 Whether you're in the mood for some Blue Viper jazz or a taste of Julia Child's greatest recipes, South Slope is the place to be this weekend. Here are our top picks.
Thursday, May 2
Looking for a bit of late night fun? Stop by Barbes at 10pm for The Blue Vipers of Brooklyn, described as "an early jazz, swing, and blues band, composed of acoustic guitar/vocals, upright bass, washboard percussion, trumpet and saxophone. Their repertoire of witty songs from the 1920's and 30's, New Orleans & Dixieland, classic Blues, R&B and Western Swing is augmented by original tunes with moving yet often bawdy lyrics and catchy 4 part vocal harmony." As with all shows at Barbes, there is a $10 (strongly suggested) donation.
Friday, May 3
Stevie and the Lion will be at Bar 4 (444 7th Ave) this Friday at 8pm, and according to their Facebook page, "If you don't go, and then you find flaming poop outside your door… you only have yourself to blame." No cover.
Saturday, May 4
Powerhouse on 8th (1111 8th Ave) will be hosting a book party and tasting on Saturday from 4pm to 5pm for the Bob Spitz biography of Julia Child, Dearie. Recipe developer Melissa Vaughan will prepare a sampling of two of Child's recipes, ratatouille and clafoutis, and both authors will be on hand to sign copies of their books. Free. For more information or to RSVP call 718.666.3049 or email RSVP@powerHouseArena.com.
Sunday, May 5
Build it Green NYC is giving away free trees this Sunday in Gowanus (69 9th Street) from 11am to 1pm. Available trees include Serviceberry, Centennial Star Magnolia, Natchez Crape Myrtle, and Common Witchhazel. Tree reservations can be made on the BIG NYC website. A limited number of trees will also be available on a first come, first serve basis, so arrive early and bring a little life to your block.
Image via Stevie and the Lion