South Slope Events Spotlight: March 21 – 24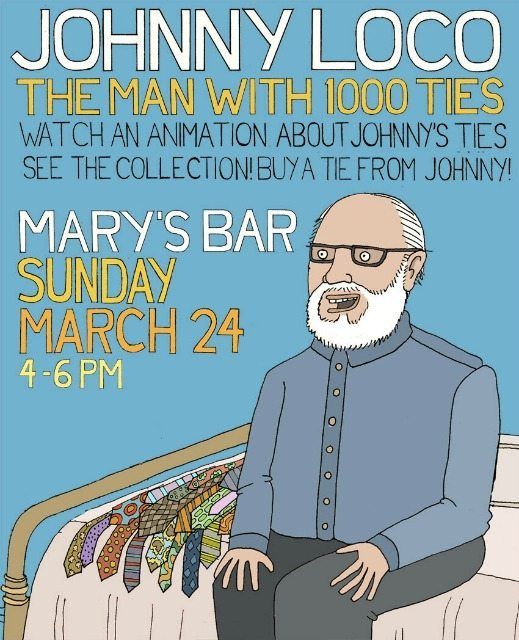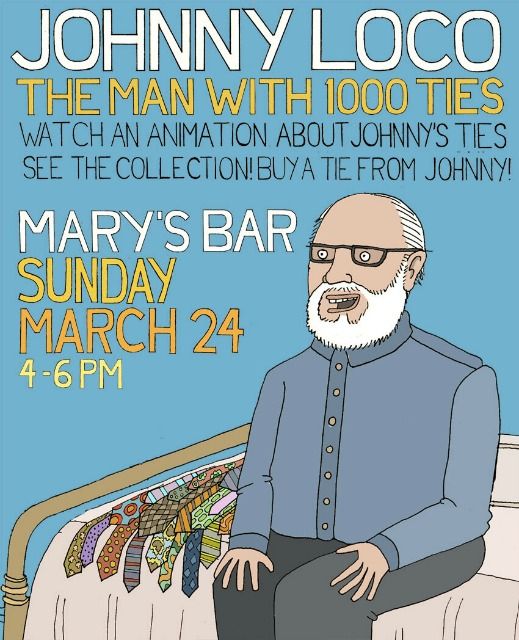 Whether you're celebrating anniversaries and March Madness, or a man with a thousand ties, South Slope is the place to be this weekend. Here are our top picks:
Thursday, March 21
Join Councilmember Brad Lander at the 2013 Participatory Budgeting Expo tonight at the Park Slope Library (431 6th Avenue) from 6:30 to 8:30pm. Community members will be there to present projects on the April ballot. Check 'em out and let your voice be heard.
Friday, March 22
Get down with your March Madness self, and bring your bracket over to The Dram Shop for the games on Friday. The local watering hole opens at noon, and is offering both Sixpoint and cheeseburger specials. If you haven't tried their cheeseburgers, you don't know what you're missing. Go. Quickly.
Saturday, March 23
Get to know the team at the Park Slope Academy of Brazilian Jiu-Jitsu this Saturday from 11am to 3pm, and help celebrate their first anniversary. The school will be hosting classes, a potluck lunch (don't forget your dish), live music, and a bounce house for the local younglings. No cover. For more information, visit the PSABJJ website.
Sunday, March 24
Mary's Bar is hosting filmmaker Kieran O'Hare on Sunday, as he screens his animated short, Johnny Loco: The Man With a Thousand Ties. Best of all, you'll have the pleasure of meeting Johnny, his ties, and even have an opportunity to take home a tie or two (or three) for your very own. Stop by between 4pm to 6pm. No cover.
Image via Kieran O'Hare