South Slope Events Spotlight: March 14 – 17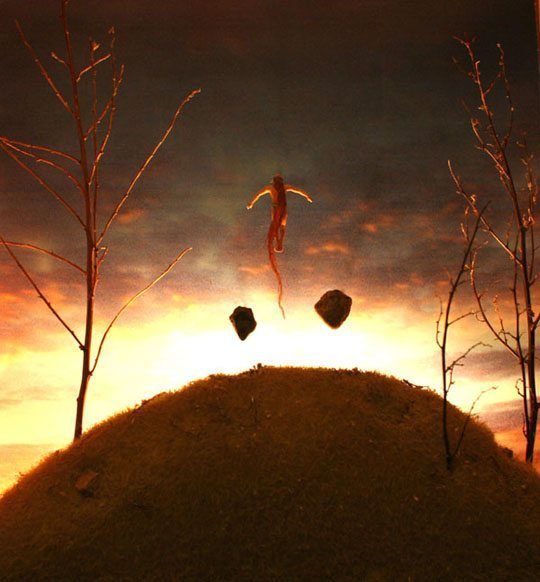 From anniversaries to rocking a little green, South Slope is the place to be this weekend. Here are our top picks:
Thursday, March 14
It has been almost a year since we launched Corner News Media and its first site, Ditmas Park Corner, and what a fabulous year it has been. We now have three more sites, Park Slope Stoop, South Slope News, and KensingtonBK, tens of thousands of loyal readers, some of the best local businesses advertising, and we think it is time:
We want to celebrate our first fabulous year with YOU!
Try some custom Corner cocktails, enjoy Ditmas Park's best DJs (NYCT), and enter to win some wonderful raffle prizes provided by our local merchants: gift certificates to Ox Cart Tavern and T.B. Ackerson Wine Merchants, a session with Karuna Acupuncture, family portrait sessions with RJ Lewis Photography, house cleaning from Cleaning Brooklyn, family ticket pack for for to Hip Tot Music Fest, dance classes at Dance Fever Studios, Coffee Mob money, photography classes and workshops at Remember Forever, interior design services from Olive Design, Flatbush Food Co-op money, Benny's Barber Shop and even Friendly Rx Pharmacy dough as well!
Join us Thursday, March 14 at 7pm at Sycamore Bar & Flower Shop, 1118 Cortelyou Rd (21 & over, please). Happy hour specials start at 7pm!
Friday, March 15
Why wait until Sunday to celebrate St. Patrick's Day? Mary's Bar (708 5th Ave) is tapping Widmer O'Ryley IPA, O'Hara's Irish Red, and Guinness on Friday…and they're going green.
Saturday, March 16
Local Brooklyn miniaturist and diorama artist, Aron Ahlstrom, opens his latest exhibit at Freddy's Silver Room (627 5th Ave) on Saturday from 6pm to 8pm. The exhibition will be on display at Freddy's until April 16. Aron's works are available for purchase and commissions are welcome. Stick around afterward for Freddy's St. Patrick's Day Eve celebration.
Sunday, March 17
The Brooklyn St. Patrick's Day Parade kicks off 1pm on 15th Street and Prospect Park West (Bartel Pritchard Circle). The procession will head down 15th to 7th Ave, down 7th Ave to Garfield, back up to Prospect Park West, and conclude at 15th Street. Rock the green, and show a little Irish love!
Image via Freddy's