South Slope Events Spotlight: January 3 – January 6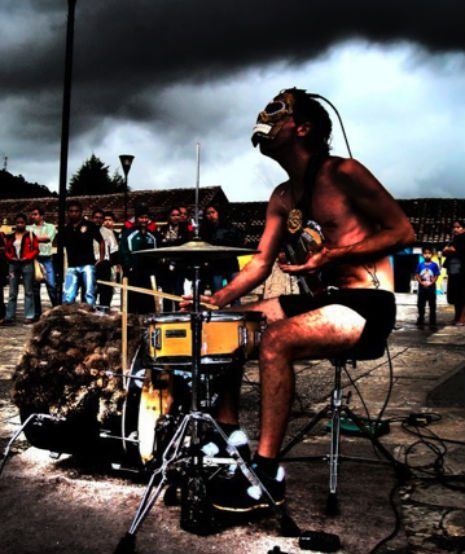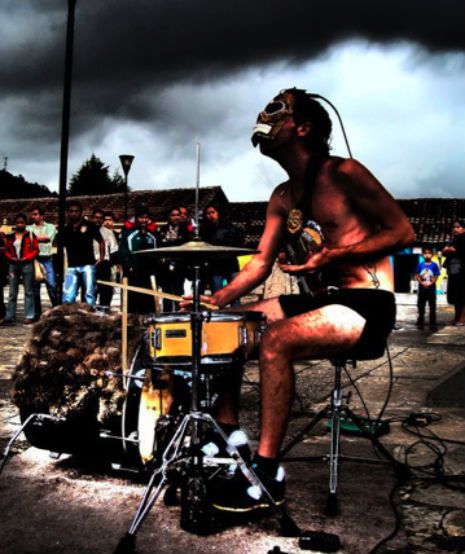 From yoga, to accordions that leave "nothing behind but sweet wreckage", there's plenty to do around South Slope this weekend. These are our top picks:
Thursday, January 3
Check out Rachelle Garnez at Barbes Thursday, at 8pm, for what the New Yorker describes as darkly optimistic story-songs, as she accompanies herself on a variety of instruments including accordion, piano, claviola, guitar and plastic bells, "…leaving nothing behind but sweet wreckage." No cover.
Friday, January 4
We were mesmerized by Friday night's 9pm performer at Freddy's Bar and Backroom. Gull, The Amazing Masked One Man Band. Seriously, check this guy out on YouTube. No cover.
Saturday, January 5
Looking to whip your mind and body into shape for 2013? Jaya Yoga Center (1626 8th Ave) is here to help. Sign up for their beginner class, and learn alignment based vinyasa practice, classical yoga philosophy, and how to use yoga props as tools of assistance during class.
There are 2 classes available, the first on Saturdays (January 5 – 26) from 2pm to 3:15pm, and the second on Sundays (January 6 – 27) from 12:15pm to 1:30pm. $60 for the full 4-week course, or $17 to drop in. Visit Jaya's website, or call 718-788-8788 for more information.
Sunday, January 6
Start the New Year with neighbors of the feathered variety. The Brooklyn Bird Club will lead a walk through Prospect Park at 10am this Sunday, to get to know the park's wintering ducks. For more information, visit the Prospect Park website. Free.
Image via Freddy's Bar and Backroom