South Slope Events Spotlight, January 17 – 20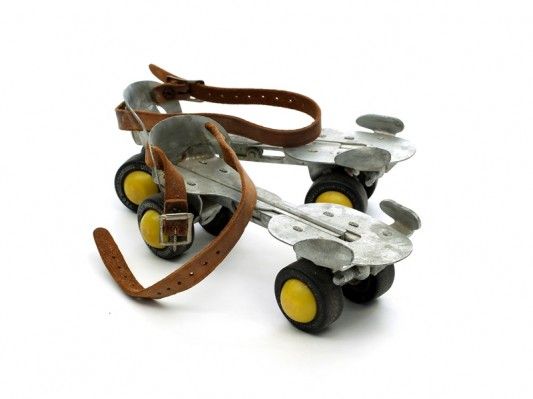 From hilarious teen angst to love and plastic surgery, there's plenty to do around South Slope this weekend. These are our top picks:
Thursday, January 17
It's back! Come Cringe at Freddy's (627 5th Ave) tonight, as brave souls read from their "teenage diaries, journals, notes, letters, poems, abandoned rock operas, and other general representations of the crushing misery of their humiliating adolescence." No cover.
Friday, January 18
The art display, From Obama to Occupy: Works of Outrage from 2008-2012, at BAX (421 5th Ave) this Friday and Saturday, is a sequel to the 2009 hit show, Requiem for W, Overture for O: Works of Conscience from 2000-2008. According to the BAX website, the show, "generates a space for art to be a powerful platform to engage deeply with the contradictions and questions that Obama's presidency has raised," and features the work of #AJMIA American Justice Missing in Action, Aurin Squire, Betty T. Kao, Chris Tyler, Jesse Phillips-Fein, Matt Sheridan, Michael Milligan, Movement of the People Dance Company, santiago venegas, Sara Lyons, and screaMachine
Showings are scheduled for Friday and Saturday, both starting at 8pm. Tickets are $15 for general admission, and $8 for low income admission. Tickets and additional information can be found on the BAX website.
Saturday, January 19
Have some old school roller skates stashed in the apartment? Lace up and head over to the Brooklyn Lyceum (227 4th Ave) from 2pm to 6pm for a disco rocking open skate. Admission is $5.
Sunday, January 20
With ridiculously cold weather on tap for Sunday, the monthly film series at Barbes, starting at 5pm, is just the ticket.  January's film is The Ballad of Genesis and Lady Jaye, "a deeply moving modern love story between Genesis P-Orridge — one of the most influential figures in underground music since the 1970s — and soul mate Lady Jaye. In an attempt to dissolve the physical boundaries between them and become the same person, Genesis began a series of plastic surgeries and body modifications in order to more closely resemble his love." Check out the trailer below. $5 suggested donation.
Have a not-to-be-missed event coming up? Send the details to editor@bklyner.com, and we'll post it in our weekly events spotlight.
Image via Wikimedia Commons