South Slope Events Spotlight: April 18 – April 21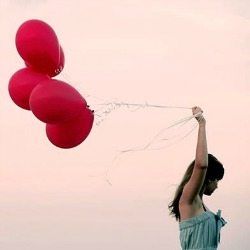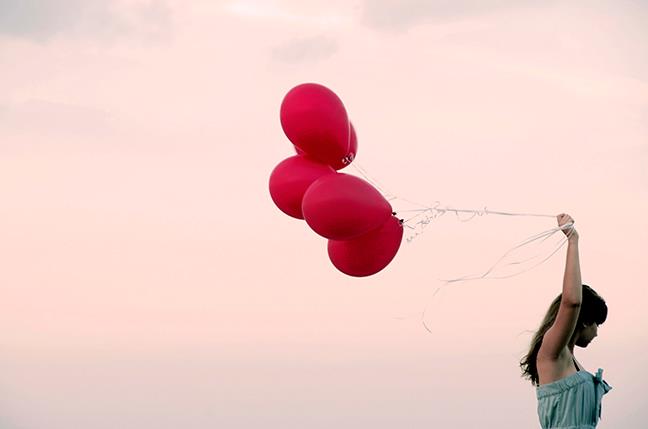 Whether you're in the mood for a little wine, or a bloodcurdling scream, South Slope has you covered this weekend.
Thursday, April 18
Patty James of T. Edward Wines will drop by Slope Cellars (436 7th Avenue) Thursday evening from 6pm to 8pm with some of their latest wine selections. As always, no cover.
Friday, April 19
You've only got until April 28 to check out Margrethe Aanestad's Herein at Open Source Gallery (306 17th Street).
Aanestad's work explores drawing as a spatial medium, a way of defining the undefinable. Paper, as well as color, becomes an important and active spatial agent in her work, helping the drawings to transcend the two-dimensional format and become finely-tuned sculptural, architectural objects. Her process reveals time and presence through a visibly tactile surface that contains small hints and traces of imperfection combined with minimal expression.
The gallery will be open this weekend on Friday and Saturday from 2pm until 6pm. Appointments can also be made by calling 646-279-3969. Admission is free.
Saturday, April 20
Trying to decide which summer camp to send the kiddos to? Park Slope Day Camp (for kids ages 3.5 to 14) will be holding two informational open houses this Saturday, the first at 1pm, and the second at 2:30pm, at 339 8th Street (just below 6th Avenue). Kids are welcome to attend. For more information, visit Park Slope Day Camp online, or call 718-788-7732.
Also on Saturday, men, women, professionals, and those who've never taken a dance class but cut a mean living room rug are invited to come and dance it out for South Slope photographer, Amelia Caffaro, from 9pm to 10:30pm at the PMT Dance Studio (69 W. 14th Street @ 6th Avenue, 3rd Floor, Manhattan). All proceeds from the class will benefit Project Amelia, an organization developed by friends and family to help our neighbor through her battle with stage 3 inflammatory breast cancer. Admission is $20 (cash only), but donations of larger amounts will also be accepted.
Sunday, April 21
Get creeped out with Mary's Bar (708 5th Avenue) on Sunday. The local watering hole will be showing the 1982 horror classic, Creepshow at 1am. No cover.