South Slope Events Spotlight: April 4 – April 7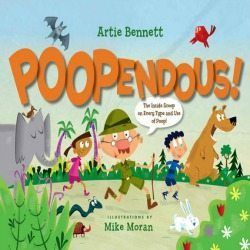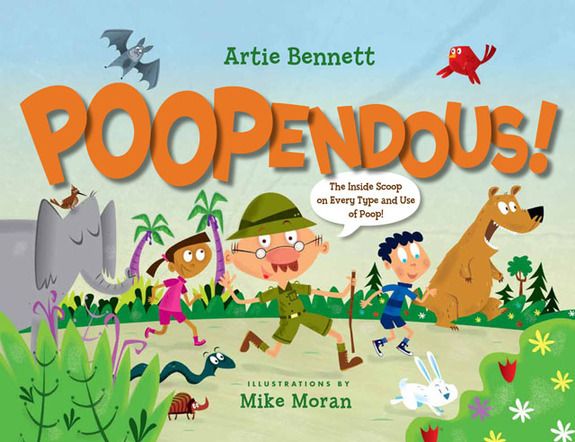 Whether you're in the mood for a hootenanny jamboree, or a bit of gin, South Slope is the place to be this weekend. Here are our top picks:
Thursday, April 4
Acoustic country jams are back at Freddy's on Thursday with the Cashank Hootenanny Jamboree. Bring along your washboards, fiddles, pre-1970 Hank Williams/Johnny Cash favorites, and prepare for one of the best shows in Brooklyn. No cover. Tunes kick off around 8pm.
Friday, April 5
The opening reception for That Perfectly Arranged Mouth, recent paintings by Katharine Colona Hopkins, will take place at 440 Gallery (440 6th Avenue) from 6pm to 9pm.
The exhibition, which runs through May 12, "is fueled by the artist's efforts to find resolution with death and suffering. Large paintings depict big game and Western animals, incongruously elegant in death and each in brilliant blues, greens, or purples."
No cover.
Saturday, April 6
W.C. Fields once said that, "I never drink anything stronger than gin before breakfast." It's a bit later in the day, but come on out to Slope Cellars on Saturday at 5pm for a gin tasting with Brooklyn's NY Distilling Company. Featured drinks will be the Dorothy Parker and the Perry's Tot.
Sunday, April 7
Join author Artie Bennett from 11:30am to 12:30pm as he tells the tale of Professor Poopdeck and the two friends he takes on a poop safari. To RSVP, email RSVP@powerHouseon8th.com. Recommended for ages 3 – 7.
Image via Powerhouse on 8th