Son Of "Mob Wives" Star Busted For Selling Rx Drugs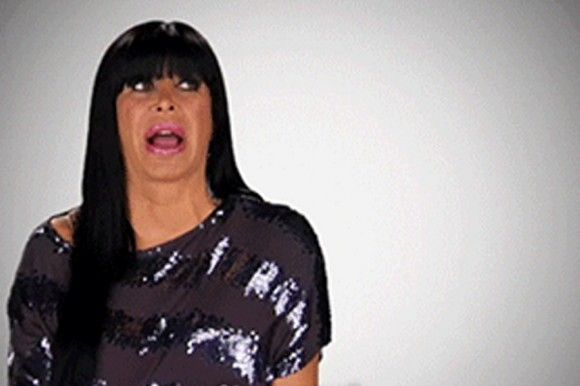 The son of VH1's "Mob Wives" star Big Ang, or Angie Raiola, turned himself in on Tuesday. He was arrested for allegedly selling prescription pain medication.
Anthony (AJ) D'Onofrio was caught after a his name came up in a narcotics ring bust, according to the New York Post.
Police with NYPD's Brooklyn South Narcotics Unit started working undercover with a local dealer who then implicated D'Onofrio and several others. The group sold drugs mostly in Bay Ridge and Bensonhurst.
D'onofrio, who lives in Dyker Heights, has prior arrests. In 2011, he got a DWI driving on the Verrazano Bridge and he's been caught with a weapon and drugs before.
Police bought more than 350 Oxycodone pills from the drug gang, as well as marijuana and cocaine. All the dealers in connection with D'Onofrio were caught.