Soigne Gets Nod in Food Writers' Best of 2012 List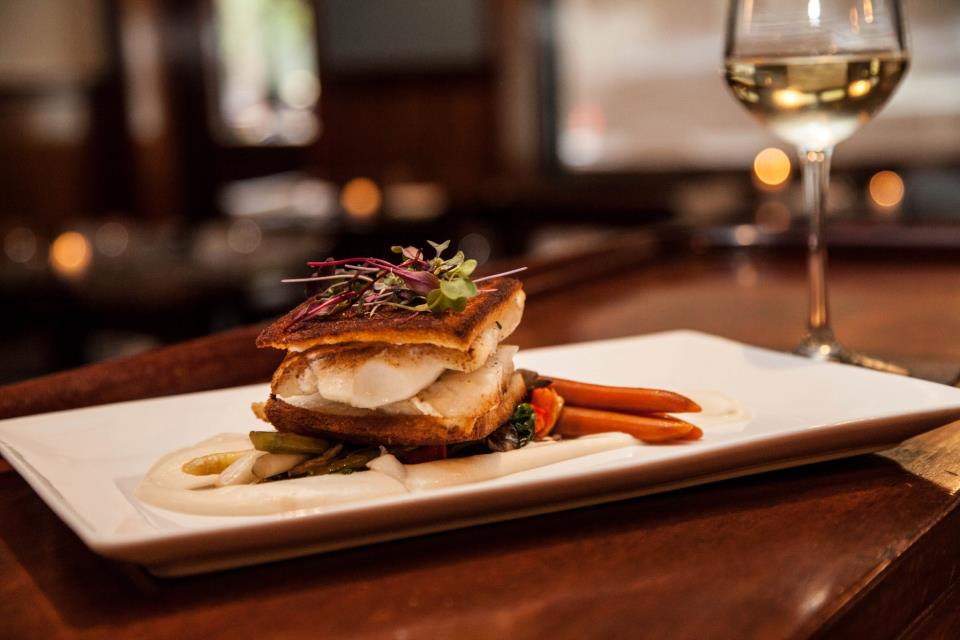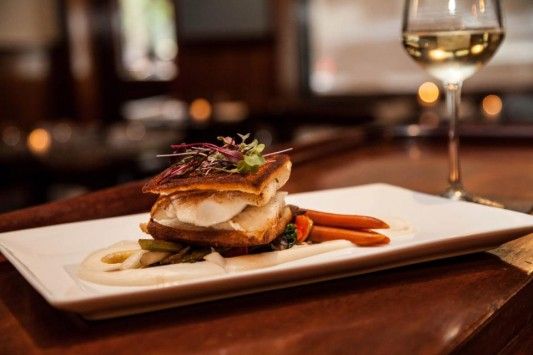 Another local spot got a mention in a year-end best of list, this one in Eater from food writers and experts who picked the best meals they ate during the year. It spans the globe, and yet our own Soigne (486 6th Ave) is one of the few in Brooklyn that's highlighted.
Kat Kinsman of CNN Eatocracy says Soigne "is quietly turning out some of the most beautifully executed cooking in NYC."
If you haven't been by lately (or yet), they open tonight at 5pm. We suggest the Market Prixe Fixe menu – see a recent version here.
Photo via Soigne