Small Business Saturday Urges Residents To Shop Local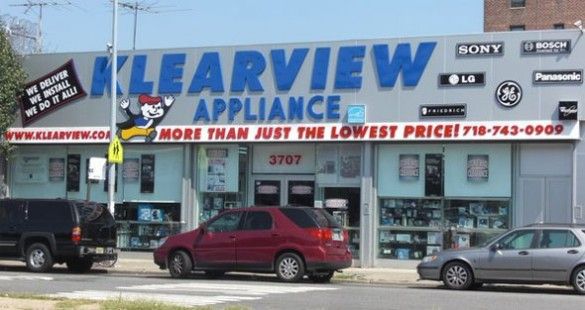 State Senator Marty Golden is urging local shoppers of Sheepshead Bay to participate in the 2nd Annual Small Business Saturday on November 26.
"As a former small business owner and merchant leader, I am encouraging area residents to join in the holiday shopping spirit and shop locally next week as part of Small Business Saturday," said the state senator. "It is so important that we shop in our neighborhood stores and support the people and the economy of our hometown."
Small Business Saturday is the creation of Mayor Michael R. Bloomberg and American Express, who organized the citywide sale last year. New York City was the first city in the nation to make the push for people to support their communities by shopping in local stores.
For every $100 spent in local shops, $68 returns to the community through taxes, payroll and other expenditures. If half of the employed population were to spend $50 a month in local stores, that will generate $42.6 billion a year, according to The 3/50 Project.
Small business success is critical to the nation's overall economy, as well. According to the U.S. Small Business Administration, small businesses create two out of three jobs each year and have created 64 percent of the new jobs in the past 15 years.
"By shopping close to home, we are supporting our businesses that keep our neighborhood strong and employ so many of our neighbors," said Golden.
There has been a big push for Small Business Saturday through their website of the same name and Facebook. Also, local business owners are allowed and encouraged to lure customers to their shops by advertising their store through many forms of social networking like Twitter and by sharing their business story on YouTube.
American Express is also showing support by giving a one-time $25 statement credit when you register an eligible American Express Card and use that card for a purchase of $25 or more at a small business on Saturday.
"As a general principle, we should always think first if maybe an item we are looking for could be found locally. We should always try to buy those items from one of our many great local stores," said Golden. "We have so many fine shops along our commercial streets, stores that offer such great merchandise, and so I encourage you to buy that special someone their gifts on the avenue, not at the mall, or on the internet."
So, this Saturday, be a good neighbor and support your other neighbors by shopping in their stores.