Slope's 5th Avenue Loses Two: Backyard Disappears, Lobo Tex-Mex To Close In Days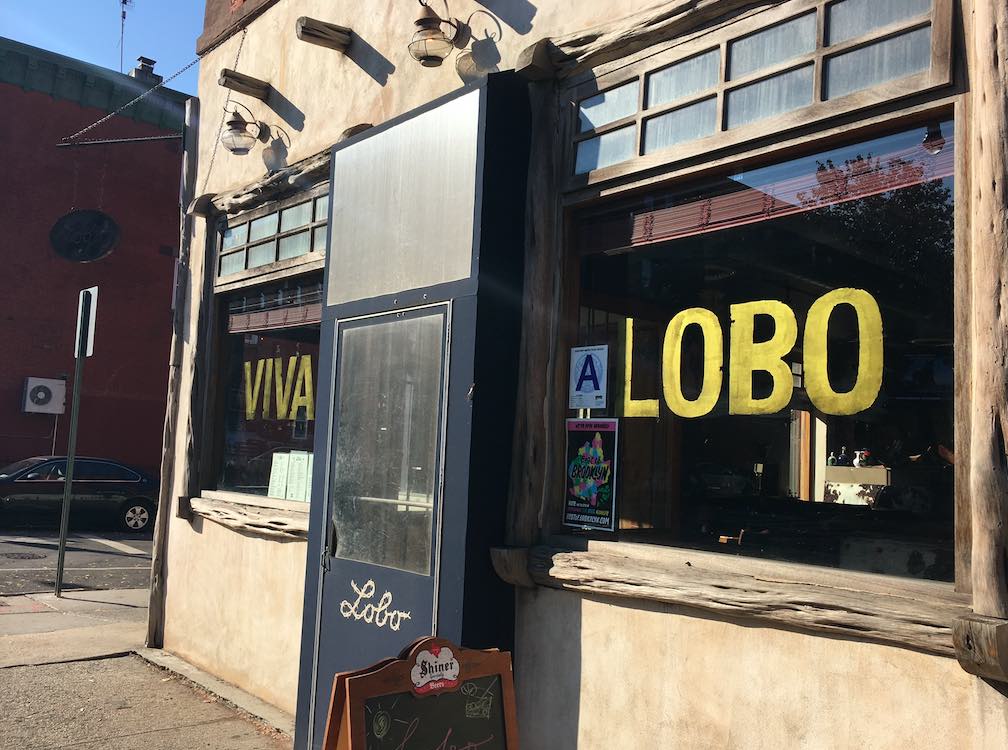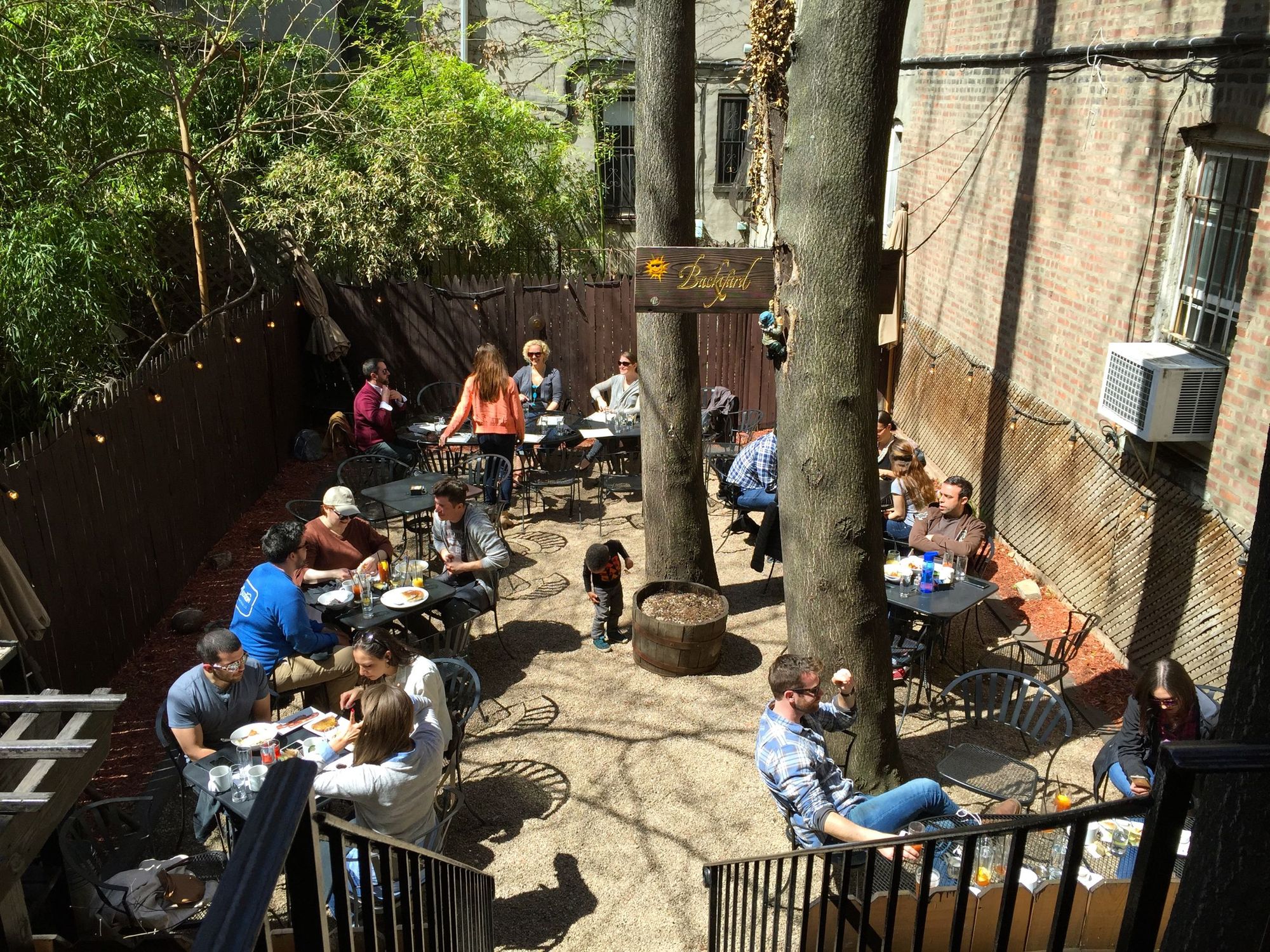 Combine their time on 5th Avenue in Park Slope, and you get about 17 years of backyard drinking and Tex-Mex eating.
Backyard (388 5th Avenue and 6th Street) shut down in late October and Lobo Tex-Mex (188 5th Avenue at Berkeley Place) will be doing the same on Sunday, November 20.
Owners Jeff and Elizabeth Warner opened the Southern-meets-New England comfort food restaurant with the eponymous outdoor space back in 2011. The pulled pork, lobster, and BLTs have been on our list for quite someone, especially when it was concerning where to eat and drink outside.
The 3000-square-foot restaurant has been up for sale since early September, according to a listing on LoopNet. The space has now been sold, and renovations are currently taking place for a future restaurant establishment.
Mark Caserta, Executive Director of the Park Slope Fifth Avenue BID, told BKLYNER that a name has not yet been determined for the new establishment.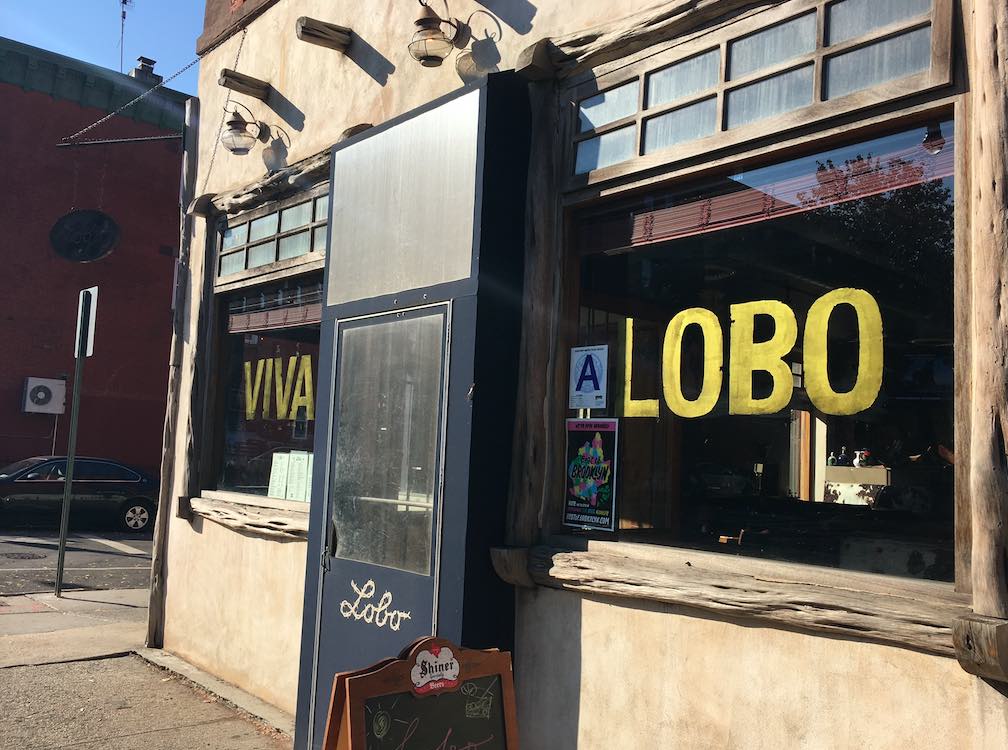 Lobo Tex-Mex Restaurant and Tequila Bar will shutter its Park Slope home on Sunday, November 20, according to a Facebook post from last Sunday.
Neighbors have been enjoying their quesos and margaritas for around 12 years but will have to head over to their Cobble Hill location at 218 Court Street (between Warren and Baltic Streets) in order to continue to do so.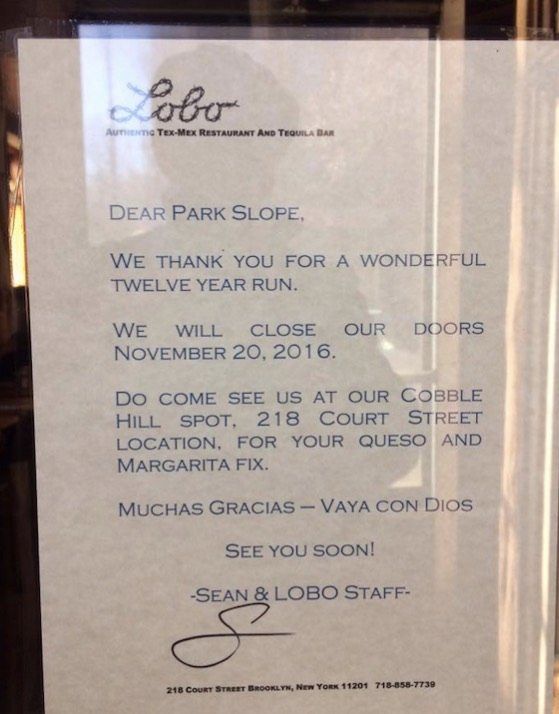 The owners could not be reached for comment as to the reason for their closure.
Mexican and Tex-Mex restaurants represent many of the comings and goings in 2016, especially on 5th Avenue.
El Pollito Mexicano (119 5th Avenue between Sterling and St. John's Places) closed its doors back in October, and Los Pollitos II (148 5th Avenue at Douglass Street) shuttered in April.
El Habanero (315 5th Avenue at 3rd Street) opened up back in February, and
Los Nopales (191 5th Avenue between Berkeley Place and Union Street) is planning to open soon.
For the most recent openings and closings, view our November edition of our list here.