Slope Restaurants Shine at 2013 Taste of 5th Ave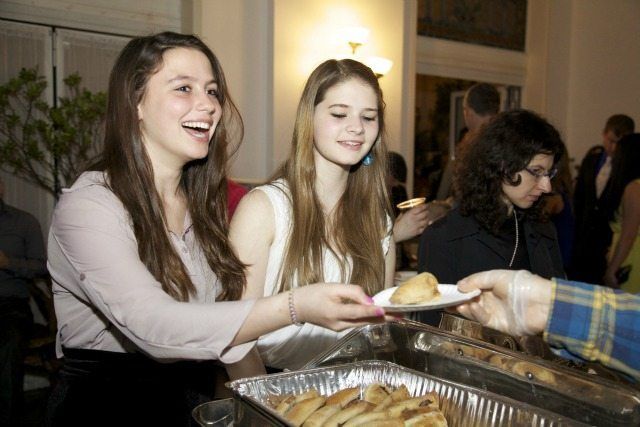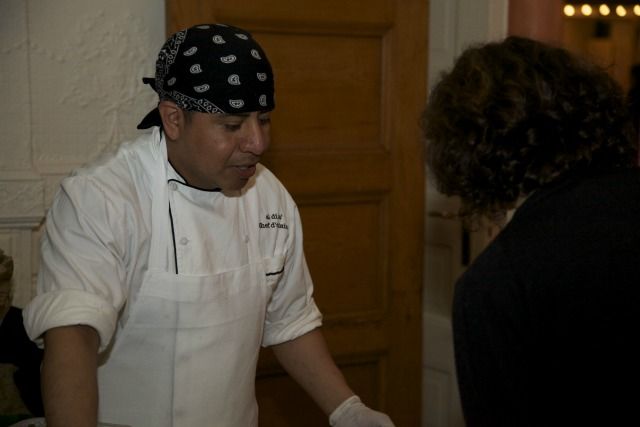 al di la Trattoria (248 5th Ave)
Our neighborhood restaurants pulled out all the stops at last night's Taste of 5th Avenue, and if anyone in that crowd walked away hungry, we'd love to know how they did it.
Over in Park Slope, Fort Reno (669 Union Street) totally took the cake for us with their incredible BBQ. We'll be the first to admit that seconds (okay fourths) were enjoyed.
Here in South Slope, though, The Monro Pub (481 5th Ave) is rocking some out of this world chicken and mushroom pies. Seriously, friends, now that we know these things, (supplied by The English Pork Pie Company) are there, it's going to be incredibly dangerous walking down 5th Avenue.
Check out some pictures from Luke Ballard of Remember Forever, and be sure to head down 5th Avenue sometime in the very near future to explore the myriad of amazing culinary options our neighborhood has to offer. You won't be disappointed.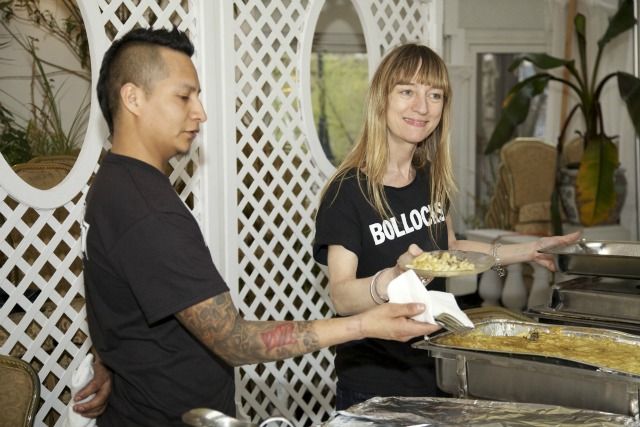 Park Slope Chip Shop (383 5th Ave)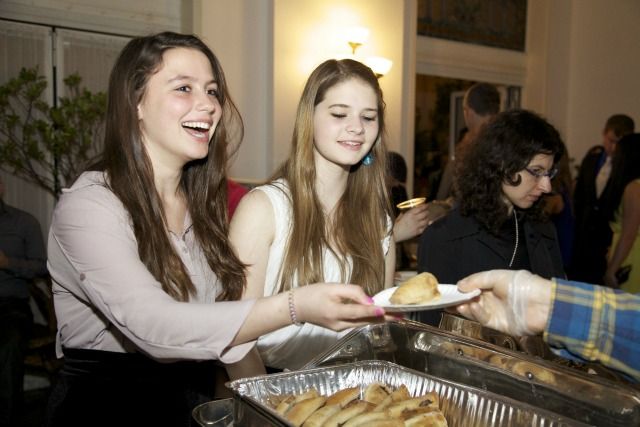 The V Spot (156 5th Ave)

Nahm Thai Kitchen (194 5th Ave)

Bogata Latin Bistro (141 5th Avenue)