Slope Cellars Invokes Prohibition Era Hooch Friday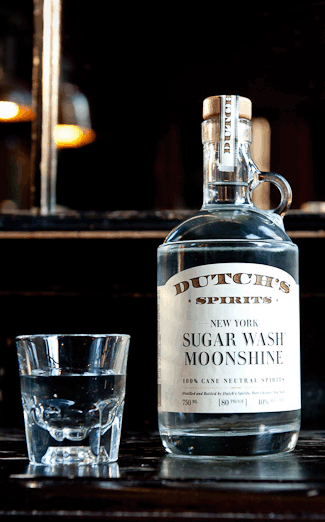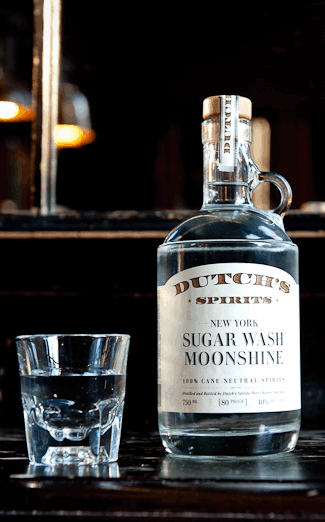 Travel back to the Prohibition era with Slope Cellars this evening, and taste some of the offerings from Dutch's Spirits, based out of Pine Plains, New York. The distillery, which boasts a fascinating history full of mobsters, steel reinforced concrete, hidden tunnels, and illegal hooch, will present their Sugar Wash Moonshine, Peach Brandy, and cocktail bitters.
Drink slinging runs from 6pm to 8pm, and is free to the public. For more information, visit the Slope Cellars website, or call 718-369-7307.
Image via Dutch's Spirits