Slope Cellars Helps Us Choose Thanksgiving Day Wines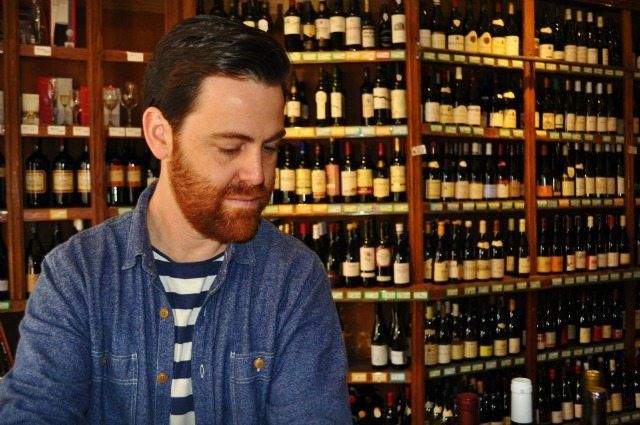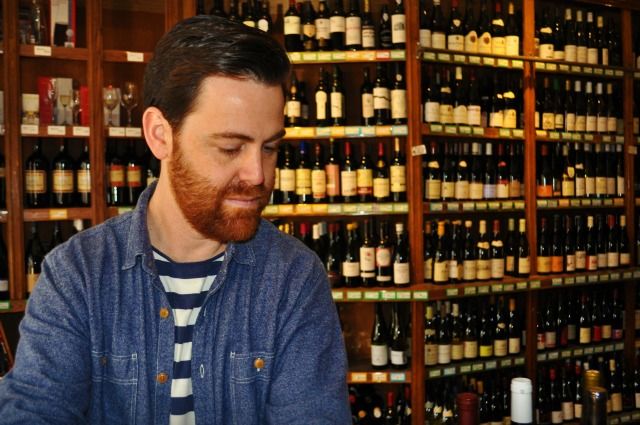 You've got the turkey, the sides and the pies, but are at a loss for what wines to pair with the meal. Ben Hagen of Slope Cellars is here to help. We caught up with Ben this morning to find out his recommendations for the neighborhood's Thanksgiving feasts.
"Domaine Pothiers is a really clean, pure, fresh and kind of zesty red wine," Ben tells us. "It has super soft tannins, with kind of crunchy red fruits. This would be the cranberry to the turkey."
He added that "it's an extremely good value at $13.99, although, I do have to say that this is a rather limited run wine. We got five cases of it which, for a store like ours, is not a lot. I would recommend that there are also other Gamays in the same sort of price range, lighter style Beaujolais that we have to chose from."
"Brick House is also from the Gamay noir grape," Ben said, "but is grown in an Oregon micro region called Ribbon Ridge. Compared to the Domaine Pothiers, this is a little bit richer in the mouth and a little spicier. Definitely has a little bit more conveyance of the soil."
Given the dramatic nature of this wine, he notes that, "it is priced accordingly at $30. The wine is a special one and, again, we only get a few cases each vintage."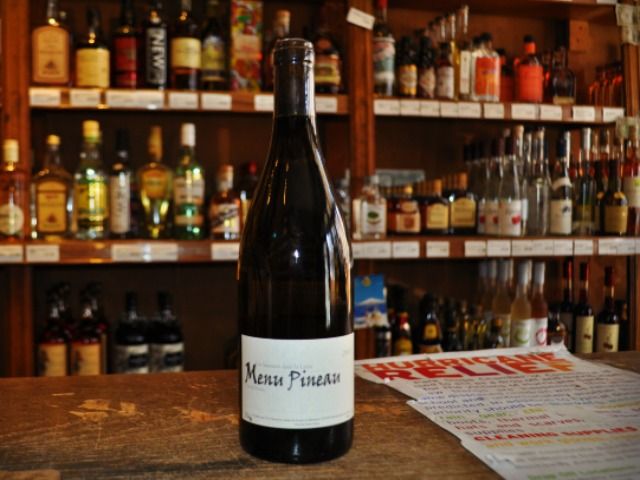 If you're more of a white wine person, Ben recommends that you check out the Menu Pineau.
"Menu Pineau is lemony, with quince kind of qualities to the fruit. It has a silky texture but with a really nice, bright acidity and a crisp dry finish," he says."This bottle runs $17.99 and would be a nice foil to all of the rich flavors of the meal. A nice pallet cleanser."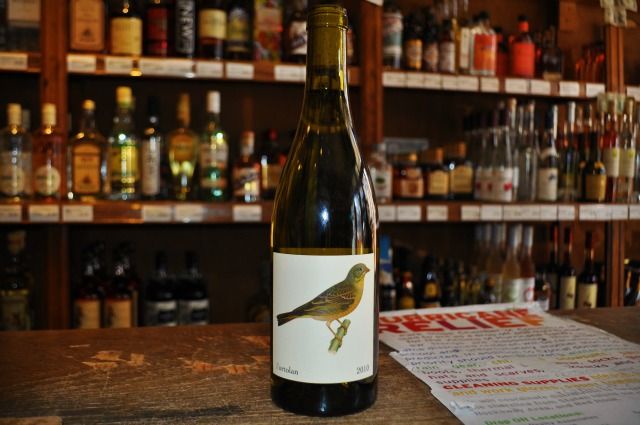 Although Ben normally finds the Roussanne grapes to be "a bit heavy handed, a bit boozy, high in alcohol and not refreshing," he says that this L'Ortolan is "quite possibly one of the most gorgeous examples of the variety I've ever tasted and, shockingly, domestic.
"As opposed to the foil that the Menu Pineau would be, this wine will match the luxurious, buttery richness of the meal," he continues. "It has more stone fruity flavors. A little more pear and just really gorgeous weight, but really crystalline acidity and really long dry finish."
This is the priciest of the bunch at $32 a bottle and, as is the case with most of these wines, in limited supply.
Looking for something to offer guests after the meal?
Ben explains that Slope Cellars has found the perfect liqueur, an Oregon cranberry liqueur from Clear Creek Distillery. I actually sampled this one during the interview and, let me say, it is definitely one of my all-time favorite liqueurs.
"It's 19.56%," he said, "so it's not going to kill you with boozieness. It's got extremely clear, pleasant cranberry flavors and really nice acidity, which you would expect with cranberry. It's the perfect balance in your mouth.
"We sold it last year and people loved it," he adds, "but I think this year it's even more vibrant and evocative of fresh cranberries. It would definitely be a fun one."
The Oregon Cranberry liqueur is $30 for 750 ML. They have an extremely limited supply of this one, though, so you'll want to act quickly.
Not seeing anything that is tickling your fancy? "We are also happy to recommend lateral moves, sort of bearing these food pairings in mind," says Ben.
Slope Cellars is located at 436 7th Avenue. Store hours are Monday -Thursday 11am-10pm, Friday-Saturday 11am-11pm and Sunday, 12pm-9pm. They will be open on Thanksgiving Day from 10am-3pm.