Sixth Man Charged With Aiding Brooklyn-Based Terrorism Group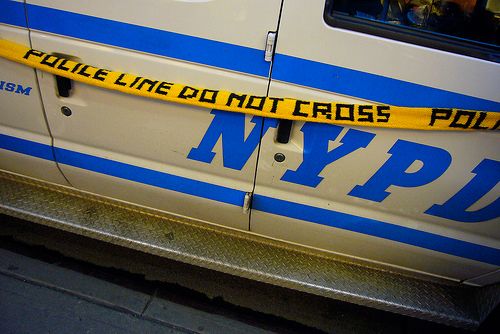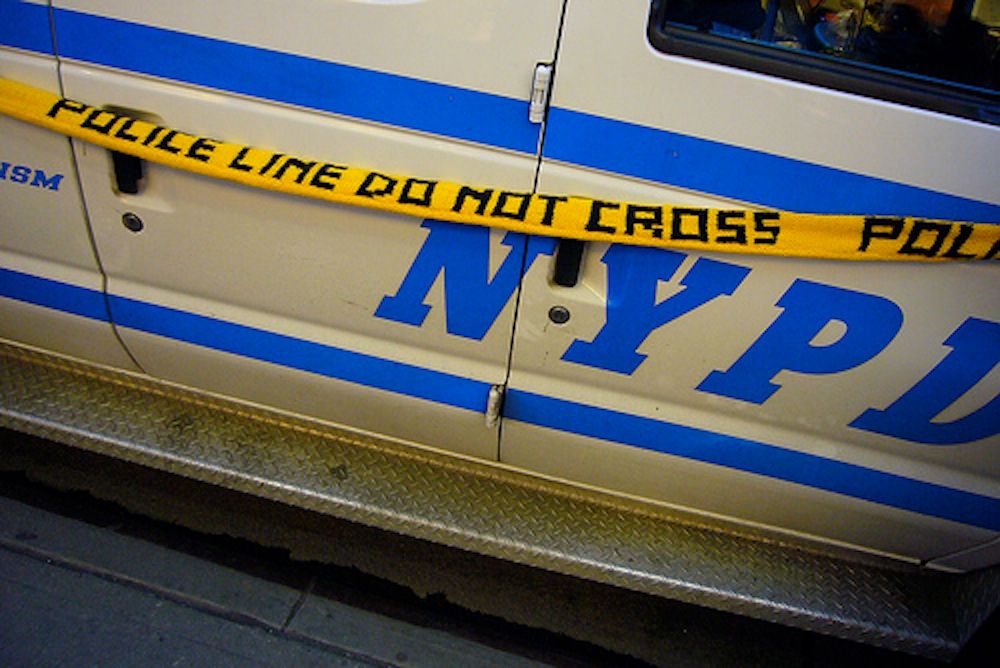 Federal prosecutors have charged a sixth man with aiding a Brooklyn-based terrorism ring that allegedly tried to send fighters to ISIS in Syria.
The U.S. Attorney's Office announced Wednesday that 26-year-old Azizjon Rakhmatov, an Uzbek national who was arrested in Connecticut, has been added to a pre-existing indictment against four other men — one of whom is from Midwood — arrested last year for plot to aid the terrorist group. A fifth suspect in the case pleaded guilty last year, according to the New York Times.
Rakhmatov is accused of helping pay travel expenses for Akhror Saidakhmetov, the Midwood teen who was arrested at JFK Airport last year trying to board a plane bound for Turkey. Prosecutors say Rakhmatov coordinated with other defendants to pay for Saidakhmetov's flight and buy him a gun when he arrived in Syria.
The plot came to authorities attention when Abdurasul Hasanovich Juraboev — the 24-year-old who pleaded guilty — wrote a post on an Uzbek-language website that propagates ISIS ideology. Juraboev wrote that he would assassinate the President of the United States if ordered to do so by ISIS and possibly plant a bomb in Coney Island, according to authorities. A subsequent investigation revealed Juraboev and Saidakhmetov planned to travel to Syria, with the help of Abror Habibov, in order to wage Jihad for ISIS. The three men were arrested for the plot in February 2015.
Authorities later arrested two other men — Akmal Zakirov and Dilkhayot Kasimov — for conspiring with the group. Rakhmatov is the latest person added to the indictment.
If convicted, Rakhmatov faces a maximum sentence of 50 years in prison, according to the U.S. Attorney's Office.