Sing, Stroll, and Change the Climate Tomorrow with Your Neighbors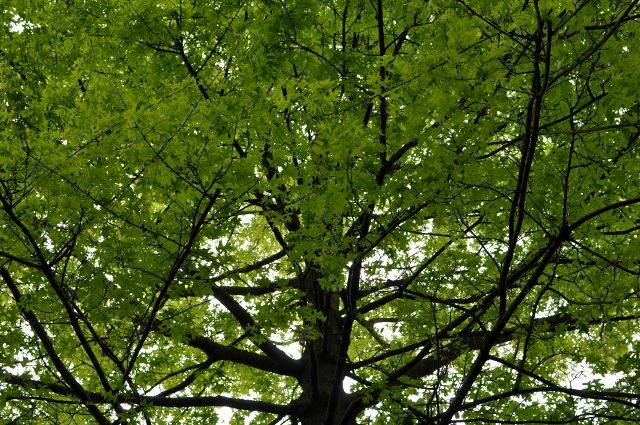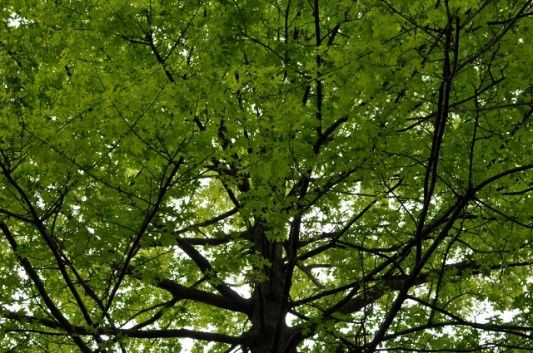 Join neighbor David Edelstein as he leads a singing stroll through the neighborhood tomorrow for Climate Impacts Day:
On Saturday May 5, thousands of people will gather in communities around the globe for Climate Impacts Day. We're connecting the dots between climate change and the very real impacts already being felt — from New Jersey to Samoa.
I want people to meet on my block and bring songs to sing with their own 350-related lyrics… "Yesterday… all the trees were just a step away… now it looks as if we're growing hay… Oh I believe in yesterday…" etc. 10 a.m. outside my house for a sing/stroll from Newkirk to Cortelyou. Spread the word!
May 5 is the day chosen by 350.org to highlight the need to decrease CO2 emissions. "To preserve our planet, scientists tell us we must reduce the amount of CO2 in the atmosphere from its current level of 392 parts per million ("ppm") to below 350 ppm," they explain on their website. "But 350 is more than a number—it's a symbol of where we need to head as a planet."
If you'd like to join David for some songs, meet up at 549 East 17th Street, or email him at edelvision@earthlink.net for more info.