Silver Alert: Lloyd Hall, 69-Year-Old Alzheimer's Patient, Missing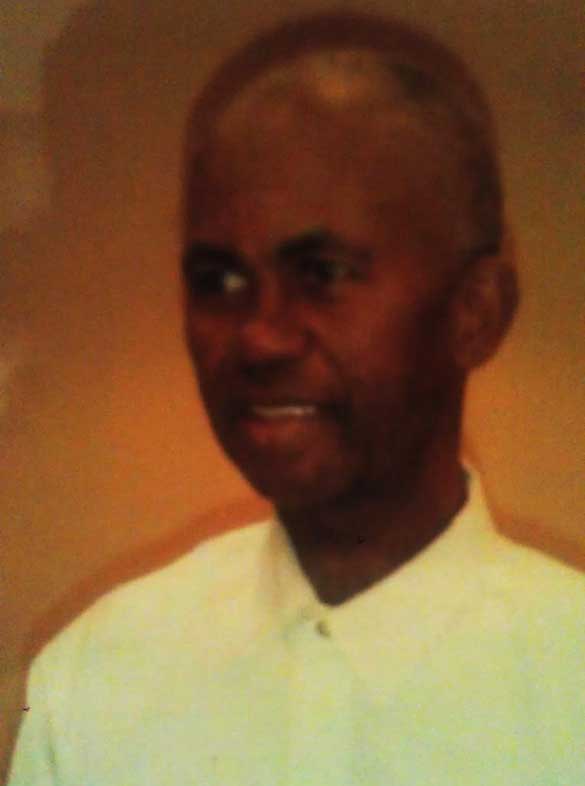 The following is a message from Notify NYC:
Silver Alert issued 2/09/2012 at 9:55 PM. The NYPD has issued a Silver Alert for Lloyd Hall, age 69. Mr. Hall is described as a black male, 5'8″ tall, 160lbs, clean-shaven and was last seen wearing a black sweater, black pants, black shoes and a wool coat. Mr. Hall suffers from Alzheimer's and dementia and was last seen today at his residence near King's Highway and Flatbush Avenue, in the Flatlands section of Brooklyn. If you see this individual please call 9-1-1.