Sign Up For Fresh Vegetables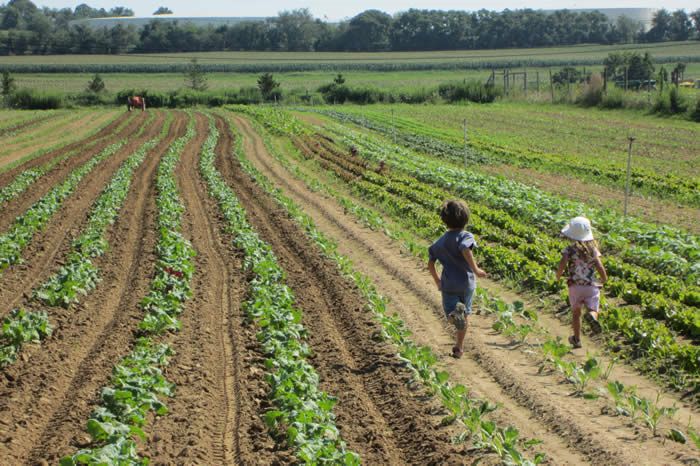 Garden of Eve Community Supported Agriculture registration is now open.
New members can sign up to for weekly shares of locally grown, organic produce. The food will be harvested the day of or the day prior to the Wednesday and Saturday pick ups.
The CSA runs from June to Thanksgiving and subscribers collect their food at the community garden on E 4th Street between Ft. Hamilton Pkwy and Caton Ave.
This year meat, cheese, and flowers can be added to your share.
For more information on the CSA, check out the KWT CSA blog or email the volunteers at kwtcsa@gmail.com.
Garden of Eve is owned and operated by a husband and wife environmentalist and organic farming team. You can learn more about them here.
Image via Garden of Eve.