Sign Up To See A Healthcare Navigator At Assemblyman Cymbrowitz's Office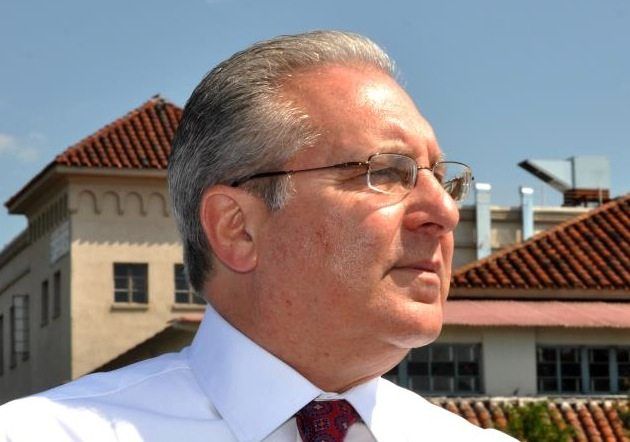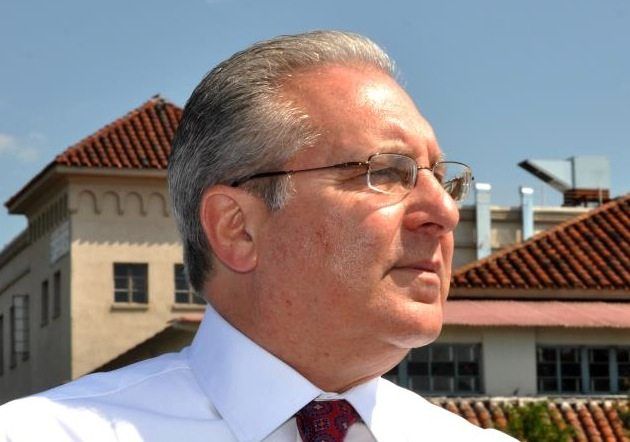 Are you scrambling to find a healthcare plan before this year's open enrollment period ends on January 31?
Assemblyman Steven Cymbrowitz, in partnership with the Brooklyn Chamber of Commerce, will be hosting healthcare navigator services this Monday in his office at 1800 Sheepshead Bay Road, near the intersection with Emmons Avenue.
To register for an appointment, call 718-875-9300. The service will be from 3pm to 7pm (appointments will be confirmed on Monday due to the expected snow storm). The last appointment time is at 6pm.
Constituents will be able to receive one-on-one support in enrolling in a health care plan in the New York State of Health Marketplace. Help will be available in English and Russian.
"Finding the right health care plan for you and your family can be a confusing and onerous process if you don't have someone guiding you through the various options," Cymbrowitz said in a press release. "I commend the Brooklyn Chamber of Commerce for graciously bringing their expertise to my office to provide individualized support to my constituents."
Those who miss the January 31 deadline can still qualify for the Special Enrollment Period if they experienced a "significant life event," such as a marriage, birth of a child, or loss of a previous healthcare plan.
Cymbrowitz will also be holding healthcare navigator assistance at his office on Tuesday, February 9 and Wednesday, February 24, from 3 – 6pm.
In 2013, Governor Andrew Cuomo awarded a contract to provide healthcare navigator services in Brooklyn to the Brooklyn Alliance, which has partnered with the Chamber of Commerce and local libraries to host the program.
"The expansion of the Brooklyn Chamber's Navigator program will increase residents' access to our health care services, helping the Chamber ensure more people are covered in more areas of the borough than ever before," said Brooklyn Chamber President Carlo Scissura. "I would like to thank AssemblymanCymbrowitz for partnering with the Chamber and for taking the steps to create a healthier Kings County overall."
For more information about where to go for help finding affordable healthcare, visit this site.