Show Off Your Talents At An All Souls Bethlehem Church Open Mic Night This Saturday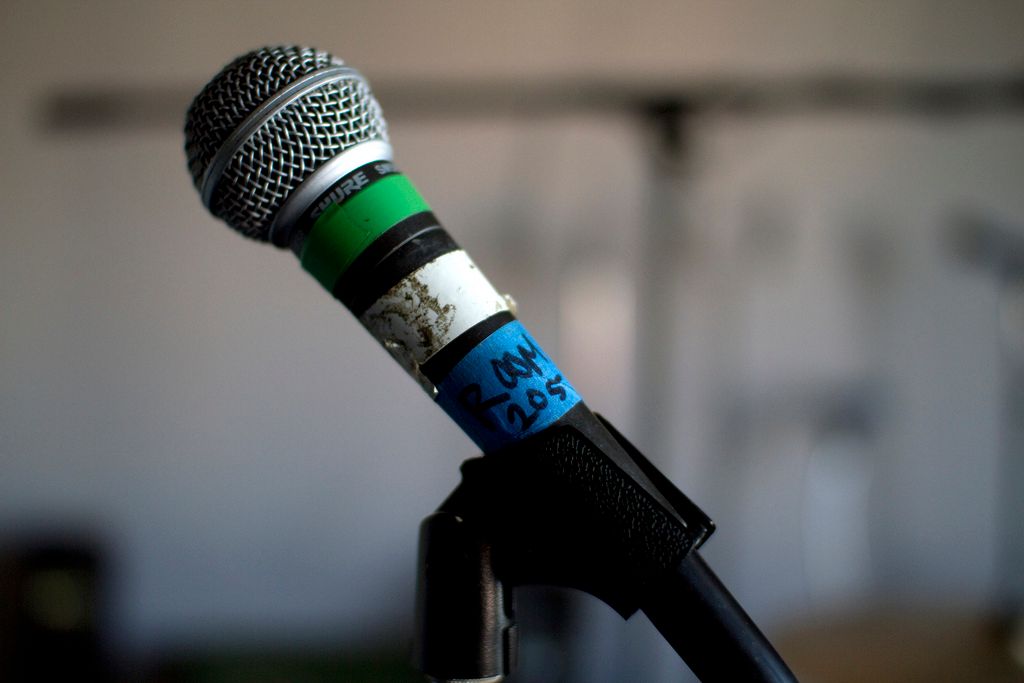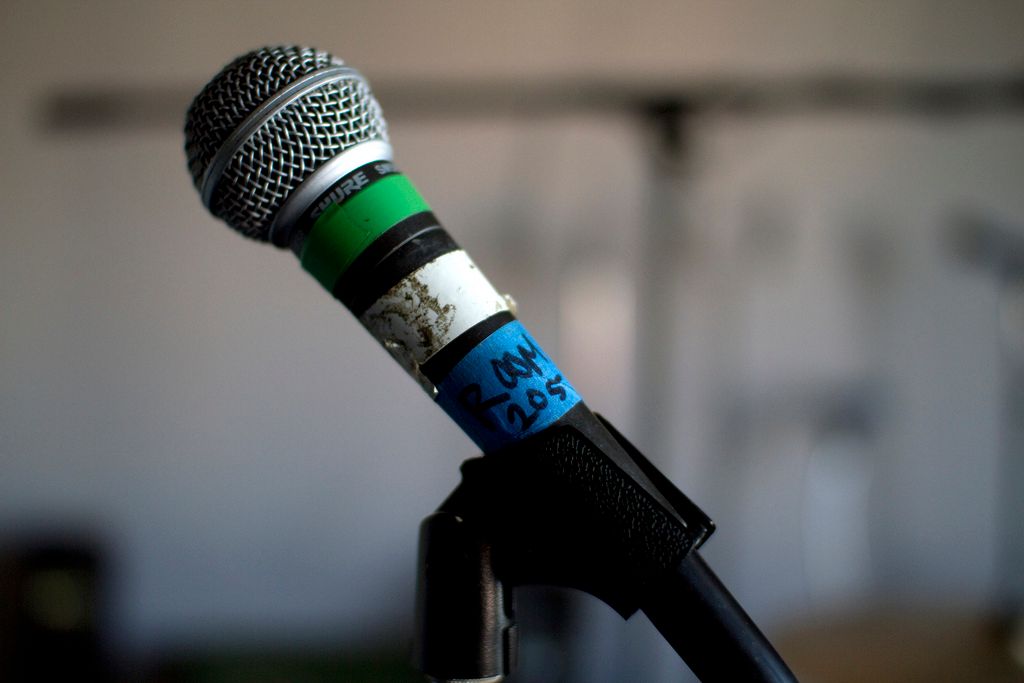 Calling all neighborhood poets, authors and musicians!
All Souls Bethlehem Church (566 East 7th Street between Ditmas Avenue and Cortelyou Road) is hosting its next open mic night for local artists to showcase their talents, whether it's poetry, music, or story-telling, this Saturday, February 21 from 1pm to 5pm.
The event will include a potluck dinner, and everyone is asked to bring a dish or some sort of contribution for the table. And, of course, if you don't feel like performing, you are more than welcome to relax and cheer on your neighbors!
All are welcome to the event, including children. There is no price for admission.
If you have any questions, please contact Rev. Tom Martinez at (718) 915-2600.