Should Council Members Live in Rent Stabilized Apartments?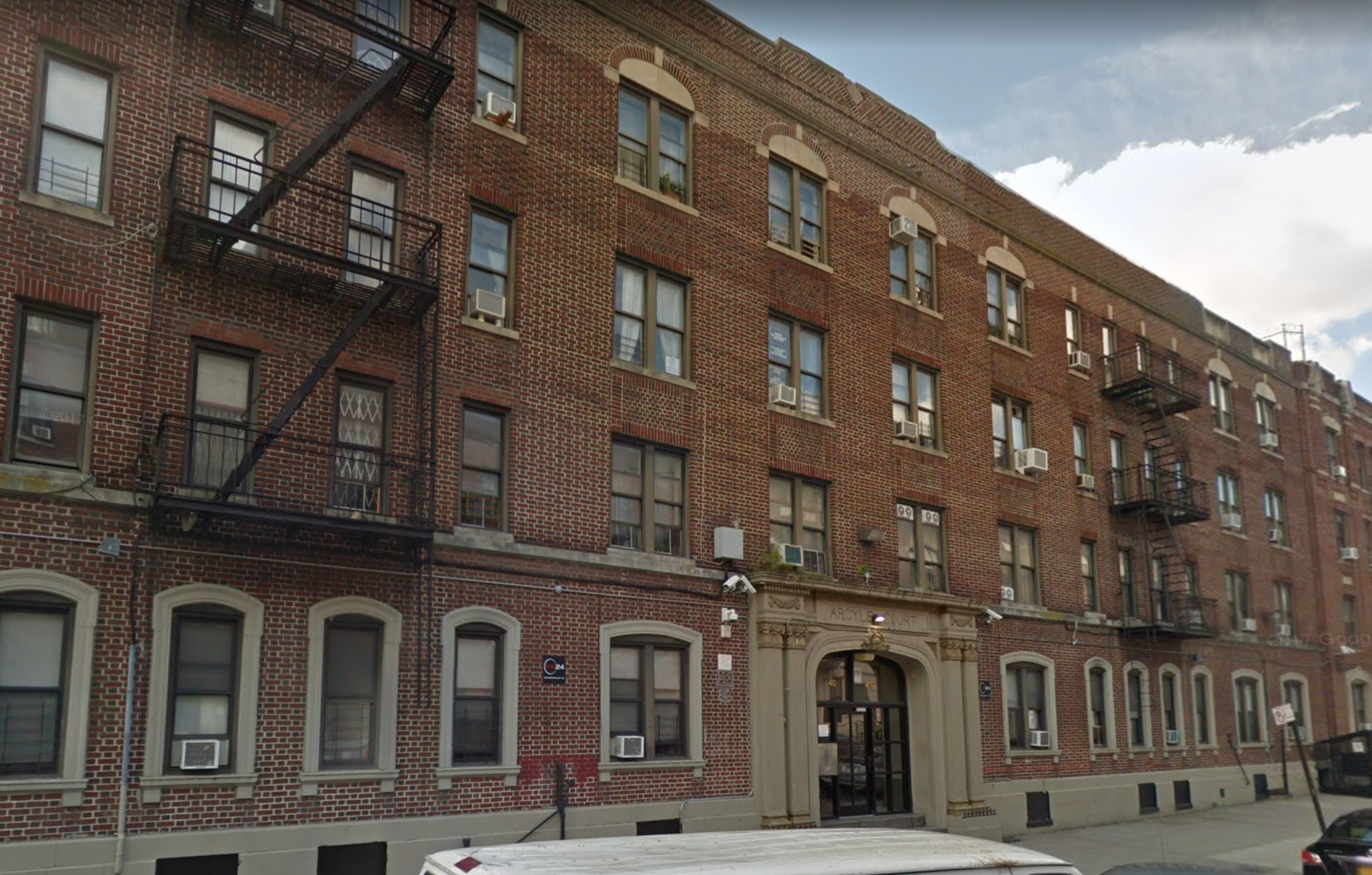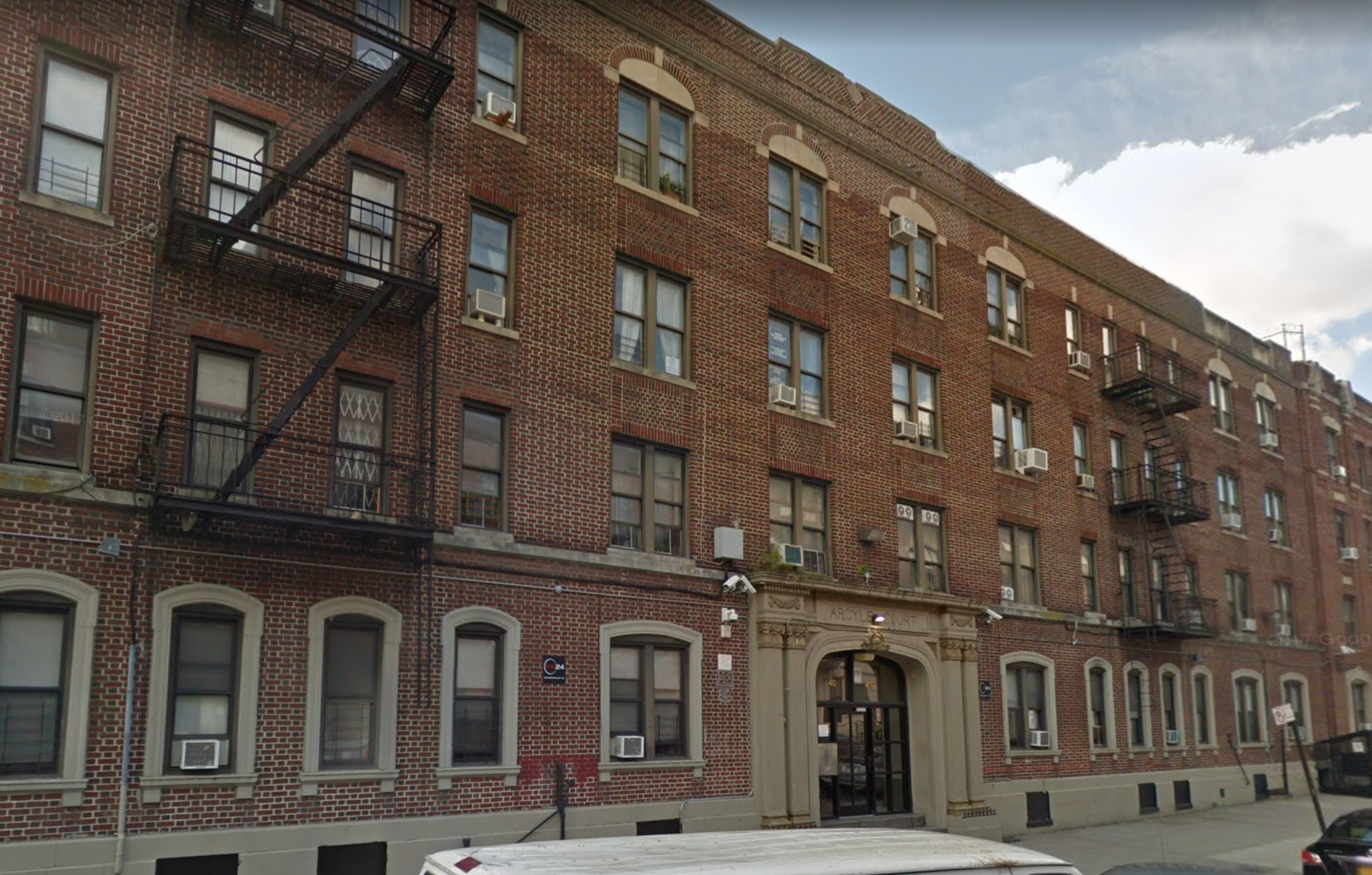 FLATBUSH – The job representing residents in the New York City Council comes with a paycheck of $148,500 annually, up from $112,500 before it was last raised in February 2016, in exchange for council members giving up all outside income.
Now that may not be much in Manhattan, but in Brooklyn, where median household income last year was just $50,640, where 20.6% of residents live in poverty, 34% are rent burdened and almost 20% live in overcrowded apartments, $148,500 goes a long way.
Only 30% of all Brooklynites owned their home, including Council Members Lander, Deutsch, and Cornegie. It is unclear how many residents own two, and even fewer have the kind of arrangements that Brooklyn Council Members Mathieu Eugene and Jumaane Williams enjoy – both own Brooklyn residential rental properties just outside the districts they represent while residing in rent-stabilized apartments in their Council districts in Flatbush. Williams owns a house in Canarsie, and Eugene owns a two-family home in Canarsie and a four-family home in East Flatbush.
Council Member Eugene has been representing Flatbush for a decade now. In that time rents have gone up, overcrowding has gone up, rent burden has gone up, poverty in his district has gone up. Affordable housing units have not.
When he ran for office the first time, in a special election to replace Yvette Clarke who had been elected to Congress, he still lived in Canarsie in a two family home that he has owned with his wife Sylotte since July of 1999. The election had to be re-run, because council members do have to reside in the districts they want to represent.
Eugene hastily secured a three bedroom apartment at 40 Argyle Road, steps from Prospect Park, from the Pinnacle Group. It came to light some years later, that the rent he was paying was just above $1,000/month, which when compared to what neighbors who had lived there longer in smaller apartments paid, seemed very low.
While living at 40 Argyle, Eugene managed to save enough to buy another rental property last year – this time a 4 family building. He put down $168,000 of the $840,000 sale price on the building which is conveniently also just outside his district boundaries in East Flatbush. So the council member currently rents out 6 units, presumably at market rate, all outside his district, while residing in a rent-stabilized apartment in his district.
We are not implying Council Member Eugene has done anything wrong. It is certainly still possible to get a rent-stabilized apartment, and if one is in a position to buy a few rental buildings – good for them.
However, it seems Council Member Eugene is clearly in a position to afford a market rate apartment, as a landlord of two presumably market-rate buildings nearby. So maybe rather than talk about affordable housing, he should get a market rate apartment, and give up the three-bedroom by the park to a family in his district that needs it more?
As I was researching the story, it became frustratingly clear that it is impossible to know, and that there was no way to check
how many elected officials reside in rent-regulated/stabilized apartments (we emailed them all – in Brooklyn, only Eugene and Williams confirmed they did). Or for that matter – rent their apartments at market rates.
if any rent was being paid at all for their residences (it would need to be disclosed as a gift to the Conflict of Interest Board, but such disclosure is not audited). Unless the landlord takes them to court for non-payment, there is no public information.
whether the rent charged is substantially less than what one would expect, or if there is preferential treatment when it comes to renewal – there is no way to compare even rents charged at rent-stabilized apartments within a building. Each tenant of a rent-stabilized apartment can request their apartment's rent history to be mailed to them, but it is not public information, even when it concerns a public official. The only time snippets of information become available publicly is if someone is taken to court.
Where an elected official's landlord may be doing substantial business with the city, especially if it happens to be in the council member's district, there is always the potential for abuse – or the perception thereof. Disclosure would help.