Shorefront JCC Celebrates Expanded Holocaust Survivor Services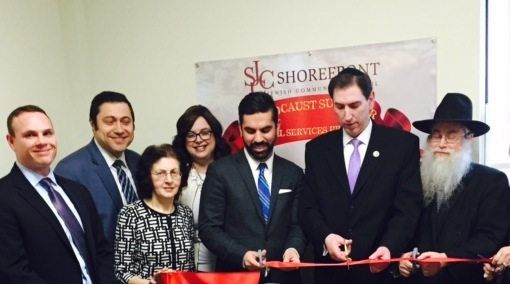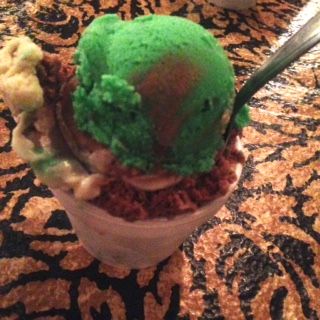 Thanks to support from the City Council, the Shorefront Jewish Community Council has expanded its Holocaust Services Program for residents in Brighton Beach.
The community council, located at 128 Brighton Beach Avenue, held a ribbon cutting ceremony to mark their program's expansion. The event drew community leaders and elected officials who applauded the center for their service to destitute Holocaust survivors.
The expansion was made possible through funds from the City Council's Holocaust Survivor Initiative, spearheaded by East New York City Councilman Rafael Espinal and Councilman Mark Levine of Morningside Heights.
"I am incredibly proud of the Survivor Initiative that I sponsored in the City Council's FY16 budget, which allocated $1.5 million to ensure that Holocaust survivors in New York City have the resources they need to live their lives with peace and dignity," Espinal said in a statement provided by the Shorefront Jewish Community Council.
Espinal attended the ribbon cutting alongside Councilman Chaim Deutsch, who represents the area where the Shorefront Jewish Community Council is located.
The ceremony also featured a speech by a Holocaust survivor who spoke about the hunger she experienced during the war, according to a press release. The woman said the hunger still haunts her to this day and expressed gratitude for the congregant meals delivered to her door through this initiative.
The Shorefront Jewish Community Council is an independent, non-profit, established in 1981 by the Metropolitan Council on Jewish Poverty. It serves almost 3,000 people in over 10,000 client sessions each year and all of its services are free.