Sheepshead Tenant Turns To Web To Battle Landlord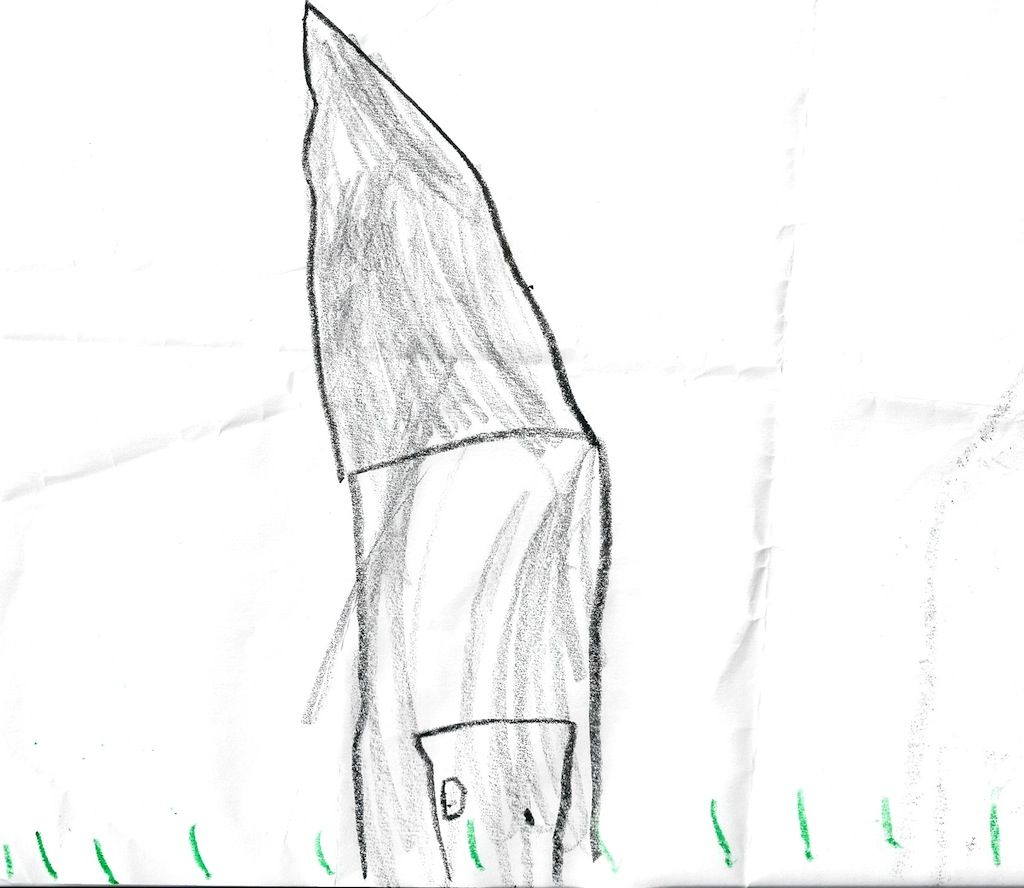 A lesson for landlords: if you're going to pick a fight with a tenant, don't do it with a social media guru of international acclaim. They might just air your dirty laundry.
That's the lesson being learned by the property owners of 2842 Brigham Street – an address that may well live on in infamy thanks to a new website bearing its name: www.2842brigham.com.
Founded by Sheepshead Bay resident Bryan Eisenberg, the newly-launched website chronicles his family's battle with landlord Mehtab Malhi. Malhi bought the house in October and, according to Eisenberg, it's been constant clashes since then. To top it all off, Eisenberg said Malhi has attempted to enforce his tyrannical rule by abusing his power as a police officer, calling in favors from colleagues.
But Eisenberg's got a few friends of his own. A best-selling author of books about online marketing and social media, Eisenberg sought to harness the power of the web to bring attention to his cause. After launching the 2842Brigham.com blog, he broadcast its posts to his network of thousands on Facebook, Twitter and elsewhere.
"The number one reason I chose to bring this online is that there is little support online or anywhere for tenants who live in two-family homes," said Eisenberg. "Sheepshead Bay is full of these, as you know. I want to create a resource for people who may go through this and don't know what to do."
So far, though, the website has only focused on the ordeals of its eponymous address.
Among the accusations, Eisenberg claims that after buying the property, in which Eisenberg has another year on his lease, Malhi immediately began packing the three-bedroom apartment with a dozen relatives.
It wasn't so bad at first, with Malhi offering a move out agreement that would cover expenses, release the Eisenberg fmaily from their lease and return the security deposit. But the situation quickly soured, with Eisenberg saying Malhi reneged on the deal and went about creating an unsafe and unsanitary environment, including cluttered stairways and cockroaches. The harassment escalated, with loud banging occurring in the middle of the night, and utilities and appliances being disconnected.
Hear the sounds that have Eisenberg up at night:
http://dl.dropbox.com/u/9516071/landlord%20banging%20sample%2012-6-11.mp3
According to Malhi, though, Eisenberg is the perp and he's the victim.
He admits the children have been loud, pointing out that he's got six of them all under 6 years old.
"I'm not going to tie them up," Malhi said, but he has offered apologies to Eisenberg.
But aside from that, it's all eyes on Eisenberg. Malhi said the tenant's appliances like the dryer needed to be disconnected because they were in violation of codes, and they had prompted National Grid to cut off gas. Additionally, he said his tenant is taking up illegal basement space outside of his lease, and that he has also raided their storage in the basement, moving items out and placing them in the stairwell.
The situation has also been a financial drain, said Malhi, who has not only had to retain a lawyer, but also spend money on security cameras to document the situation, in which he said Eisenberg's wife has "stalked" his wife, even shouting and cursing at her.
"I bet he told you I was a police officer and abused my power, right?" Malhi asked. "Anyone can come from anywhere and can start claiming 'This guy is a police officer and is harassing me.' Anyone can make false accusations, and that's what he's doing. All I can do is wait for the courts to decide."
It's not just the courts, either. Eisenberg filed complaints with 61st Precinct – who declined to comment, saying it is now an Internal Affairs investigation – as well as Councilman Lew Fidler's office.
"We immediately contacted four City agencies for assistance (NYPD, DSNY, Health and Buildings), plus a tenant advocacy organization," said Reeves Eisen, Fidler's chief of staff. The tenant advocate is negotiating to have them released from the lease and a full refund on their security deposit. But, according to the latest update on his blog, Eisenberg said the landlord is pushing an unreasonable condition that they move within 30 days.
Regardles, Malhi didn't know about the website until we called, and said he thought it was a cheap shot to sully his name.
"I had no clue [the website existed]. I'm not a regular internet go-er," he said. "If he did it like that, well, I guess he's locked into a landlord tenant with me and he's doing what he can to throw more mud on me."