Sheepshead Music Legend Releases A Brand New Single… About Coney Island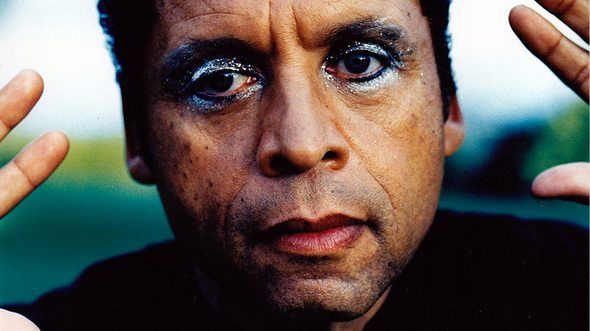 I am ashamed to confess that I had never heard of Garland Jeffreys until yesterday. The '70s-era singer/songwriter, who was born in Sheepshead Bay, released a brand new album earlier in the month.
The first single off "The King of In Between" (Luna Park Records) — "Coney Island Winter" — is pretty electrifying, if you're into straight up rock 'n roll, which combines elements of Dylan, the Velvet Underground, "Boy"- and "October"-era U2, and a dash of early Springsteen. The video, filmed entirely in B&W, with still images interspersed between both vintage and current footage of the famed amusement area, is gritty and hits the spot.
According to New York radio personality Eliot Wagner of the music blog, "Now I've Heard Everything," Garland — whose new record "includes rock, folk, folk-rock, blues, reggae, disco and a number of other musical genres" — is "none too pleased about what has happened to one of the places he visited a lot back then." Take a listen:
I love it and wish someone would make a cool, gritty  video like that about our neighborhood, bemoaning in anguished words and music the propagation of cell phone stores, sushi restaurants, tanning salons, and dollar stores dotting Sheepshead Bay Road, to the exclusion of a single book store, kosher deli, and at least one bar with a pool table.
No offense to the people behind the "Penny Lane" video…it's good, but not nearly disgruntled enough.