Walgreens on C.I. Ave. Open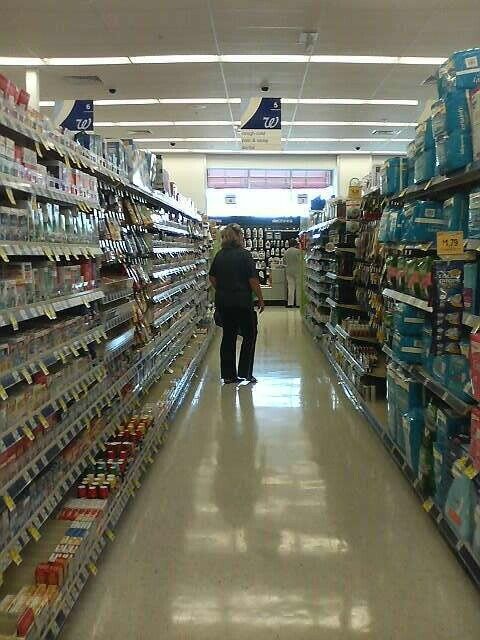 For those not following the conversation on our old Walgreens post, Sheepshead Bay's fifth location of the pharmacy chain opened on Friday, September 4.
The photo above, came in from Kismet via Twitpic/Twitter, and she says the "atmosphere was super friendly, everyone was helpful and pleasant." In the comment stream, others seem to be saying the same. It appears Walgreens' 7,000th location is a big hit in the 'hood, and pulled in more than $9,000 in front-end purchases on the first day.
This Walgreens, on Coney Island Avenue and Avenue W, opened two weeks ahead of schedule, according to commenter "walgreens mgt" – who we can only assume is Walgreens' savvy social networking flack. He/She (My gut says "she." Care to confirm, flack?) says a grand opening is coming before October 1, probably around September 28. Walgreens CEO, Greg Wasson, will visit to tour the store.