Sheepshead Bay Station House Has Sixth Greatest Crime Decrease In The City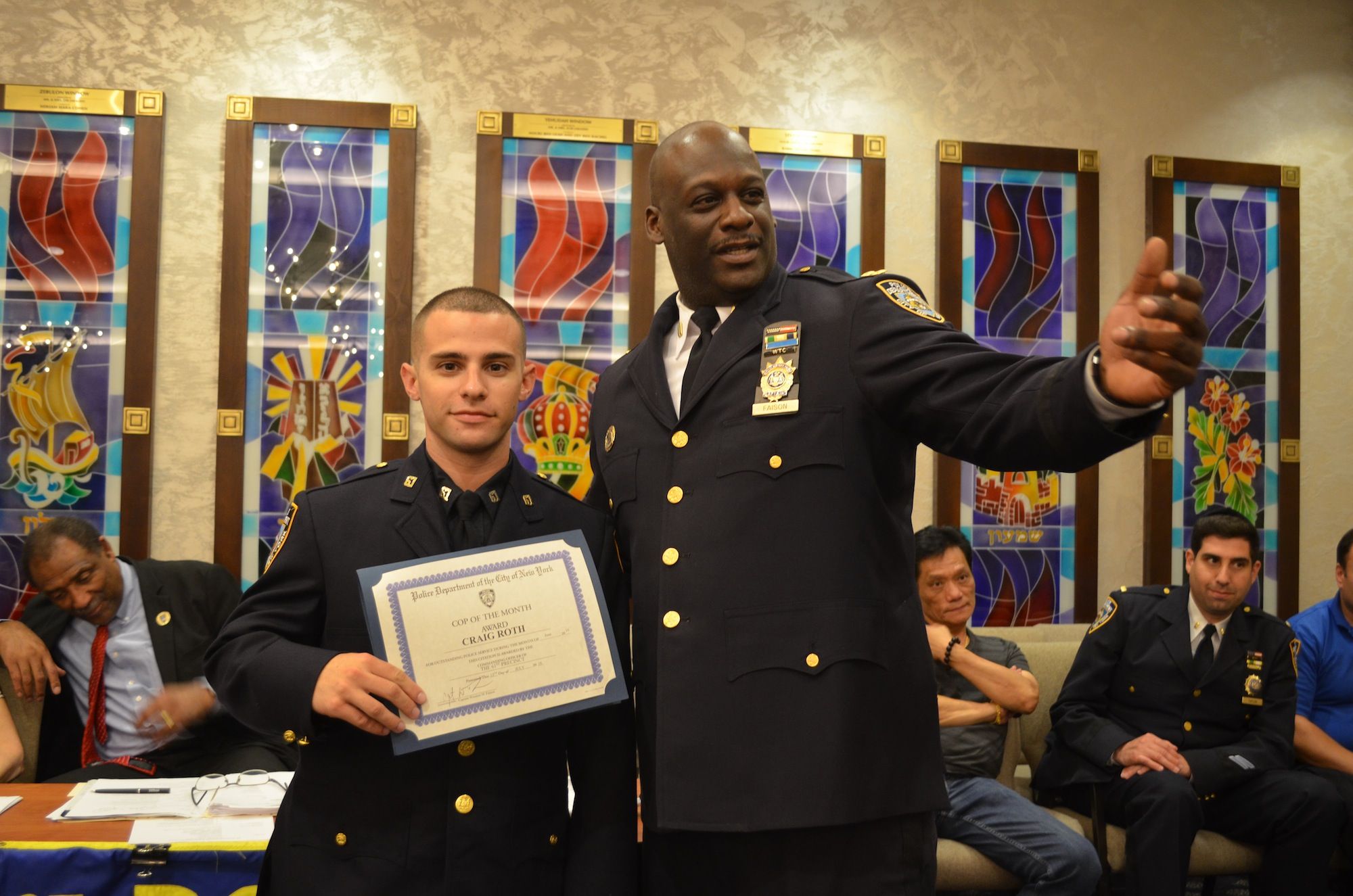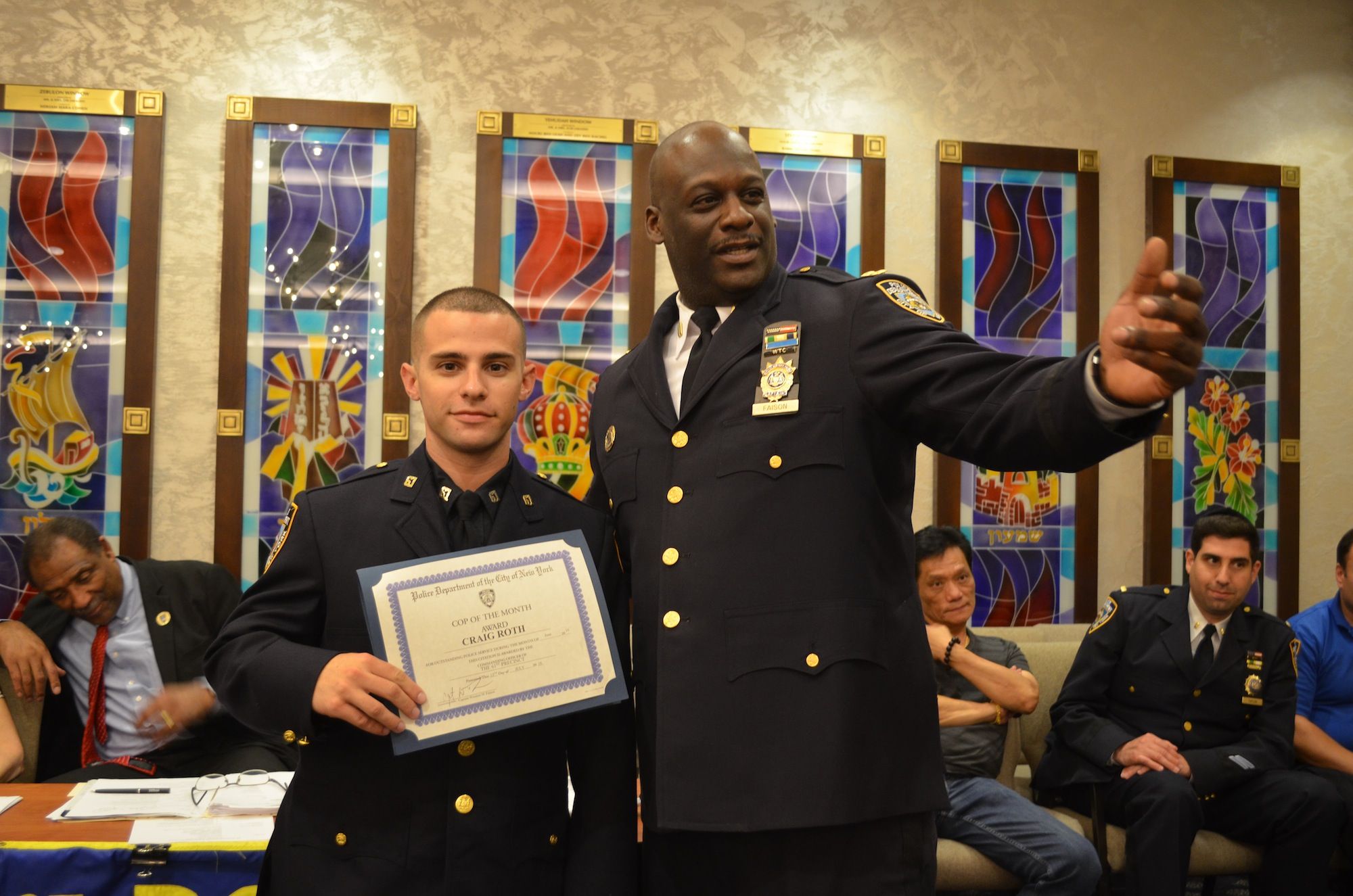 Crime is down in almost every major felony in Sheepshead Bay's 61st Precinct — putting the local station house on track to once again close out the year among the city's highest performing commands.
The number of reported felonies in the 61st Precinct fell by 17.3 percent compared to the year before, according to the latest crime statistics. The station house's commanding officer, Captain Winston Faison, said his precinct came in sixth out of 77 for the greatest reduction on overall crime.
"We are doing really well when it comes to crime," he said. "We are down about 130 crimes for the year and since we average around 25 crimes a week, you are looking at almost a month and a half worth of crimes that we have decreased."
You may have noticed several news articles lately about neighborhood crime trends — including one New York Post article about how crime dropped 40 percent in the Coney Island precinct. That's because Police Commissioner Bill Bratton instructed his commanding officers to invite reporters to their station houses for sit-down interviews, Faison explained.
"Every commanding officer is reaching out to media to discuss crime," he said. "When the police commissioner does a press conference, all the major networks are going to be there. This is a way to make sure we are reaching media to let people know what's going on in their community."
Opening up station houses to press comes during another round of discussion about police-community relations following the shooting of two unarmed black men in Louisiana and Minnesota, and the fatal shooting of police officers in Dallas and Baton Rouge that followed.
City Councilman Mark Treyger, whose district includes a sliver of the 61st Precinct, commended the local officers and their captain for making community outreach a priority.
"I believe it is crucial, now more than ever, that we bring people together and unite the community," he said at last week's community council meeting. "Captain Faison is one of the most accessible, responsive police leaders we have. [He has] set the tone here at your precinct. You have officers who don't just fight crime, they are community partners."
Faison said the police partnership with the community is crucial to bringing down crime.
"Without the community, this decrease would not happen," he said. "Most of the time, it's the community that is the reason why we can solve a lot of the crimes. We can't do it on our own."
The only felony category that did not decrease in the 61st Precinct is homicide, which at one murder is the same as the year before. However, the number of shooting incidents fell by 50 percent. Faison attributed this decrease to his officers pulling 17 firearms off the street this year.
One of those guns was recovered last month, when officers responded to calls about a man brandishing a firearm outside a Gravesend bar. When police arrived and ordered the armed man to freeze, he fled and cops pursued him to a residential building where they arrested him and recovered the weapon.
Faison presented one of responding officers, Craig Roth, with the Cop of the Month award during the community council meeting for showing restraint in not firing his weapon at the fleeing suspect.
"They tell him to freeze and the perpetrator takes off running. Just in that instance, the restraint they showed not to shoot, because it takes a lot not shoot a person with a gun, earns him Cop of the Month," said Faison.