Prime Boutique: Fashionable Attire For Every Woman (Sponsored)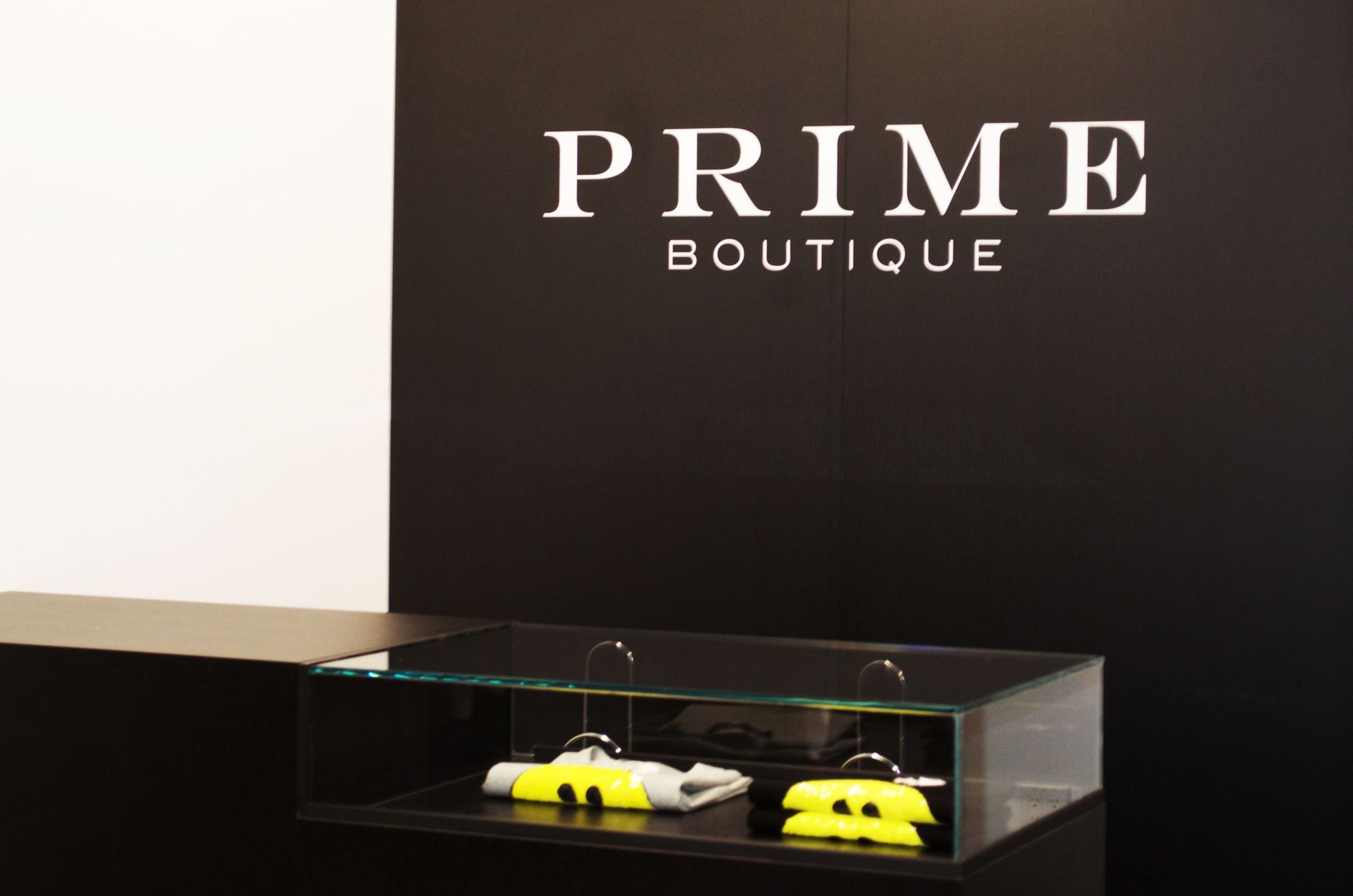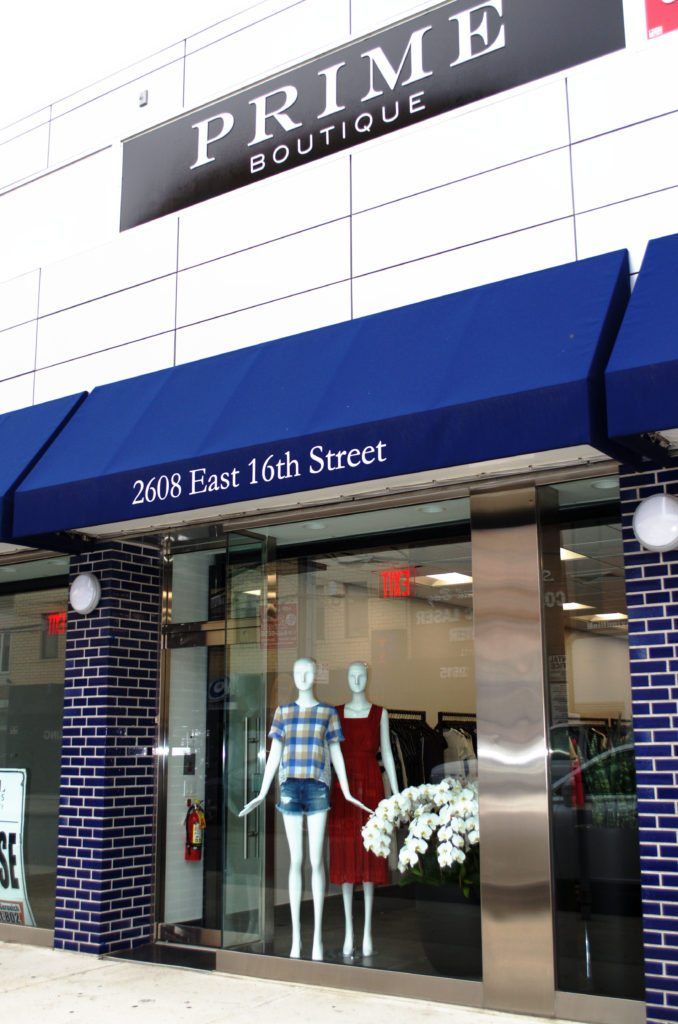 GRAND OPENING!
Sheepshead Bay's newest woman's clothing boutique, Prime Boutique, has only been open for a few weeks, but has already attracted a steady following and plenty of repeat customers. Why? Because it's bringing trendy, modern looks to the neighborhood, nothing in the store exceeds $100, and it's putting customers first.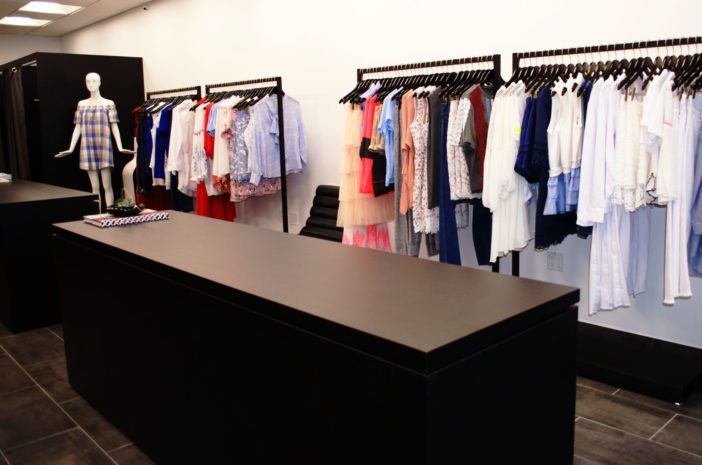 Prime Boutique is ready to provide you with a brand new wardrobe for every season. Inventory is refreshed weekly, so each visit yields new items to discover. Guests will have a personalized and comfortable experience thanks to the knowledgeable and friendly owners (a local family-owned business), who are more than happy to walk you through their extensive selection of fun and creative blouses, t-shirts, dresses, and skirts from companies including English Factory, Lush, Flying Monkeys, Ark & Co, and Do-Be. Come fall, they'll be ready to refresh your wardrobe again, with nothing in the fall-winter lineup exceeding $150.
At Prime Boutique, you'll find an outfit for every occasion, from the workplace to brunch, from a night on the town to traveling. Its unique, exclusive styles are influenced by modern fashion trends, but are affordable enough for everyday wear. Let the professionals at Prime Boutique help you assemble your newest wardrobe, and be a trendsetter.
VISIT PRIME BOUTIQUE! Mention this article!
Prime Boutique is located at 2608 east 16th Street, Brooklyn NY 11235, between Ave Z and Sheepshead Bay Rd.
Phone: (718) 975-7505
Email: primeboutique16@gmail.com
Prime Boutique Facebook and Instagram channels are coming soon…

---
This post was provided and paid for by Prime Boutique  If you would like to reach our loyal Brooklyn readers, please contact us here.