Sheepshead Bay Native Appointed To Lead Charity For Families Of Fallen First Responders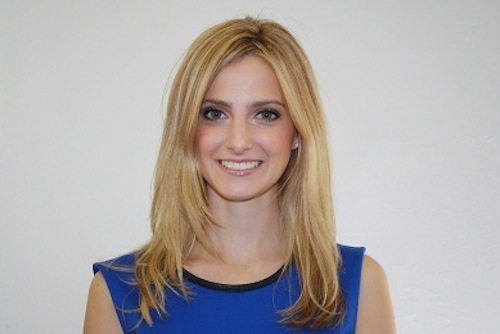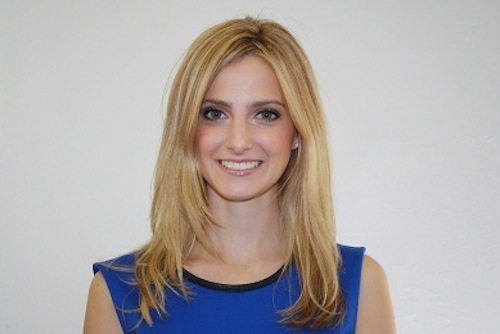 Sheepshead Bay native Lauren Profeta understands the daily perils faced by New York City's first responders. Two of her three brothers are firefighters. The other is a police captain.
Profeta was promoted this week to Director of Development for Answer the Call – The New York Police & Fire Widows' & Children's Benefit Fund. She is tasked with leading the organization's effort to provide lifelong support to families of our city's fallen heroes.
"We are the only organization that stays with these families for life. We don't just pop up when there's a line of duty death and then disappear," she said.
Profeta's roots in Sheepshead Bay go back four generations. Both her parents went to Sheepshead Bay High School and met in their early teens. Like her mother, Profeta attended the Catholic elementary school at Saint Mark Church. She later went to Fontbonne Academy, a Catholic school for girls, and graduated cum laude from St. John's University and Harvard Law School.
After Harvard, Profeta worked as a litigation associate for a law firm. But it was her brothers' service in the fire and police departments that inspired her to pursue a career at a non-profit, she said.
"Where I'm from, we have a lot of first responders. I grew up around a lot of first responders," she said of her upbringing. "I'm the youngest and I've always looked up to them. So the fact that they went on to incredibly noble and selfless professions, I greatly admired that."
However, advocating on behalf of families like her own is also challenging. Profeta said she's reminded daily about risks related to her brothers' occupations.
"Two of my siblings are married with children. And I never want to actually explain to the kids what exactly I do because I don't want them to think there's a possibility that their dads won't come home one day," she explained.
When a first responder dies in the line of duty, Answer the Call immediately provides their family with $25,000 and then a life-long annual stipend. The money doesn't replace their loved one, Profeta said, but it alleviates financial burdens and allows the family to focus on coping with their loss.
Answer the Call also hosts parties for the families and sponsors outings to Citi Field for kids.
"The majority of people that we lose are fathers. So a lot of these kids don't have a dad to take them to a baseball game," she said.
Profeta explained the goal of Answer the Call is to provide ongoing support to these families.
"I think when there's a tragedy people are quick to say they will never forget." she said. "But organizations like ours are important because we're reaching out every year and letting them know we haven't forgotten about them."
To find out more about Answer the Call or get involved in their mission, visit their website.