Sharing Is Caring: Co-Living In Brooklyn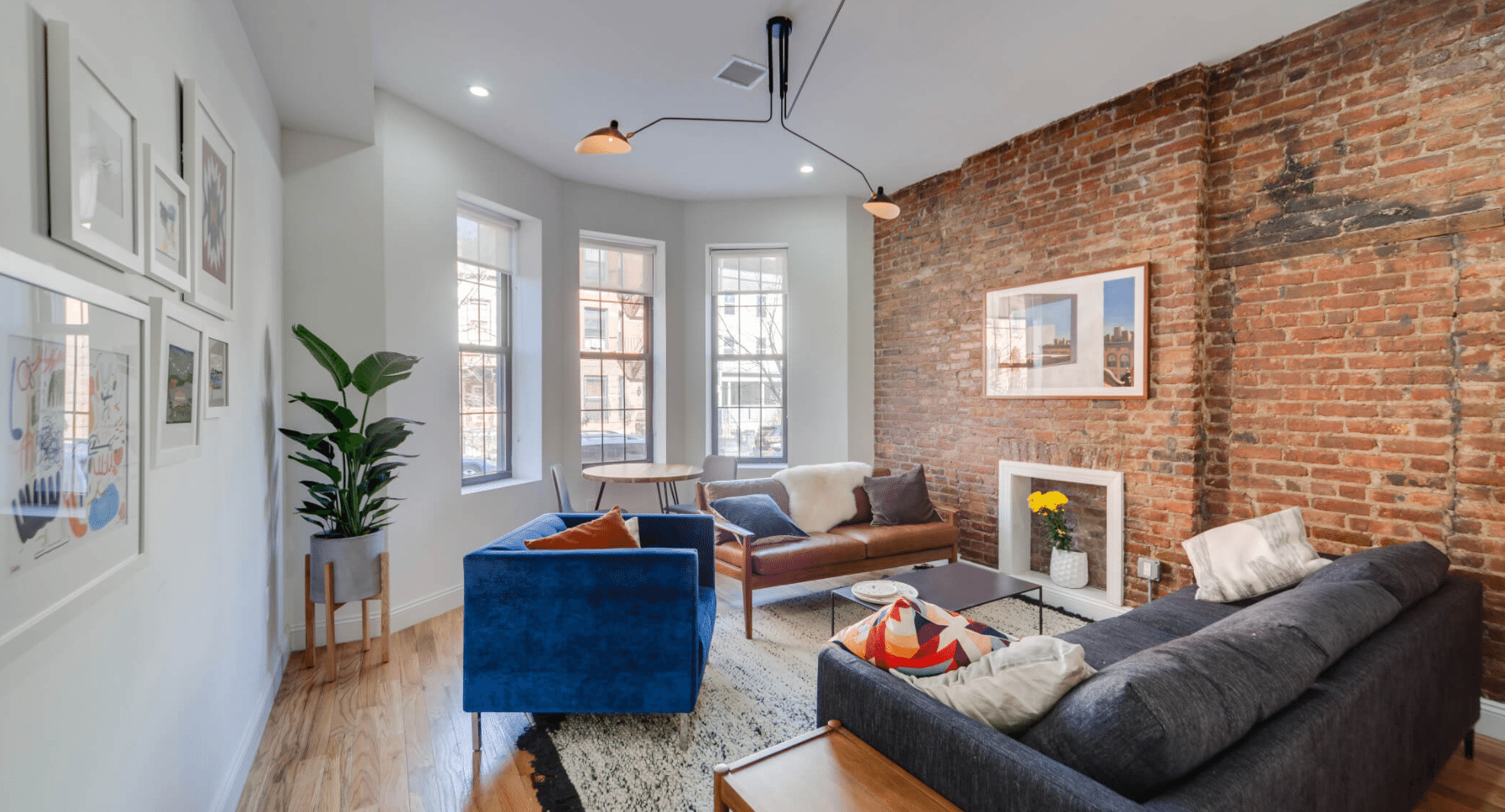 Kibbutzim are out and communal capitalism is in. New developments in some of Brooklyn's hottest neighborhoods mean you can head on home to shared housing that will compliment your WeWork lifestyle to a T.
Common offers housing in chic spots from Crown Heights to Williamsburg. Rooming in The Baltic in Boerum Hill goes for $2,150 per month, while you can rest your head in Williamsburg for $2,050. Common's housing is available for six and 12 month leases.
Node Brooklyn is a rapidly expanding competitor, though many of its options are just in the process of opening or haven't quite done so yet.
Pure House is another co-living option, though the application process is a bit… different. Stays can be as short as 30 days, per the New York Times.
Flatbush has at least one co-living space of its own, provided by Outpost. Stays are also for a minimum of 30 days. If those weren't enough options, you could always ruminate on Dwell's offerings.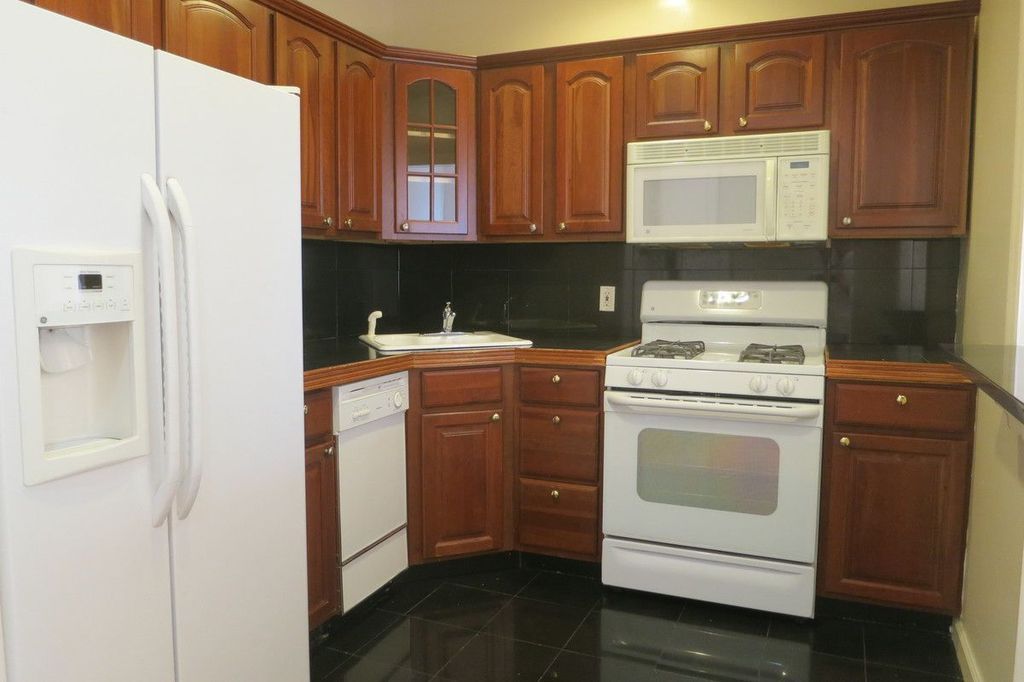 Other co-living arrangements are available, like the venerable "roommates" split of a two bedroom. This Brooklyn Heights beauty, at 131 Joralemon Street, is a perfect candidate. It's outfitted with a kitchen bar, a dishwasher, ample space and light, large closets, and the perfect sharing arrangement — one king-sized bedroom and one queen. Rent is $3,475 per month and Lenny Grodin of GPA Realty has the details.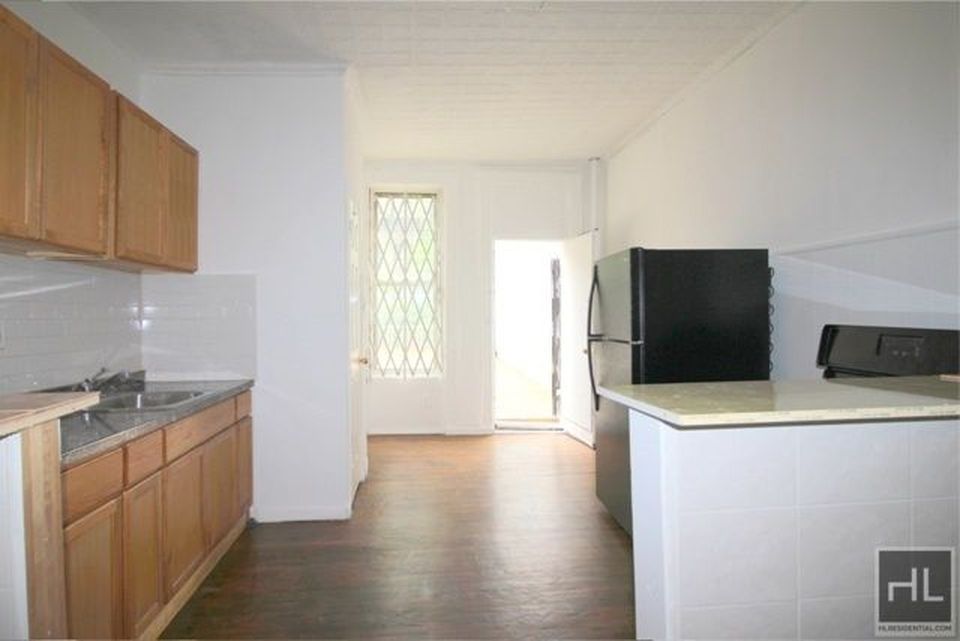 This Bushwick two bedroom is has a private backyard that is sure to make you swoon. 309 Stockholm Street #1R is a quick jaunt from the DeKalb stop on the L, and its price of $2,100 is sure to allure. Contact Ike Njoku of Highline Residential for more.
Share, err, co-live in this Greenwood two bedroom duplex for or just have it to yourself for $1,900 a month and enjoy this fabulous backyard. The building has a washer/dryer and the apartment features an eat-in kitchen. Firas Toum of Century 21 Block & Lot is the one to call for more about 354 21st Street #1R.