Cops Identify Burned Body Found In Gerritsen Beach As Shaniesha Forbes, 14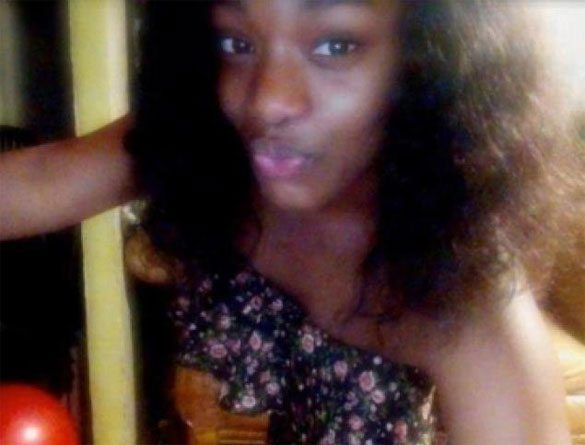 Authorities have revealed the identity of the naked, burned body found on Gerritsen Beach's shores Sunday morning as 14-year-old Shaniesha Forbes.
Forbes was reported missing on Friday, last seen at her Flatlands home on Avenue I at 8 a.m. Friday before leaving for school. Forbes was a freshman at Academy for Young Writers in East New York, according to her Facebook profile.
According to the Daily News, Forbes' naked body was found partially burned next to the remains of a bonfire and some beer. The burns are not believed to be the cause of her death, as there was no smoke in her lungs and only her legs, arms and hands were burned.
Police have not yet ruled the death a homicide, and an autopsy was inconclusive. They have previously noted that there were no obvious signs of trauma, but are continuing to investigate.
Various reports say that Forbes had run away from home at least once before, and so police did not issue a public missing persons bulletin.