Shana Tova! Happy New Year!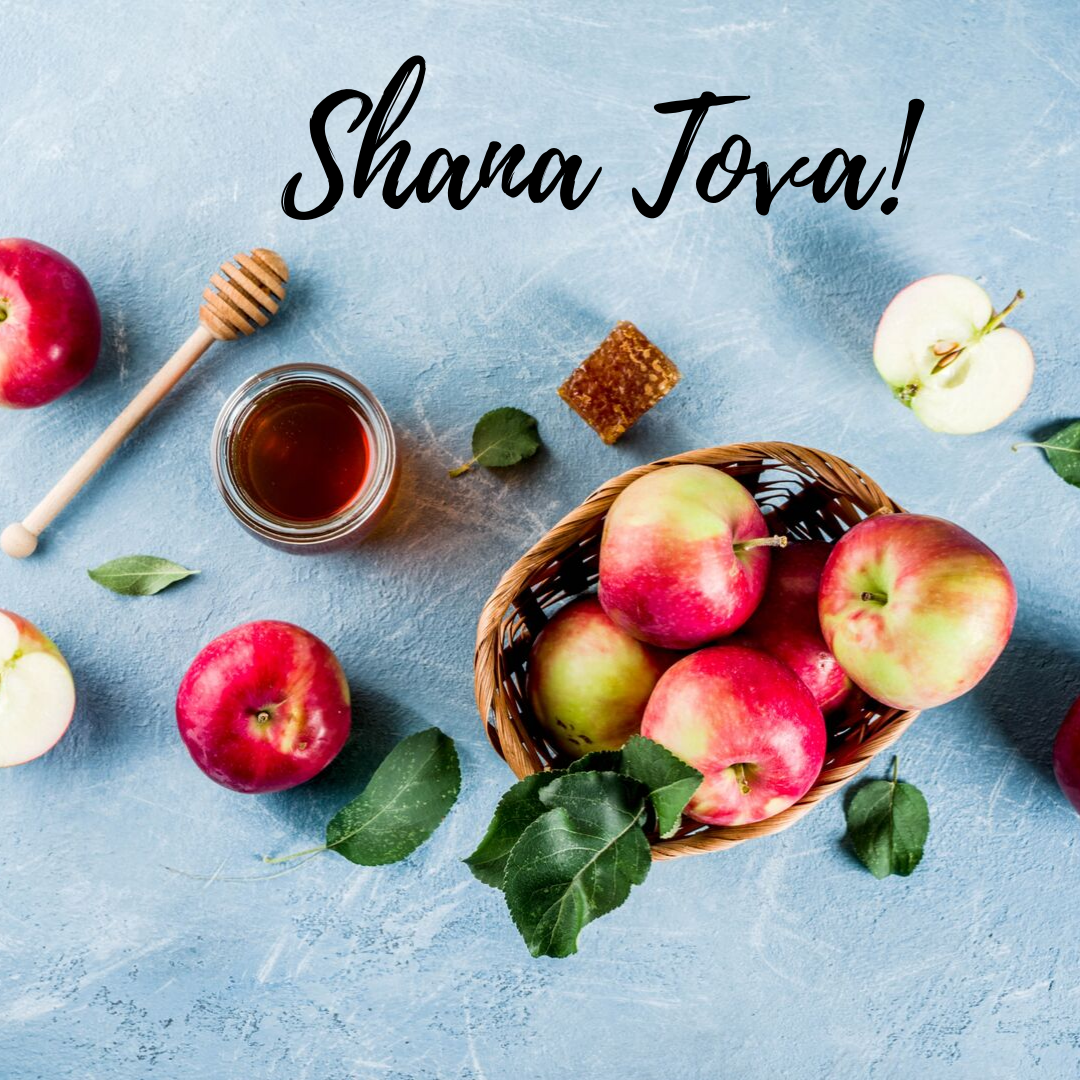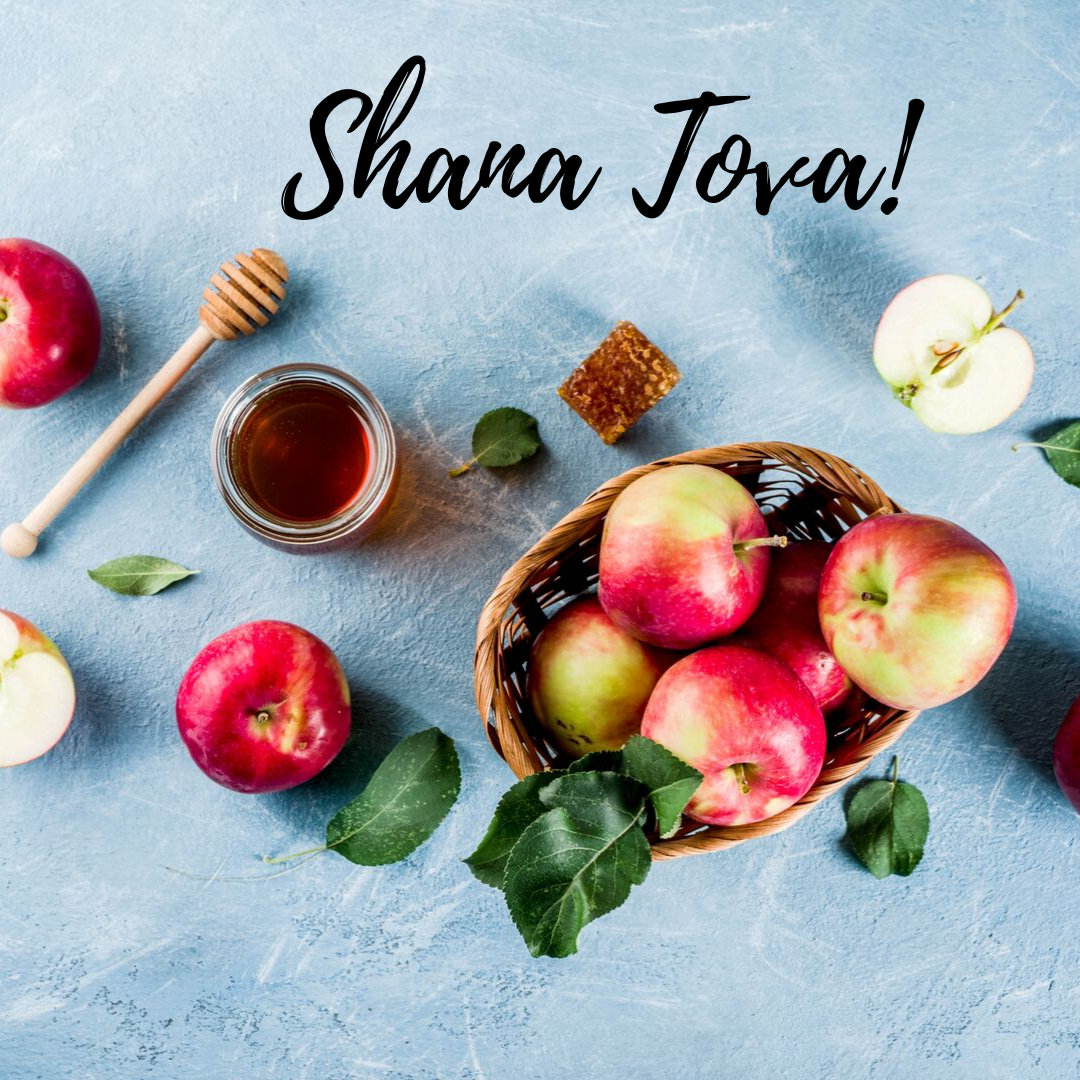 We'd like to wish all our Jewish neighbors a happy, healthy and sweet new year – year 5780!
We wish for more tolerance in our communities, mutual respect, neighbors looking out for each other, and a rapid decline in the hate crimes perpetrated in Brooklyn and across the world.
Happy High Holy Days!
Bklyner