Shake Shack Construction Underway, Parm Moving In Next Door?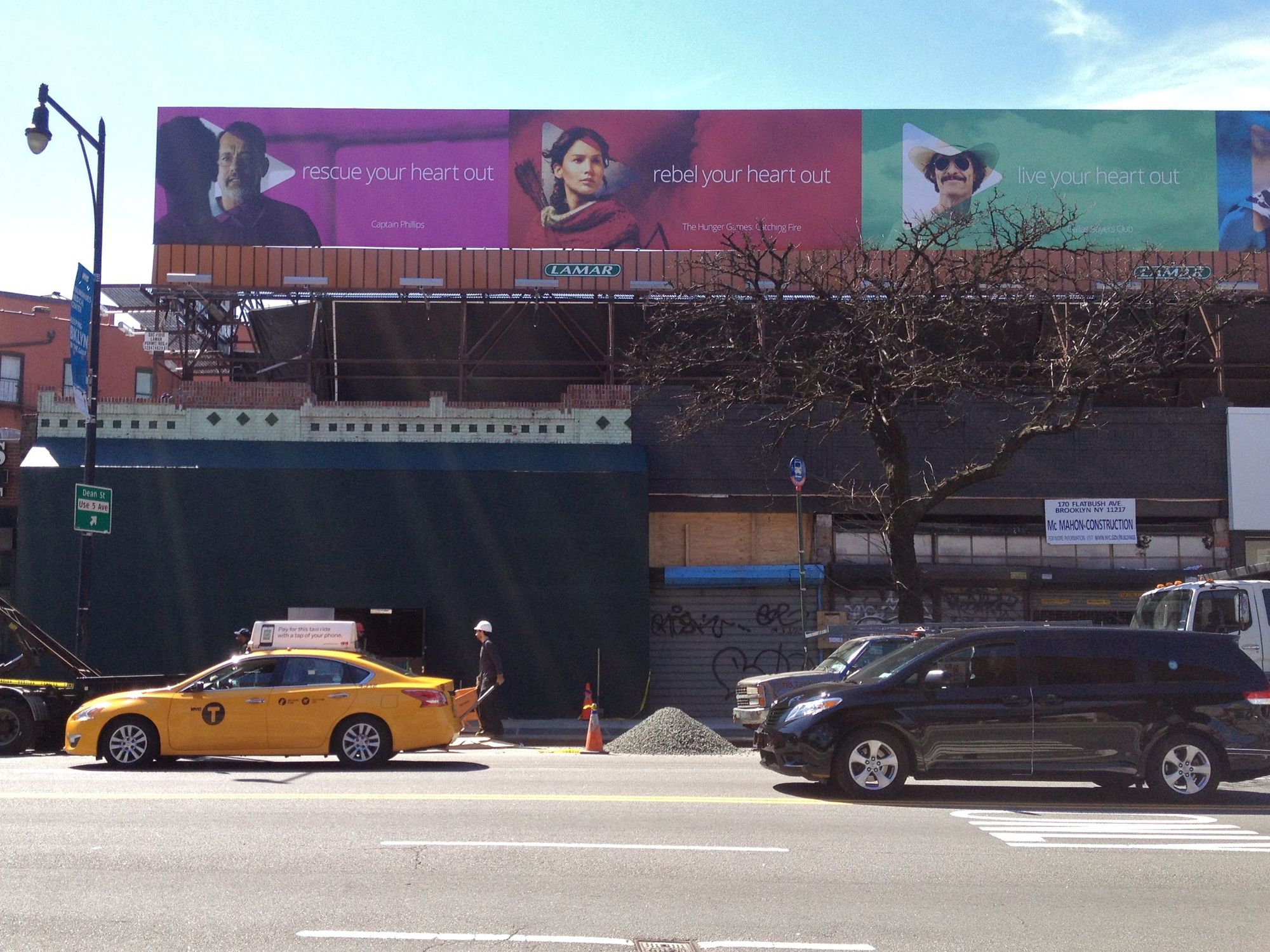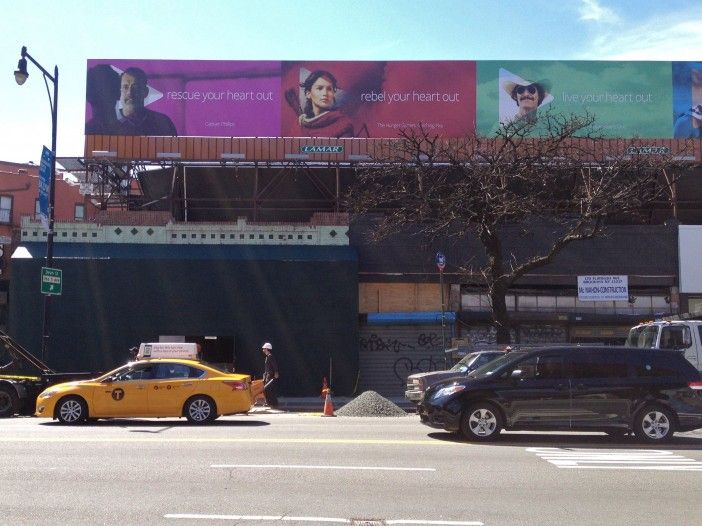 We're getting closer and closer to Shake Shack. The burger mini-chain that has outposts across the city and some other states (even international locations — did you know you can get a Double ShackBurger in Moscow?) has begun construction on its location at 170 Flatbush Avenue, between Pacific Street and 5th Avenue.
Though there appears to be a lot of work to do to divide the large space into two separate new restaurants, they're certainly plugging along, and it seems likely that the burger boss will open in late spring, as promised.
As for the other half of the space, which landlord Michael Pintchik previously had listed for rent, workers on site have been tight-lipped about what will be opening there. But we've got a guess, and if it's not for this space, perhaps it's for another vacancy nearby.
In a New York Times profile of Major Food Group published a few weeks ago, the restaurateurs behind Manhattan favorites including Torrisi Italian Specialties and Parm noted they plan to expand, and it's such a minor mention that you may not have noticed it. But our tipster J did, and pointed us to the part where they say they're planning two Brooklyn locations for Parm — including one "across from Barclays Center."
So could the non-Shake Shack half of 170 Flatbush be the spot? Or could it be the space at 208-210 Flatbush, which the landlord said, back in the fall, would be the home of a "very successful Manhattan restaurateur" bringing a "Brooklyn-centric" restaurant. Or perhaps another one of the many vacancies along the avenue?
We reached out to Parm, but have not received a response, and Michael Pintchik was not able to say what is coming, but told us he hoped to be able to share news soon.
Wherever they might be going, we are really looking forward to having their meatball parm hero nearby!