Services and Donation Information for Almac's Paul Goldman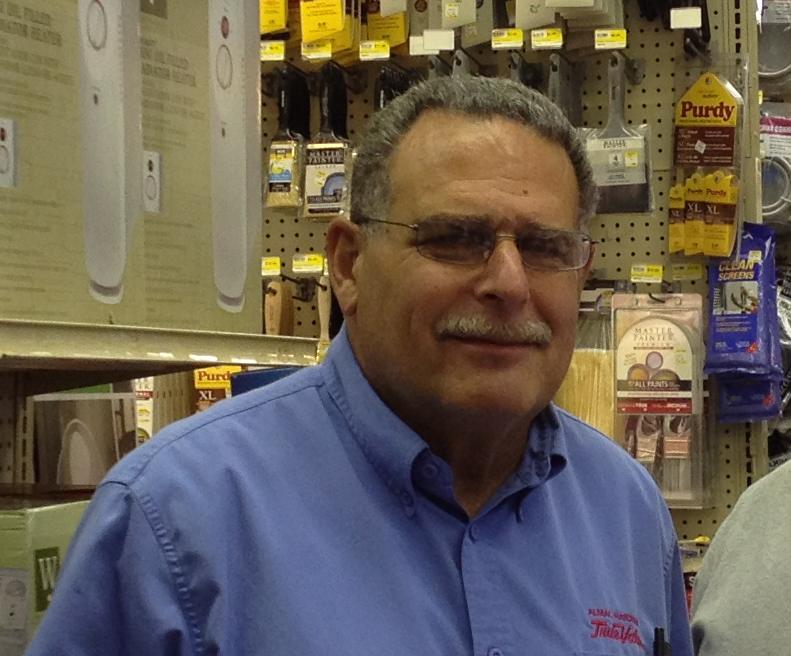 Services for Almac Hardware's Paul Goldman, who passed away yesterday, will be held on Sunday, February 10, from 3-7pm at Gutterman's Chapel, 175 North Long Beach Road, Rockville Center, NY, 11570. Burial services will be held Monday, February 11 at Pinelawn Cemetery at 10am.
The family requests that in lieu of flowers, donations be made to Flatbush Development Corporation in honor of Paul Goldman.
FDC sends this announcement:
It is with a heavy heart that we announce the passing of Paul Goldman, proprietor of Almac Hardware. Paul was a committed and passionate entrepreneur who exemplified the definition of community leader. Paul led the charge to organize the Newkirk Plaza merchants and was instrumental throughout the renovation and beautification of the Plaza. As a board member of the Flatbush Development Corporation, he shared his vision for the revitalization of Newkirk Plaza and of Flatbush as a whole.
Paul was your go to guy for all do it yourselfers. He brought character and knowledgeable advice to every sale. He led by example and trained his staff to follow in his footsteps.
Paul is survived by his wife Angela and his extended family and community friends.